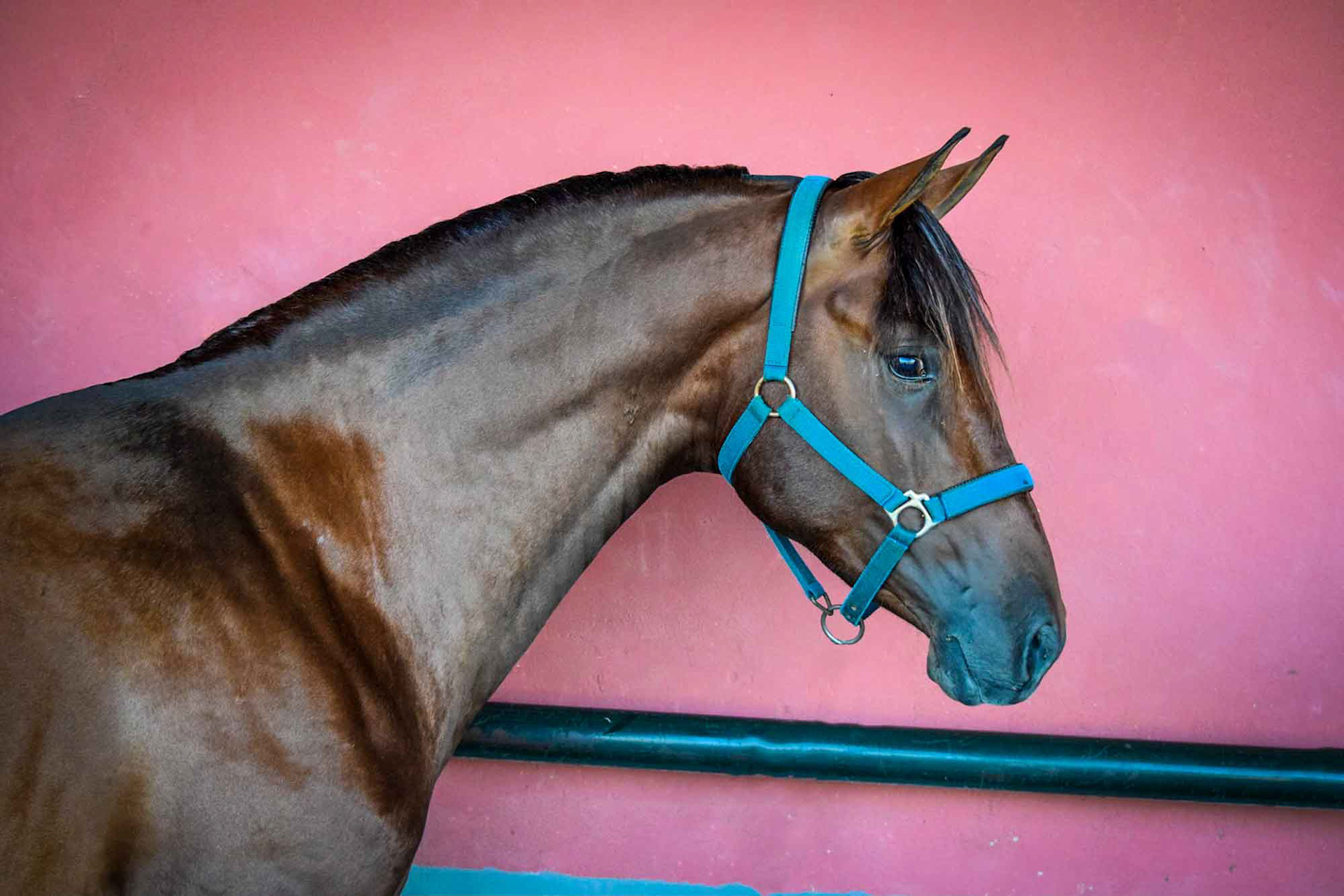 Bolero Real is charismatic PRE stallion with a kind of beauty that attracts the attention of everyone. Recommended for FEI dressage, Bolero is strong, functional and has excellent movements. In the arena, he is happy, joyful and expressive. 
Bolero has three very good gaits; that almost perfect canter of Fer Bulería's sons, airy and powerful, a very good trot and a good walk. He has excellent sport horse proportions including a strong and perfect back, plus very good legs and hooves. 
Bolero Real is a kind, quiet and perfectly well behaved stallion in the stables and in handling. In the arena, he is energetic and engaged. He learns new things easily and is eager to cooperate and to please.
Of all our horses, Bolero has the most beautiful coat, inherited from of his grandfather 
Joyero
. It is very soft and silky to the touch, with metallic shimmers that shines like gold or copper in the reflections from the sun.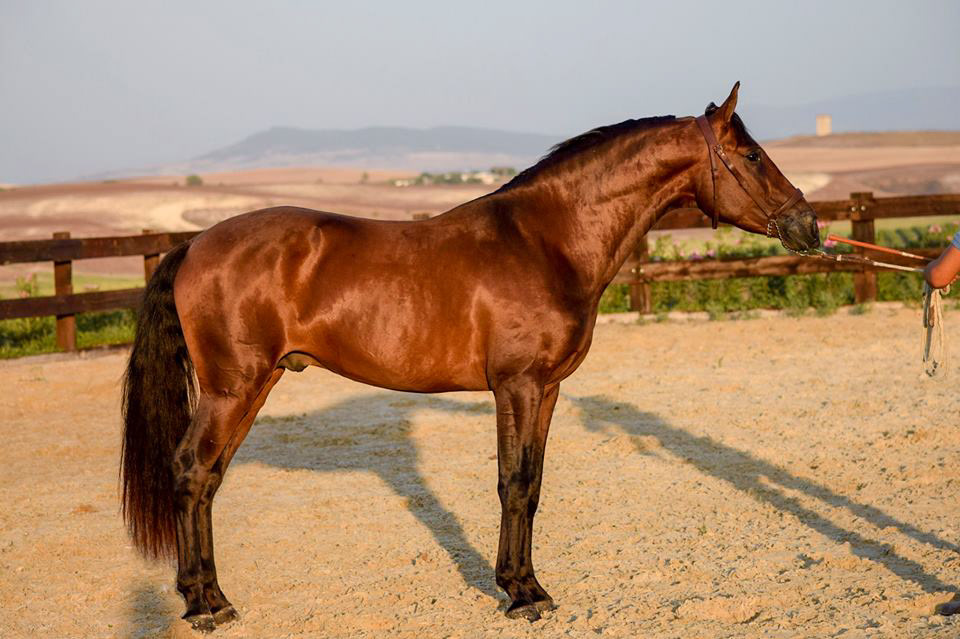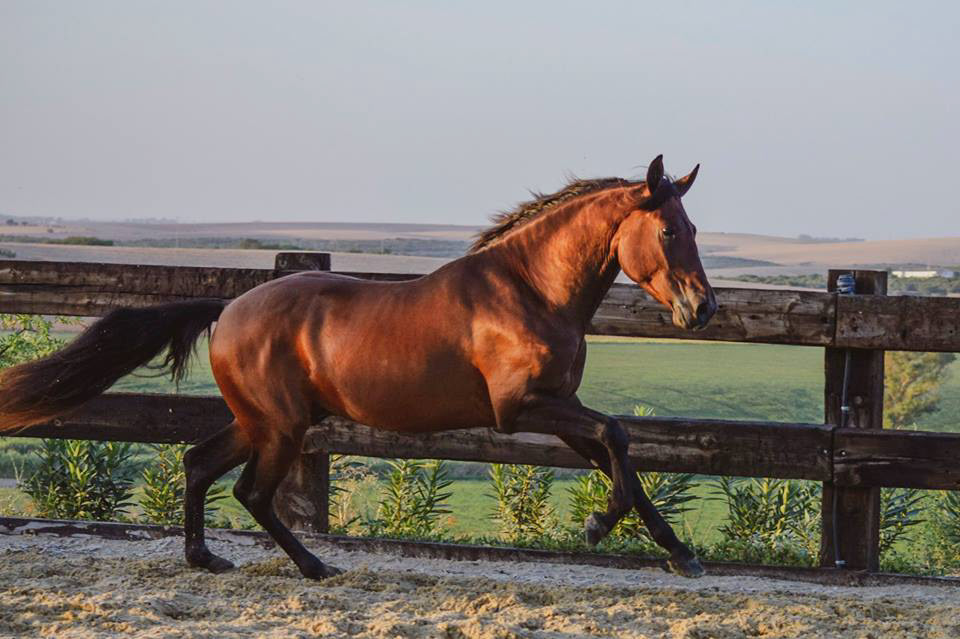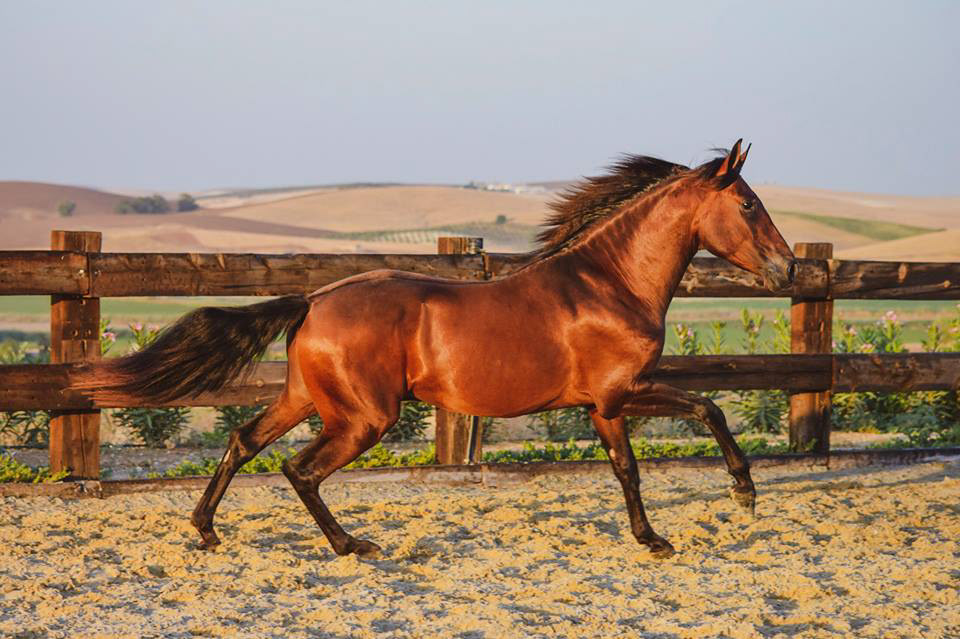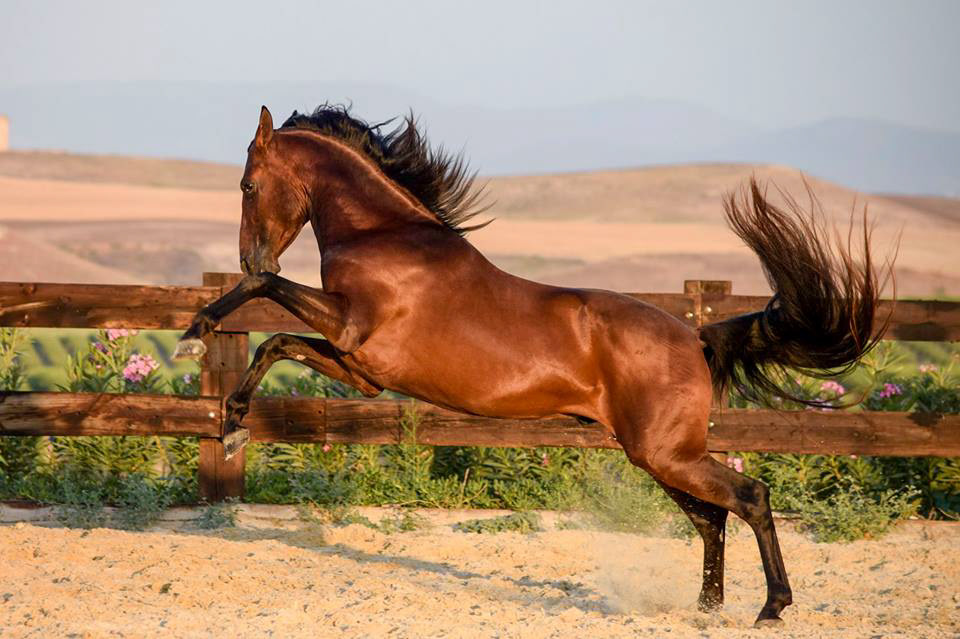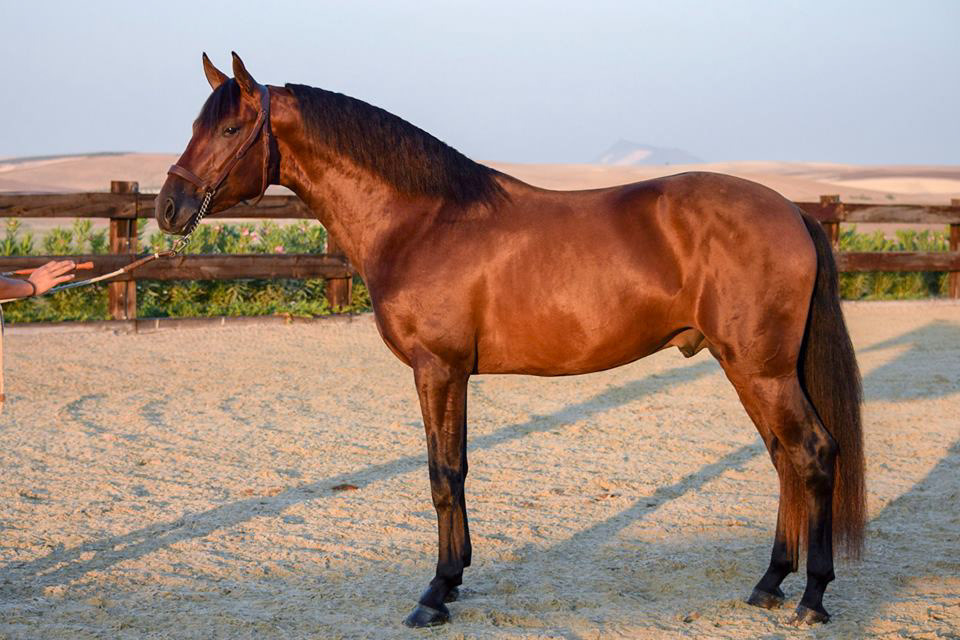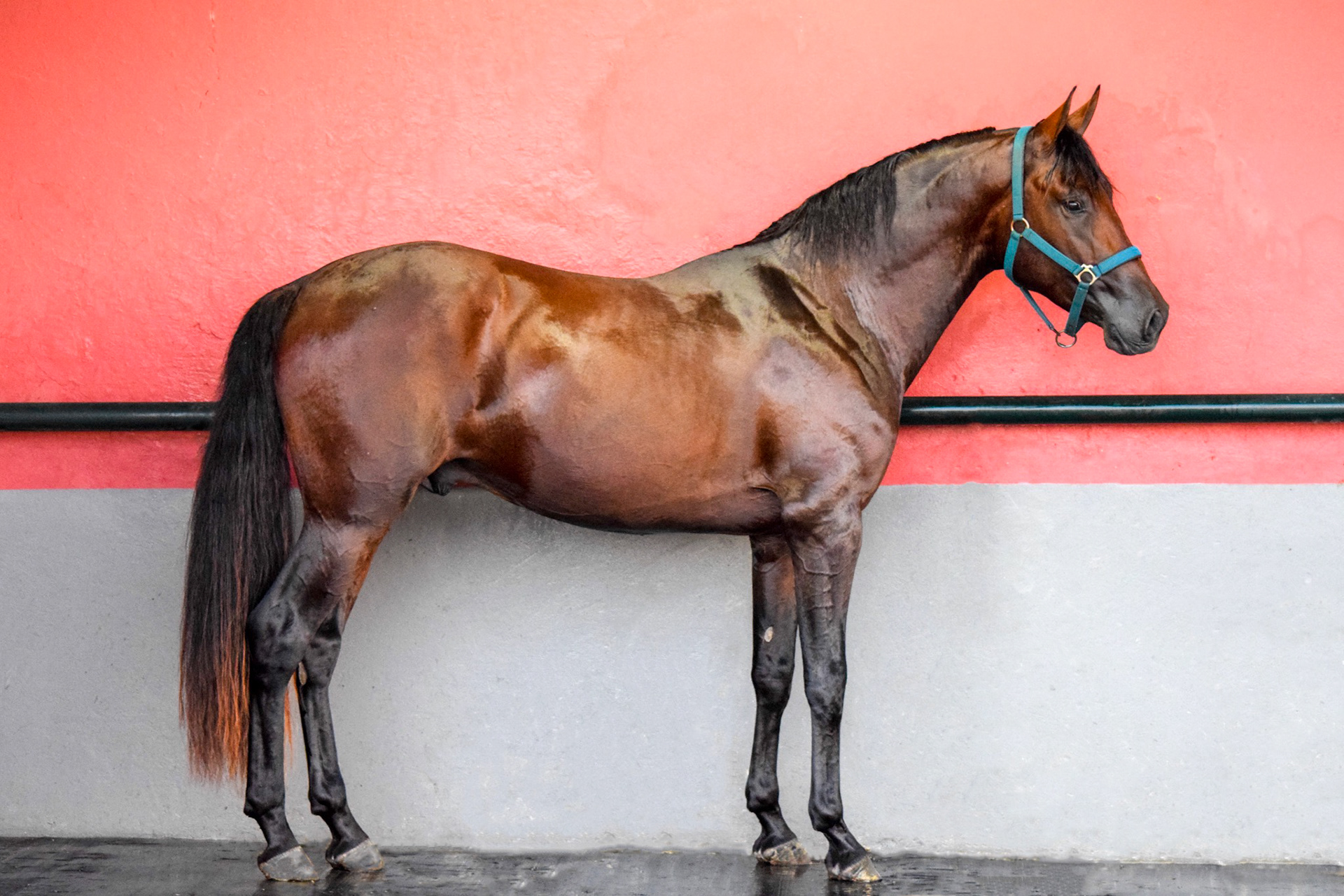 Ancestry
Origins: Marin García and Guardiola
Bolero's Father Fer Bulería
Bolero's father is
Fer Bulerí­a
 (Kanaka III x Mañoso II, Yeguada Ferrero), Reserve Champion of Spain. An Absolute Champion of Functionality, Absolute Champion of Movements and an Absolute Champion of the Breed, Fer Bulería is the winner of over forty medals in Spanish breed championships. He has competed in FEI dressage and is training at the Prix St George / Grand Prix level. A spirited and energetic horse to ride, he has a huge and generous heart, and is always very willing with his rider. This very complete and extremely functional PRE stallion typically transmits his generous character and expressive, elastic movements in all three gaits to his offspring. A long walk, beautiful trot, excellent canter and absolutely without any winging/dishing ("campaneo"), as well as strong and healthy constitution is typical for his offspring.
Bolero's Mother Hechizo VG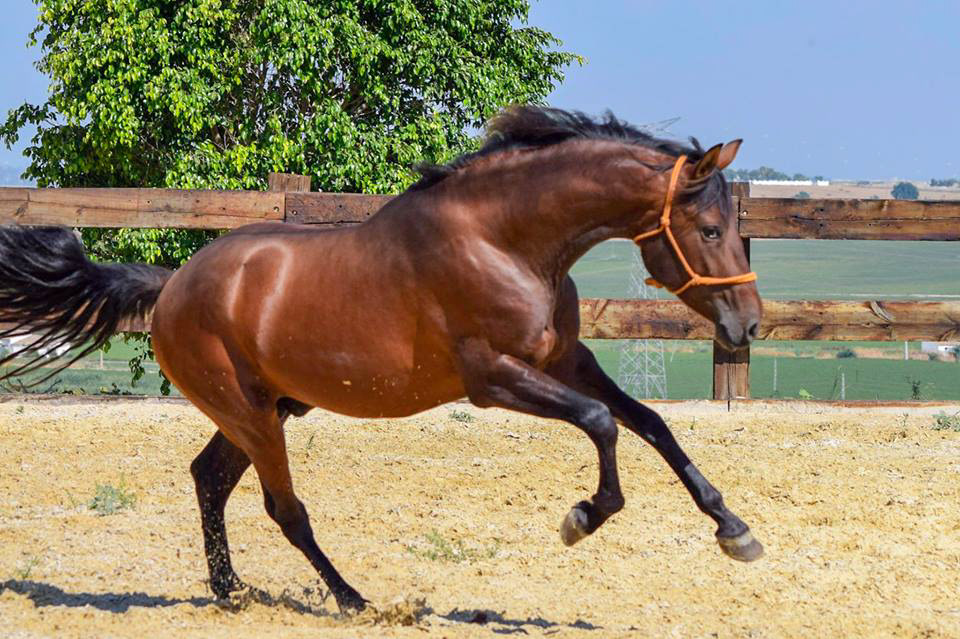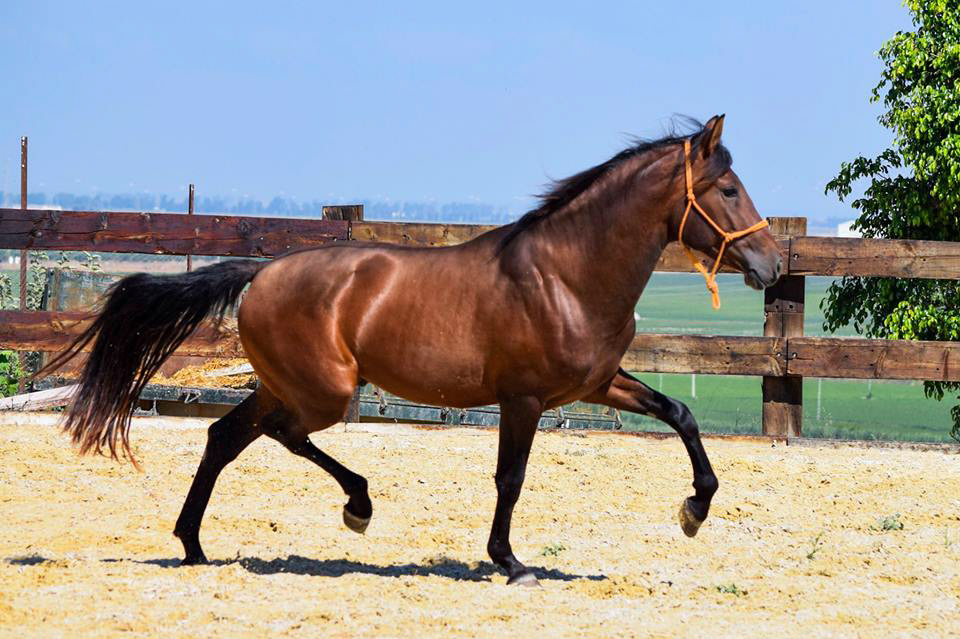 Bolero Real's Sisters & Brothers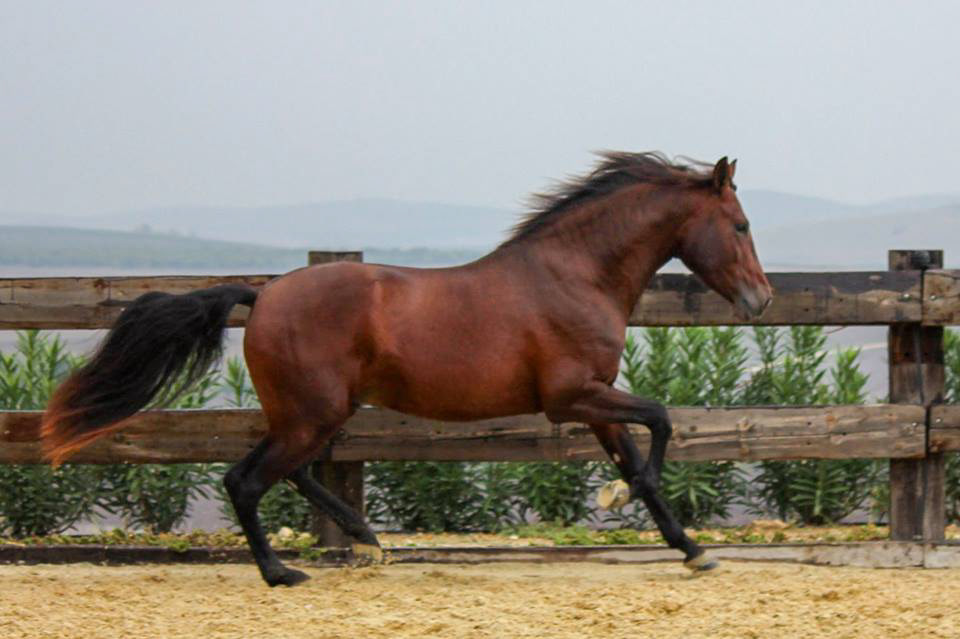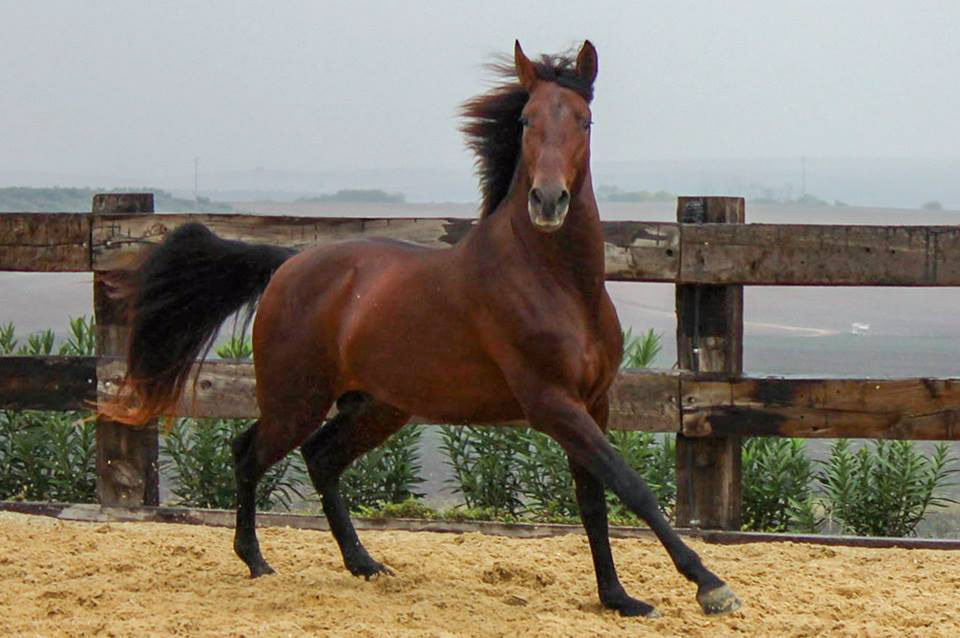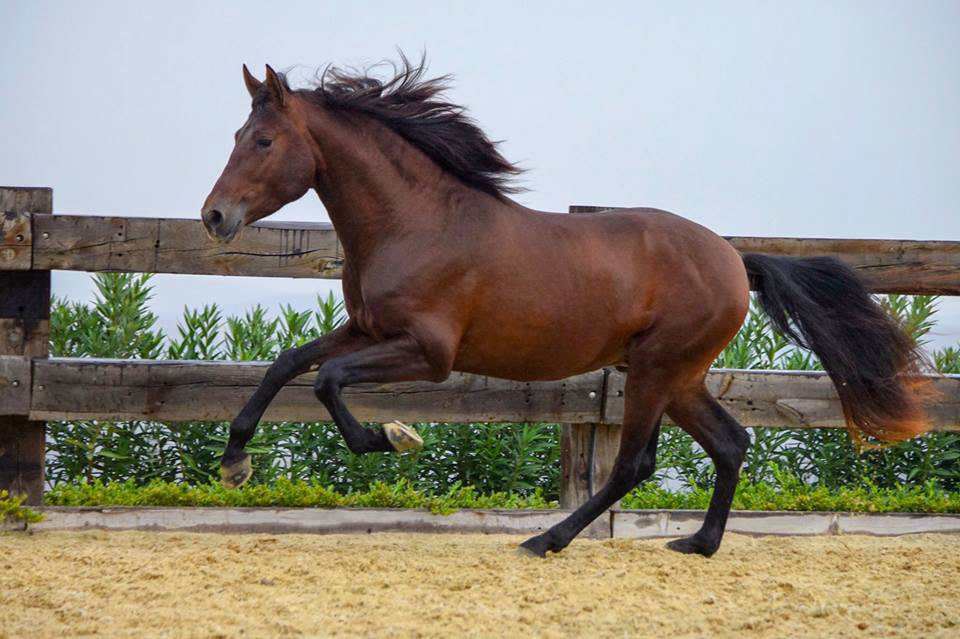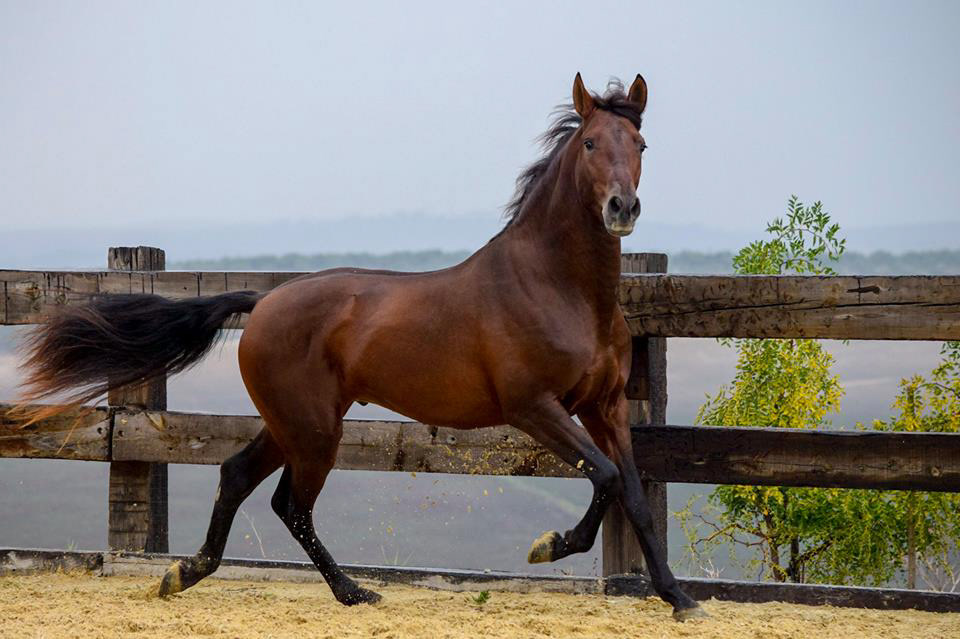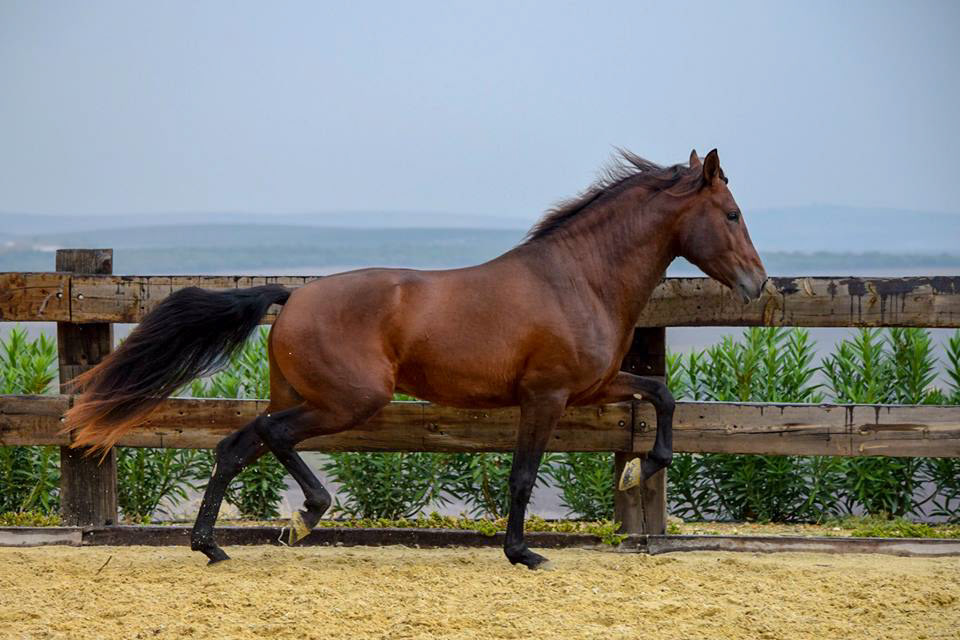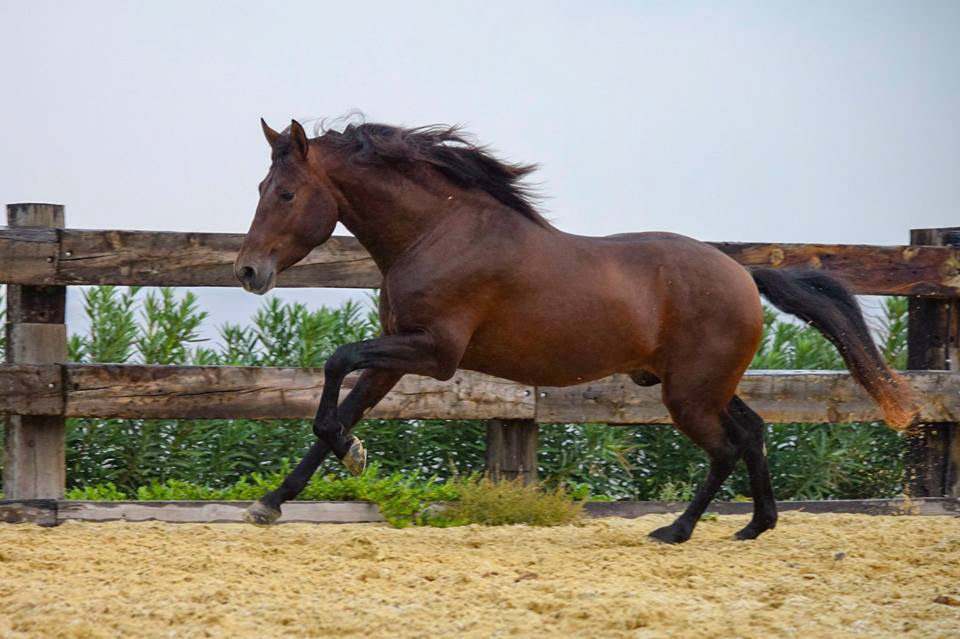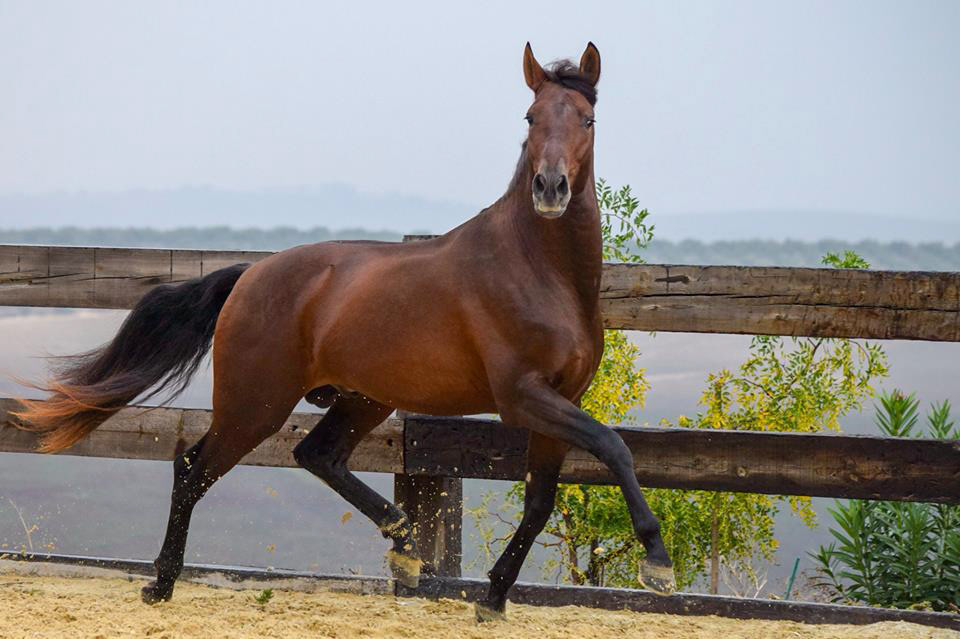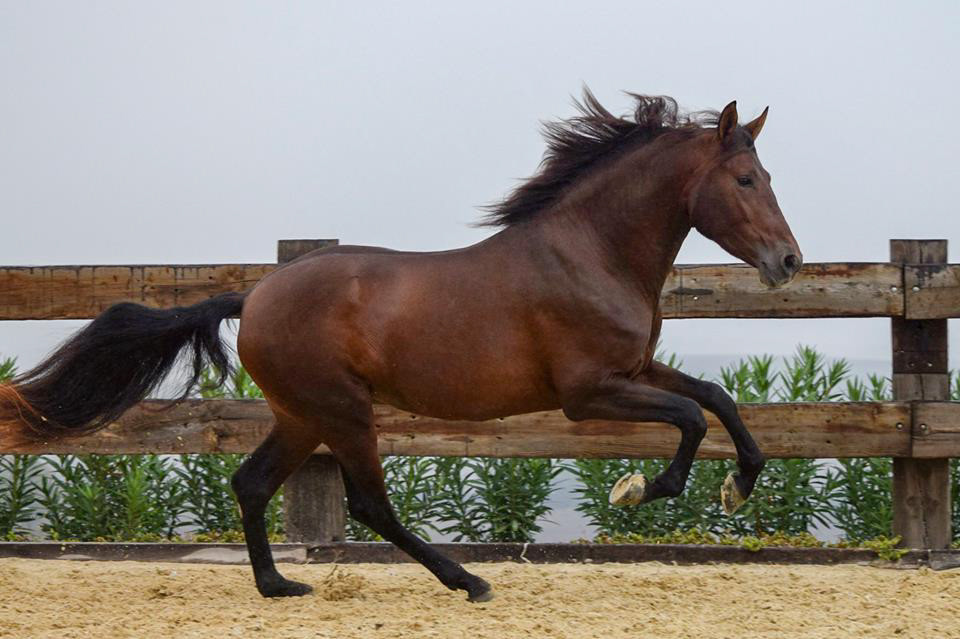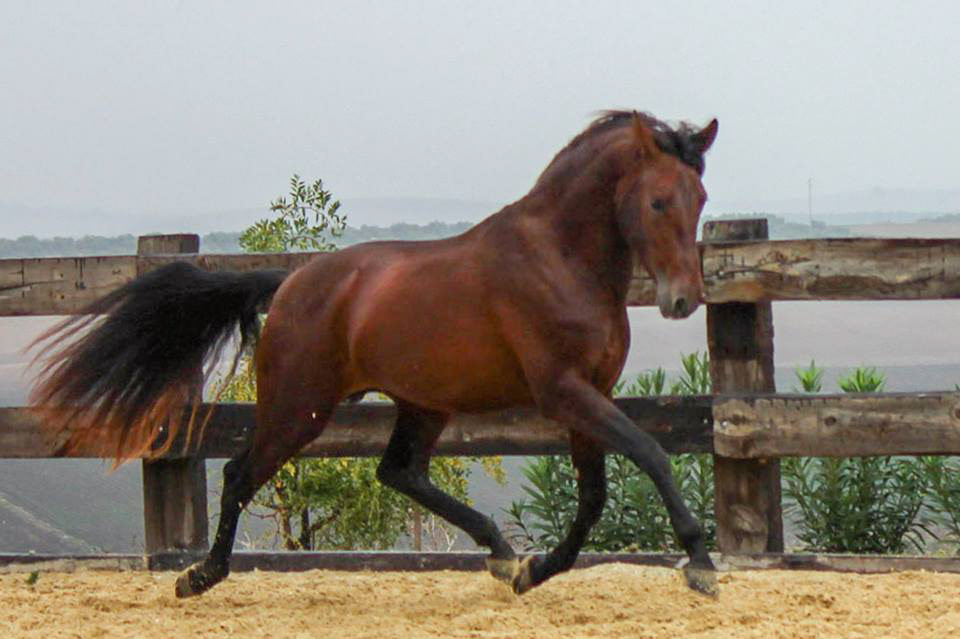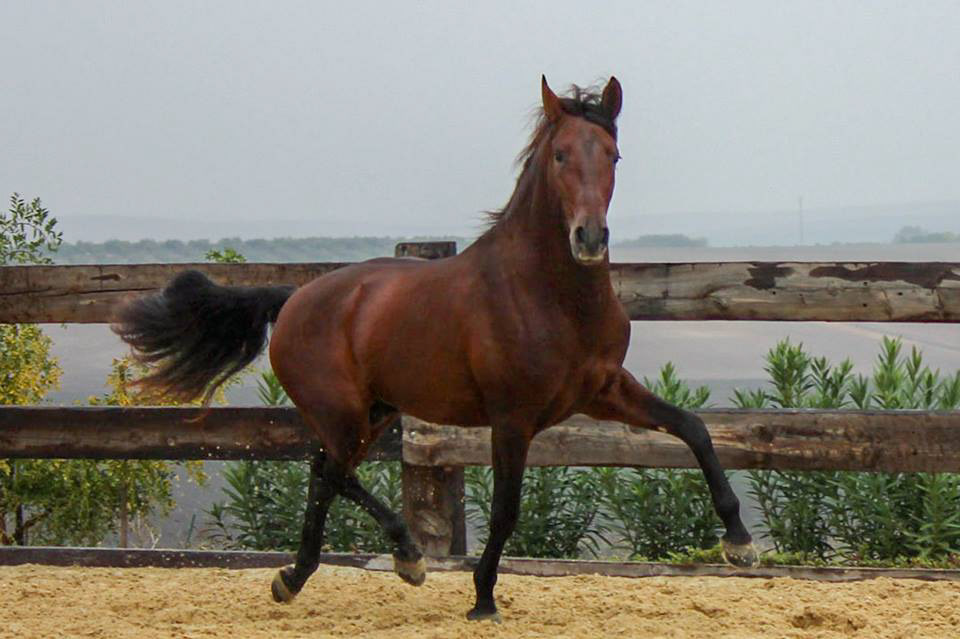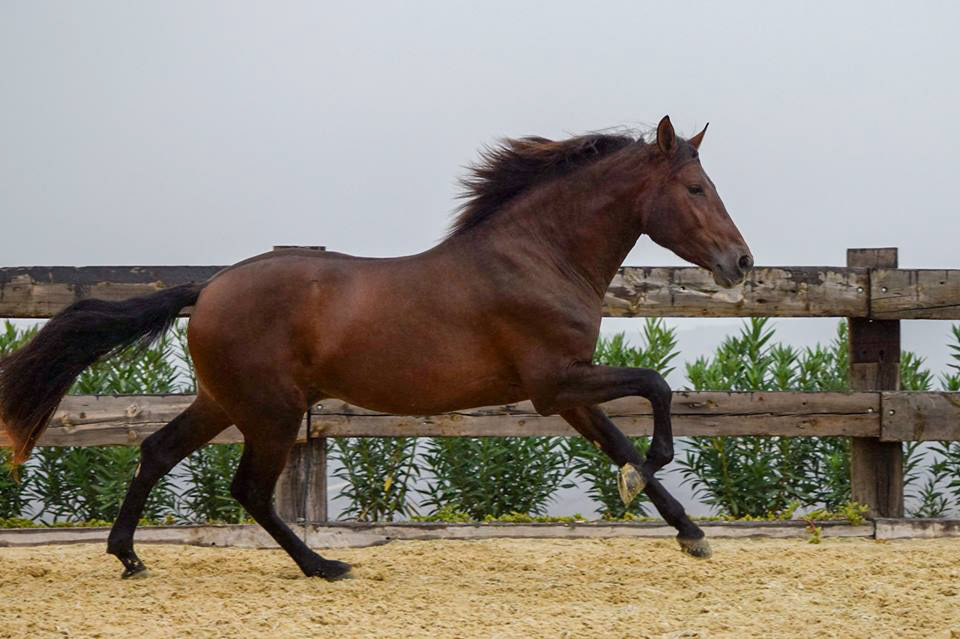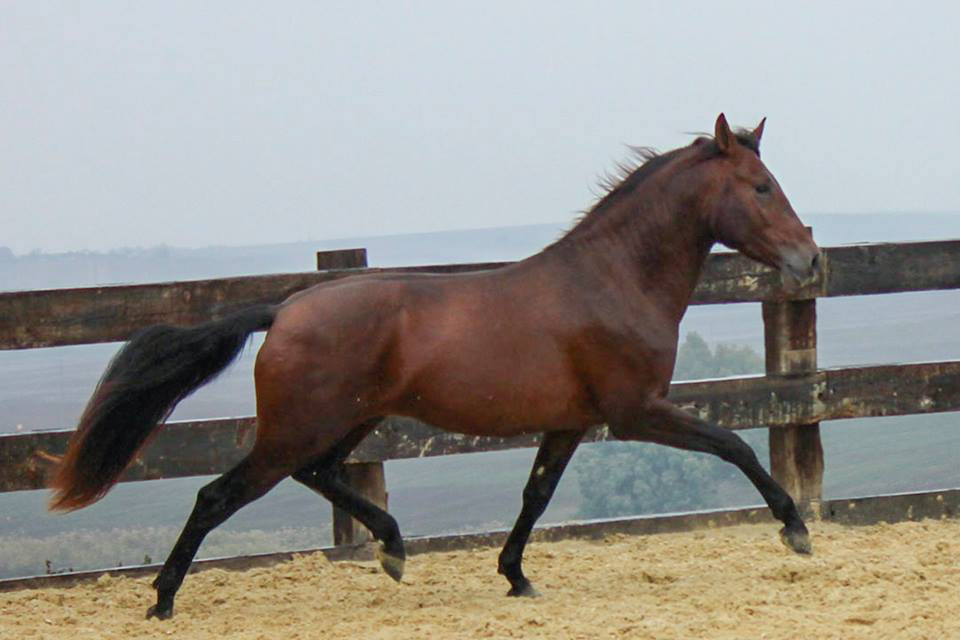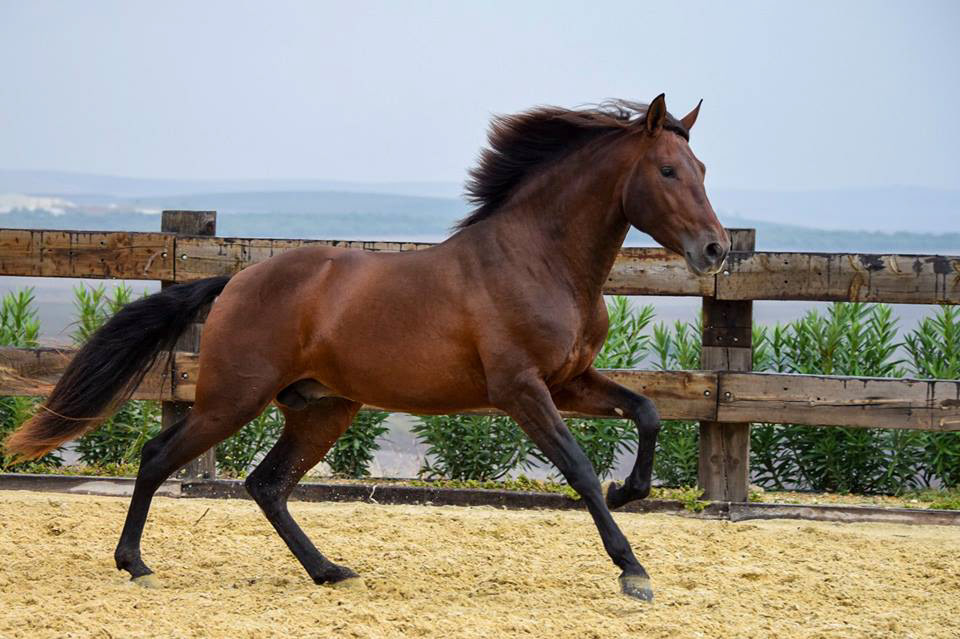 For more information, please email us at cavalreal@gmail.com