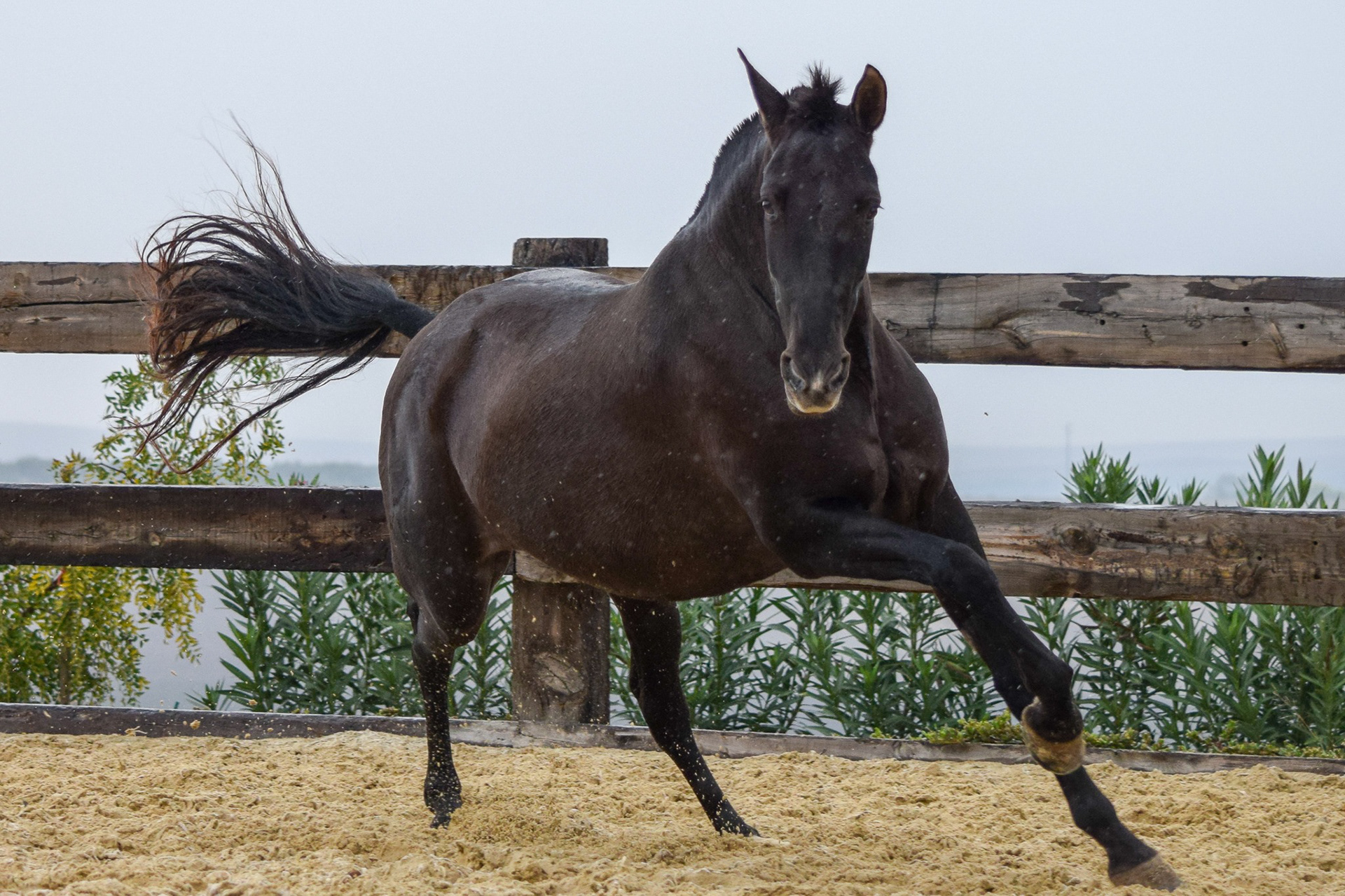 Inducida IV (Caminante V x Estupenda XII, Yeguada Diabolo) | Pura Raza Española Mare
Inducida IV is a black PRE Andalusian mare that has qualified for and competed in
the Spanish World Championship SICAB
, with very good movements scores. Morphologically speaking her back is a bit long, but this is not transmitted to her offspring, who have excellent backs. When out in the fields, Inducida IV protects all the other mares and foals by checking out any visitor first. She is fearless, independent and social, with much integrity. 
Breed: Pura Raza Española (PRE) | Origins: Martinez Boloix, Yeguada Militar | Important Ancestral Stallions:
Jenson
and 
Agente
from Yeguada Militar; 
Official XXI, Bizarro
and 
Descarado II
of the Bocado line; 
Jabugo
of the Martinez Boloix line.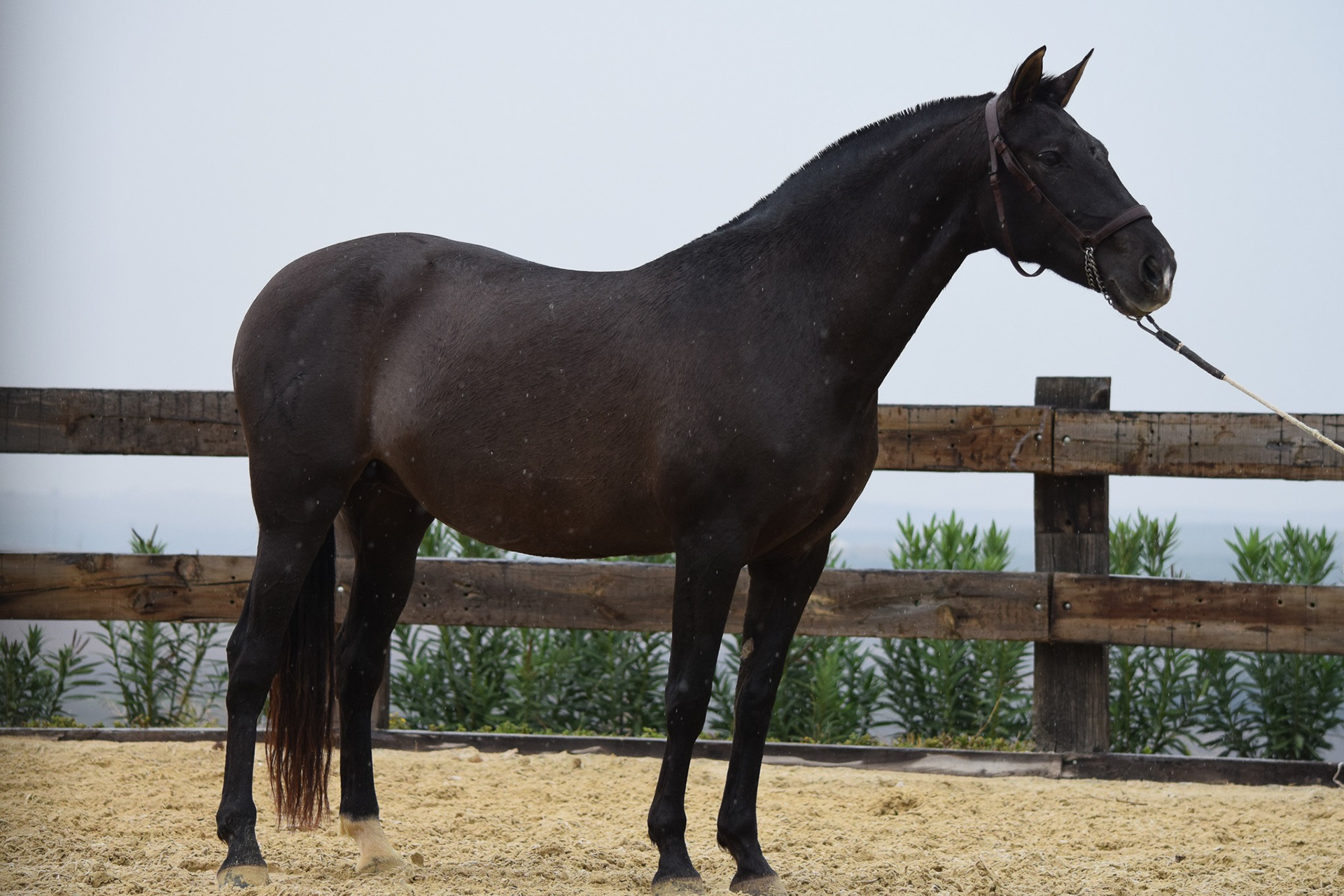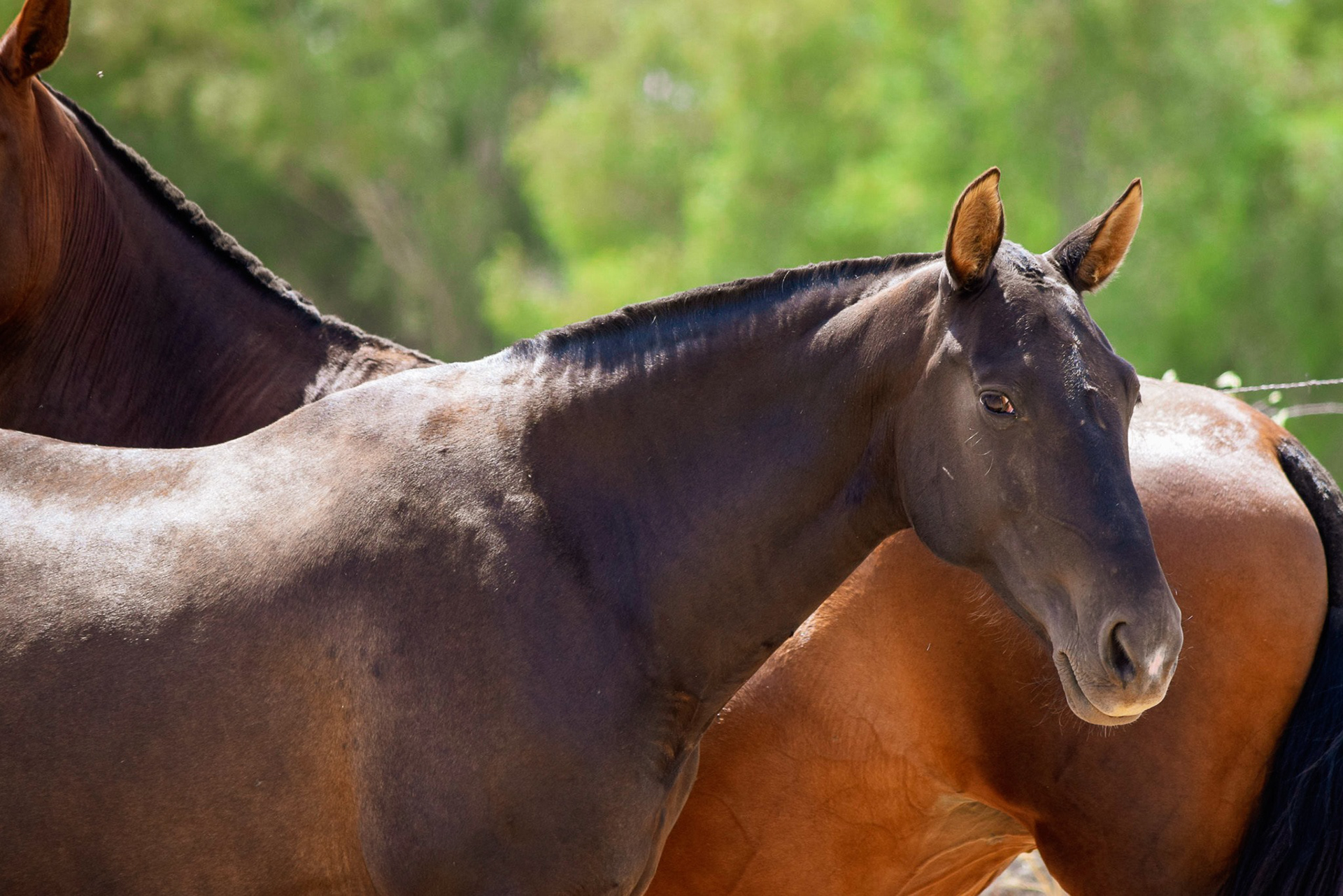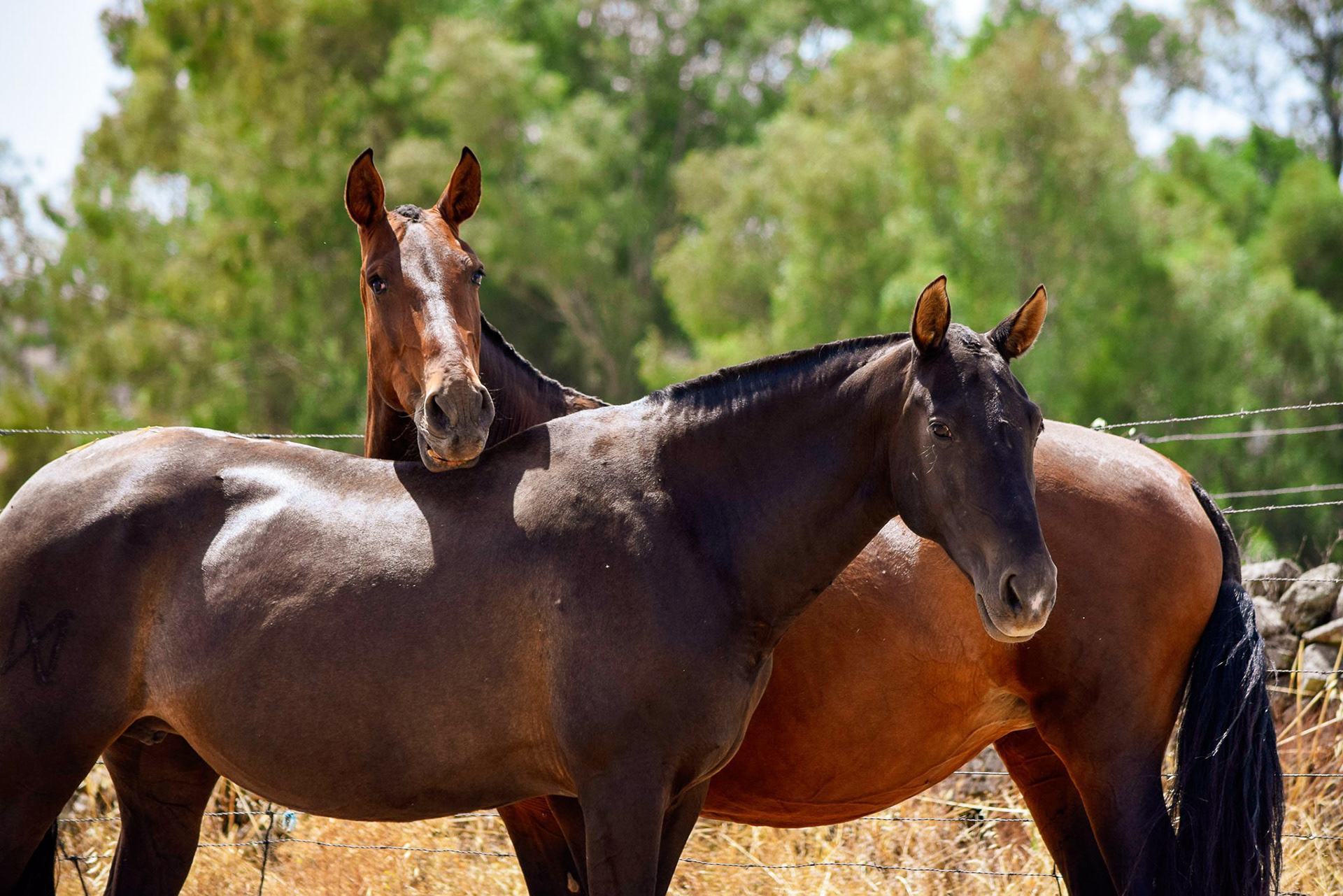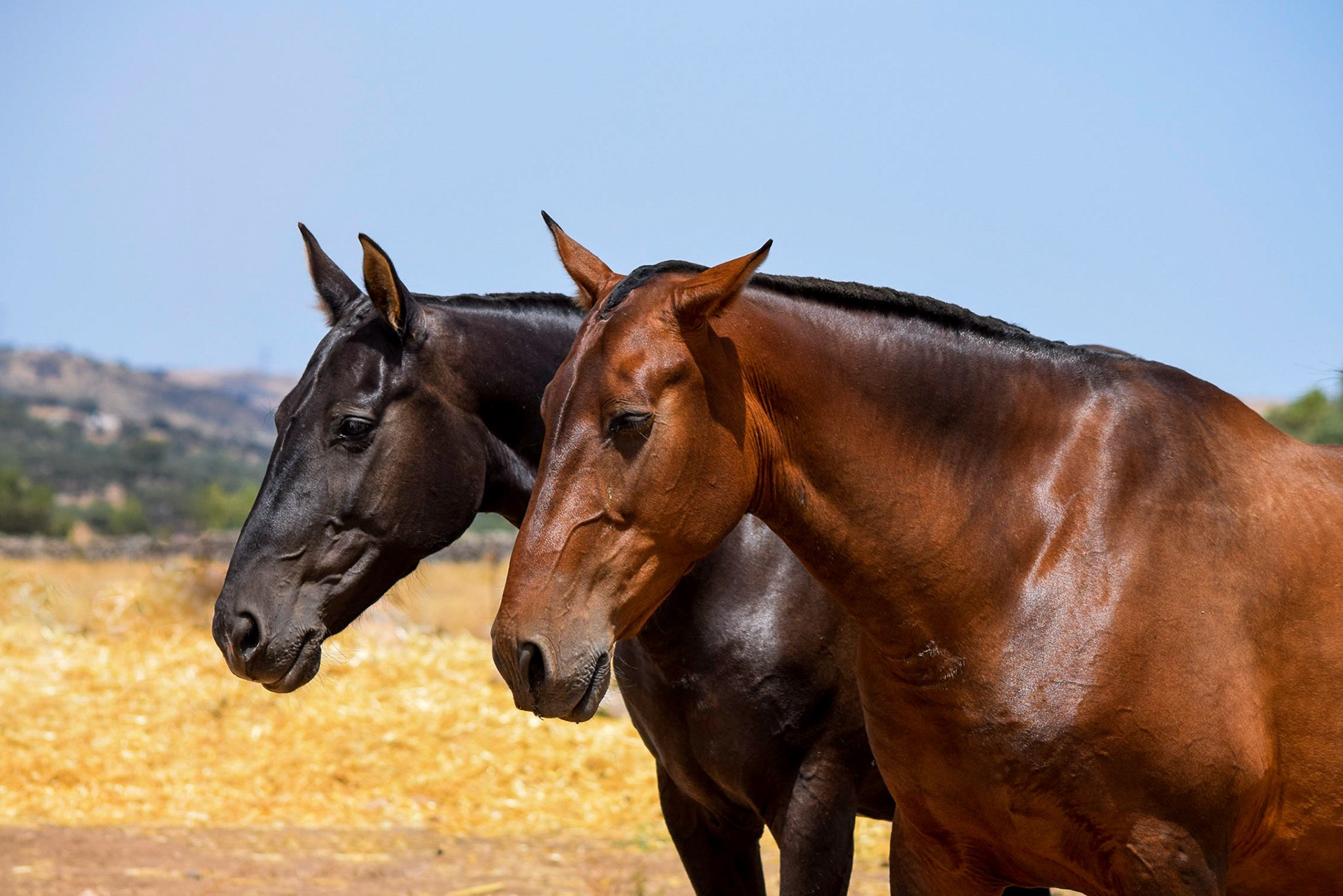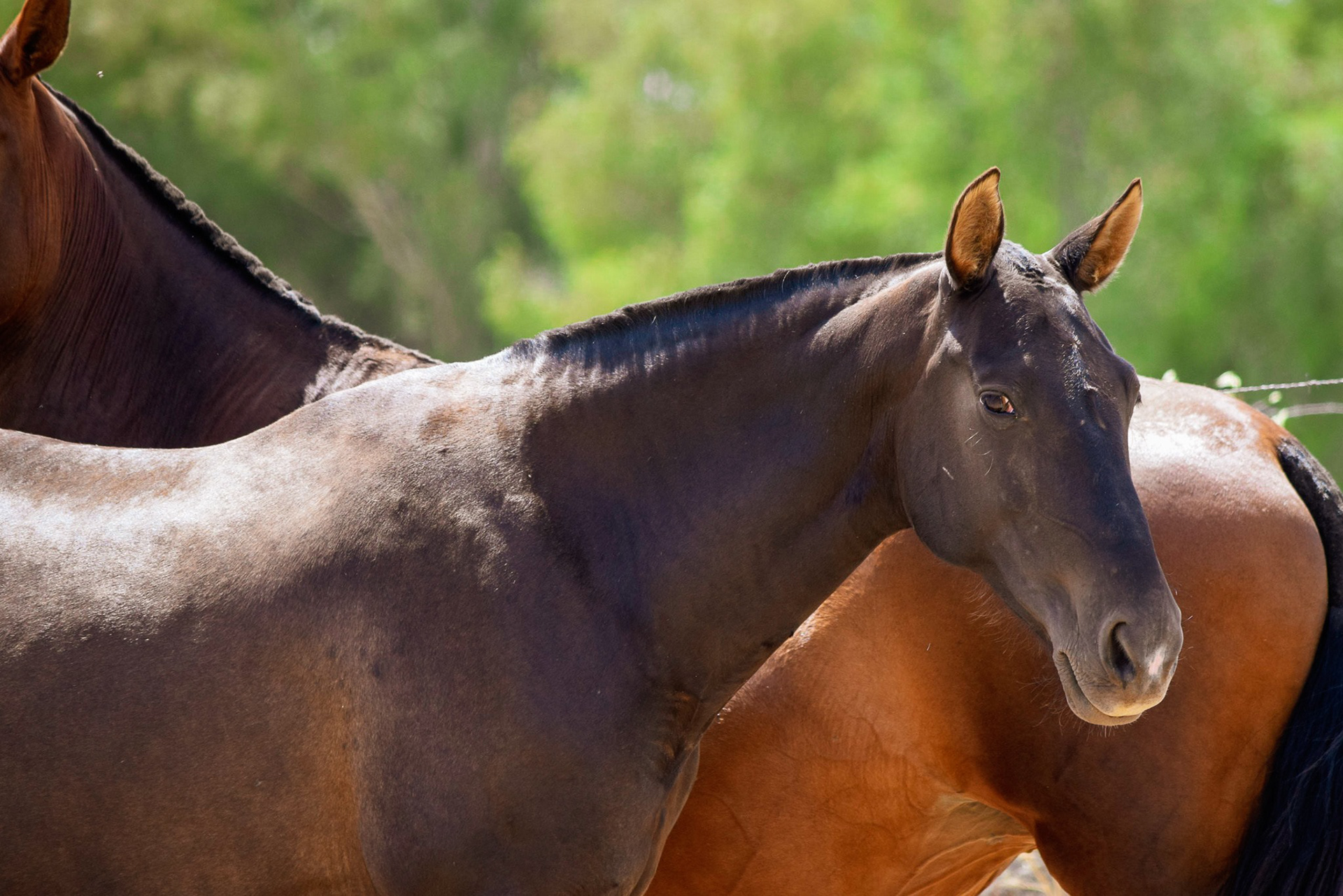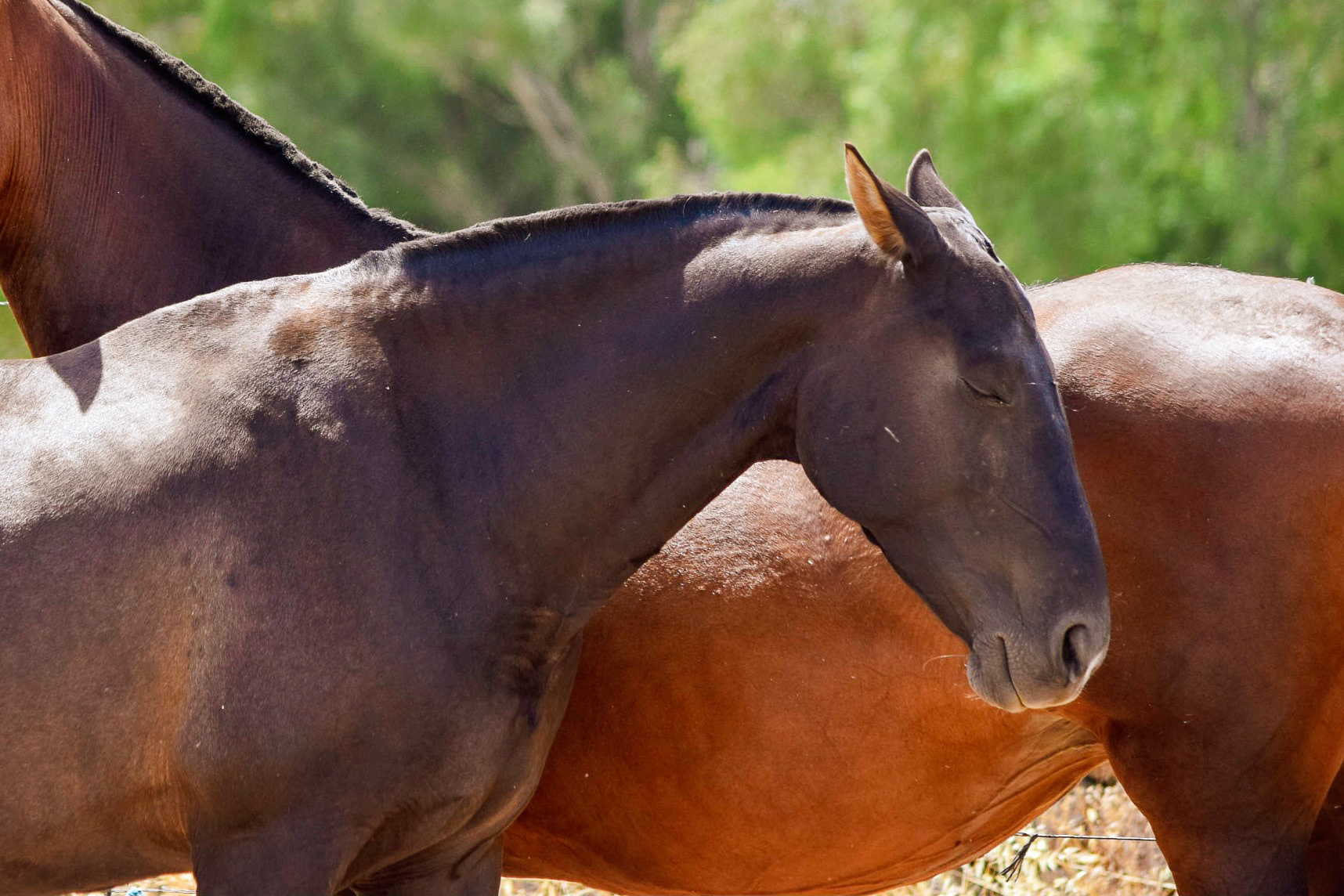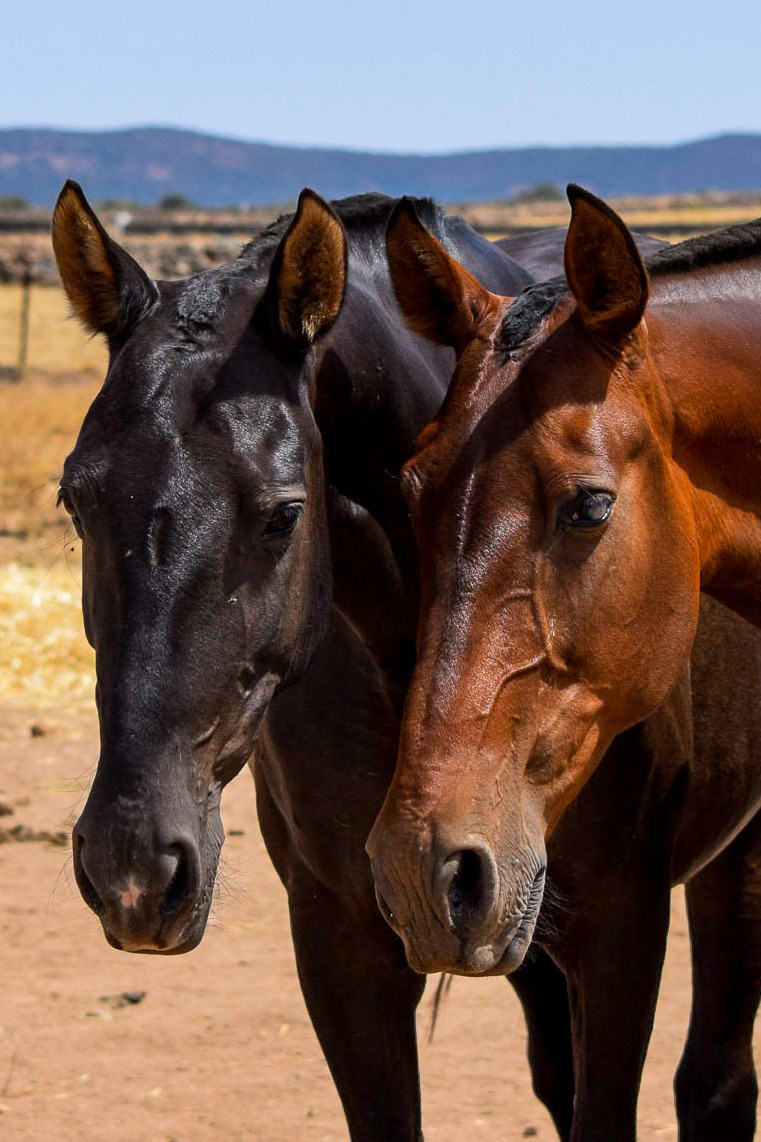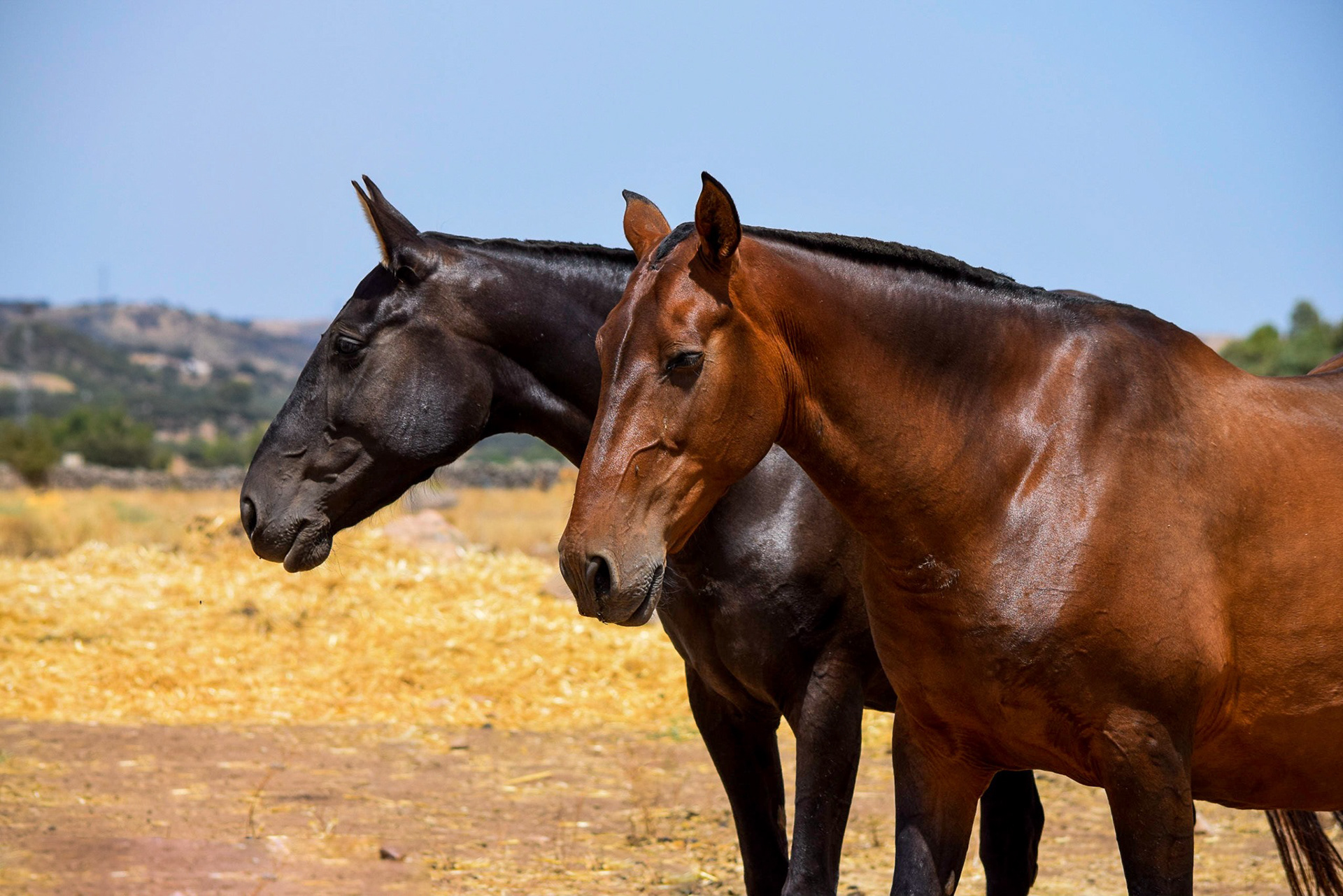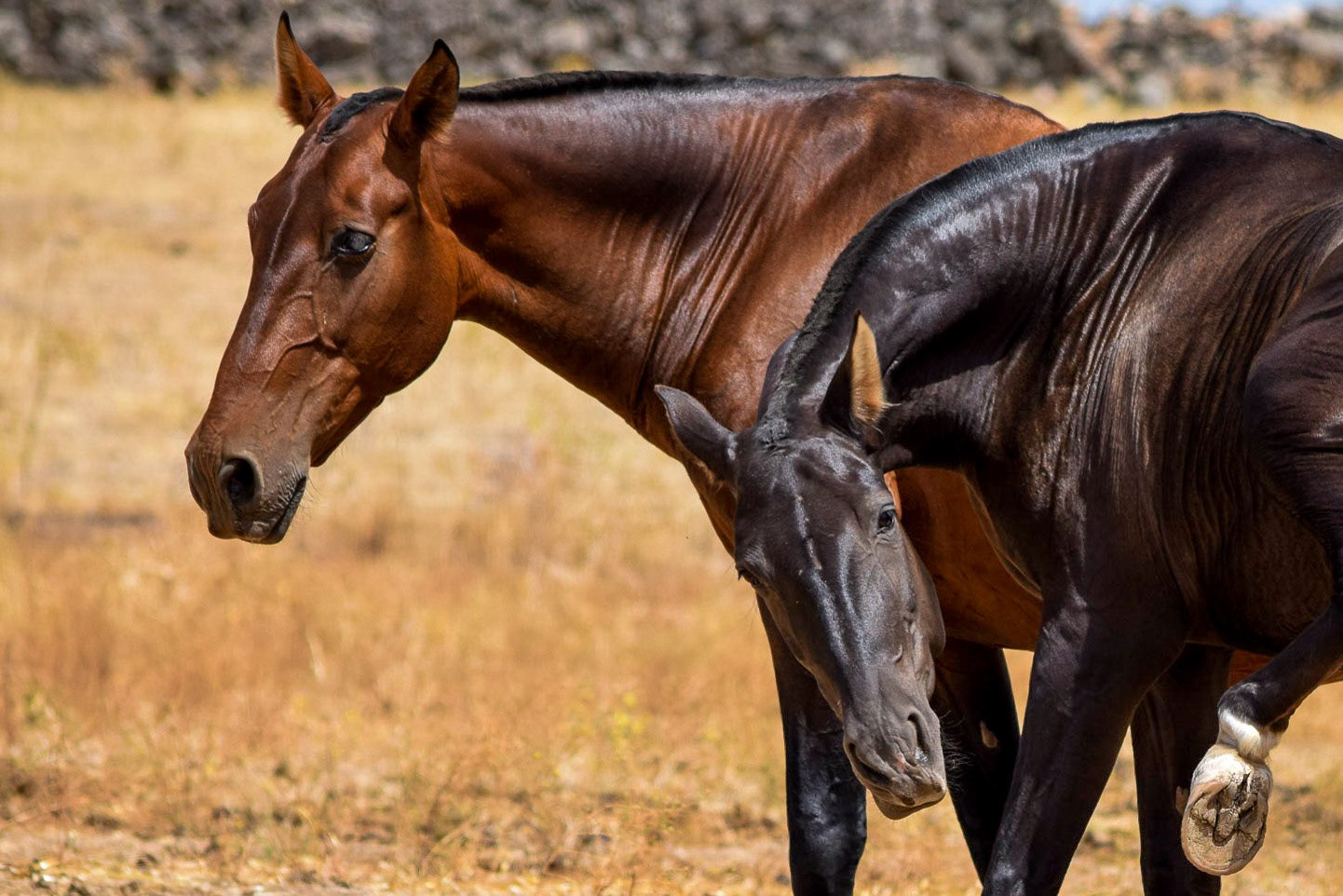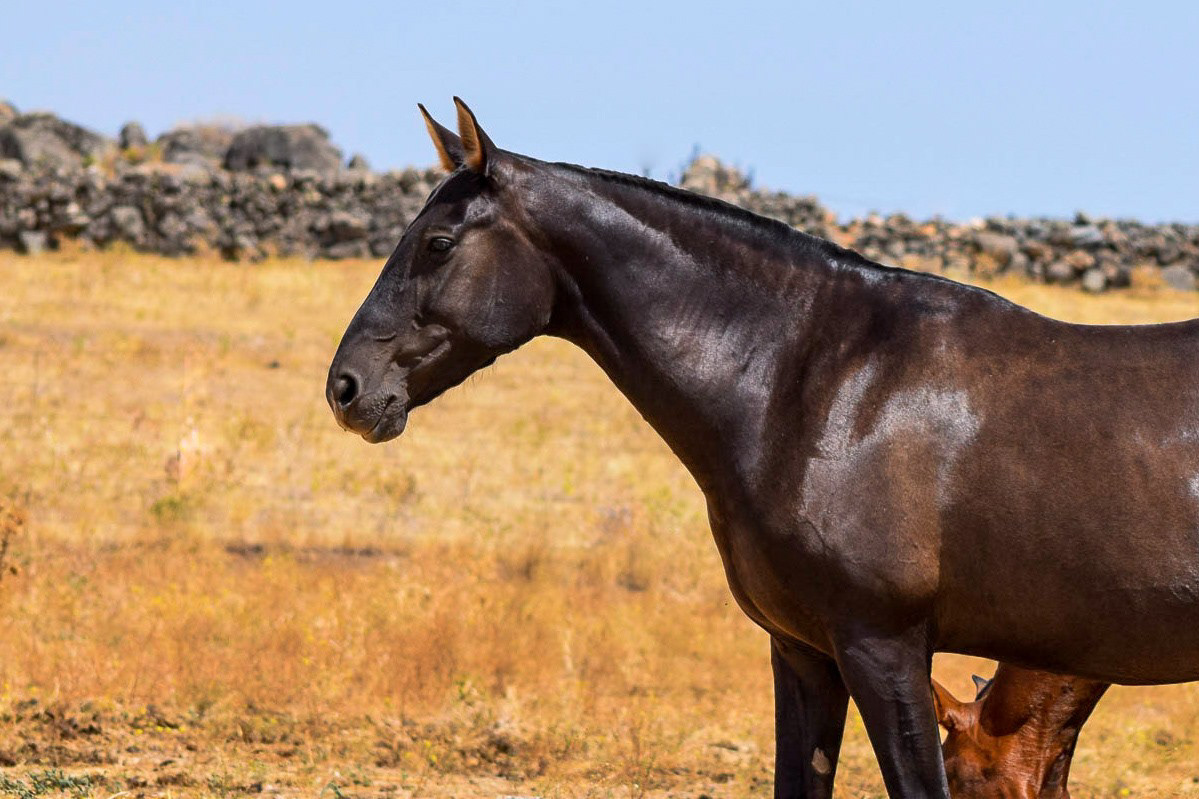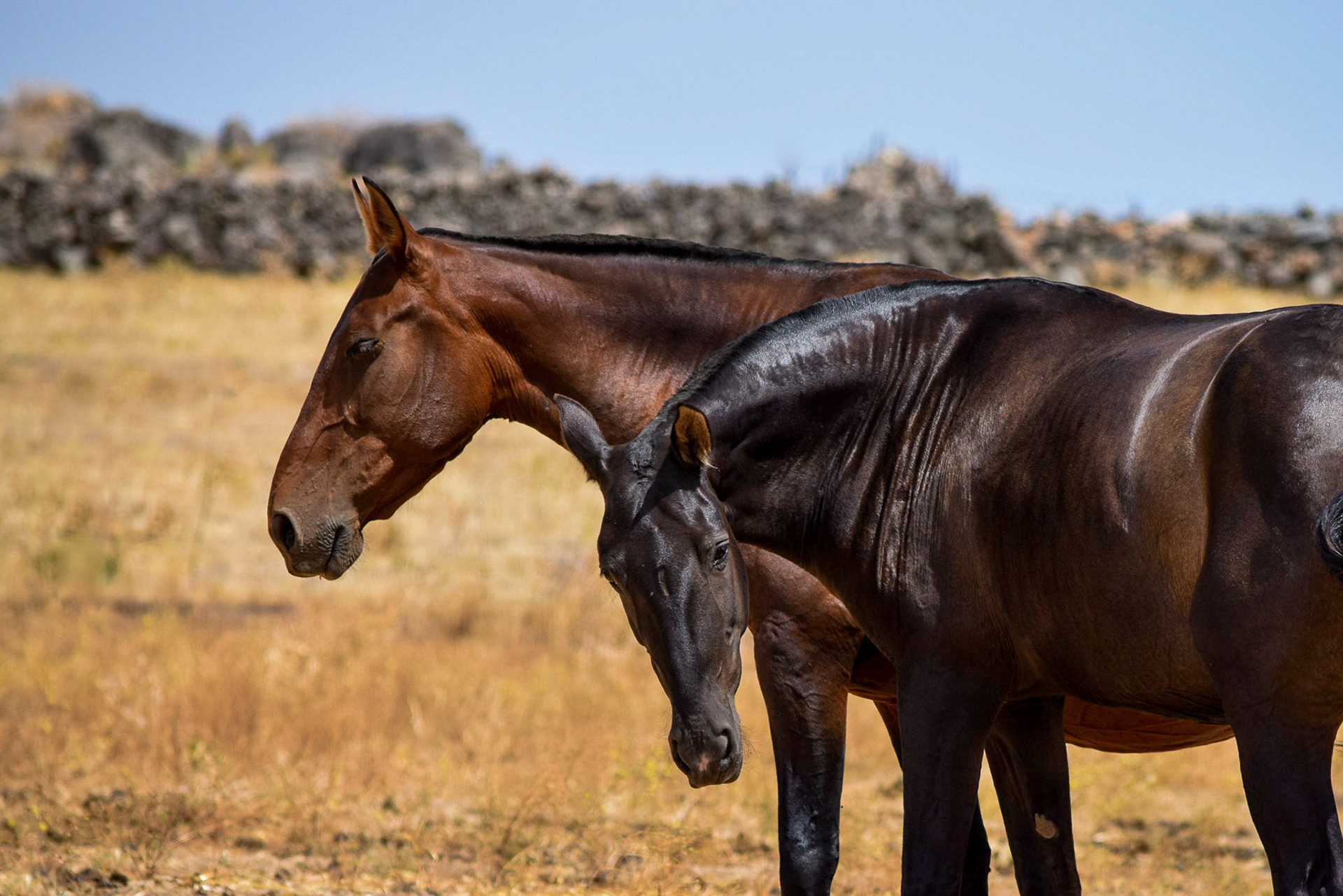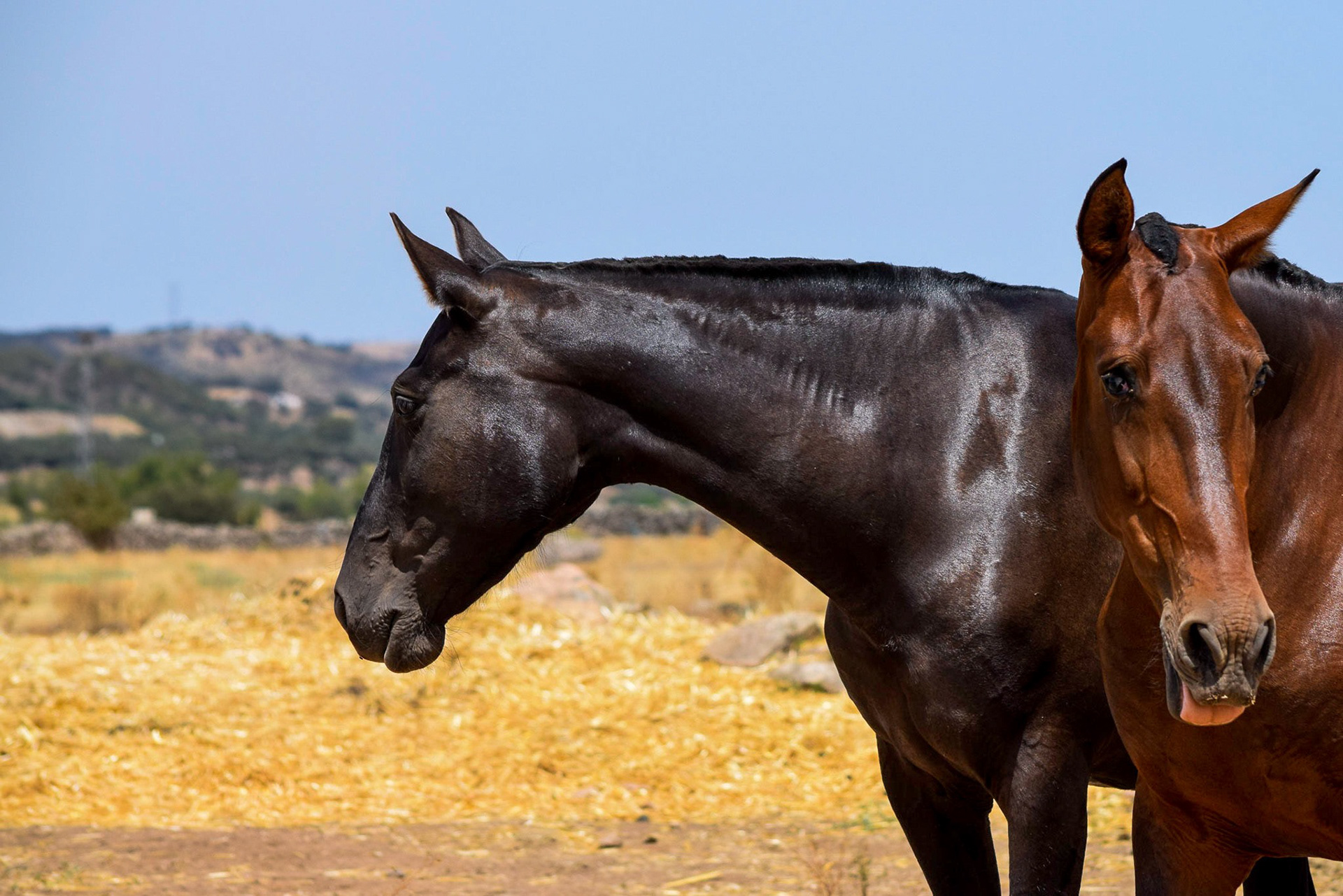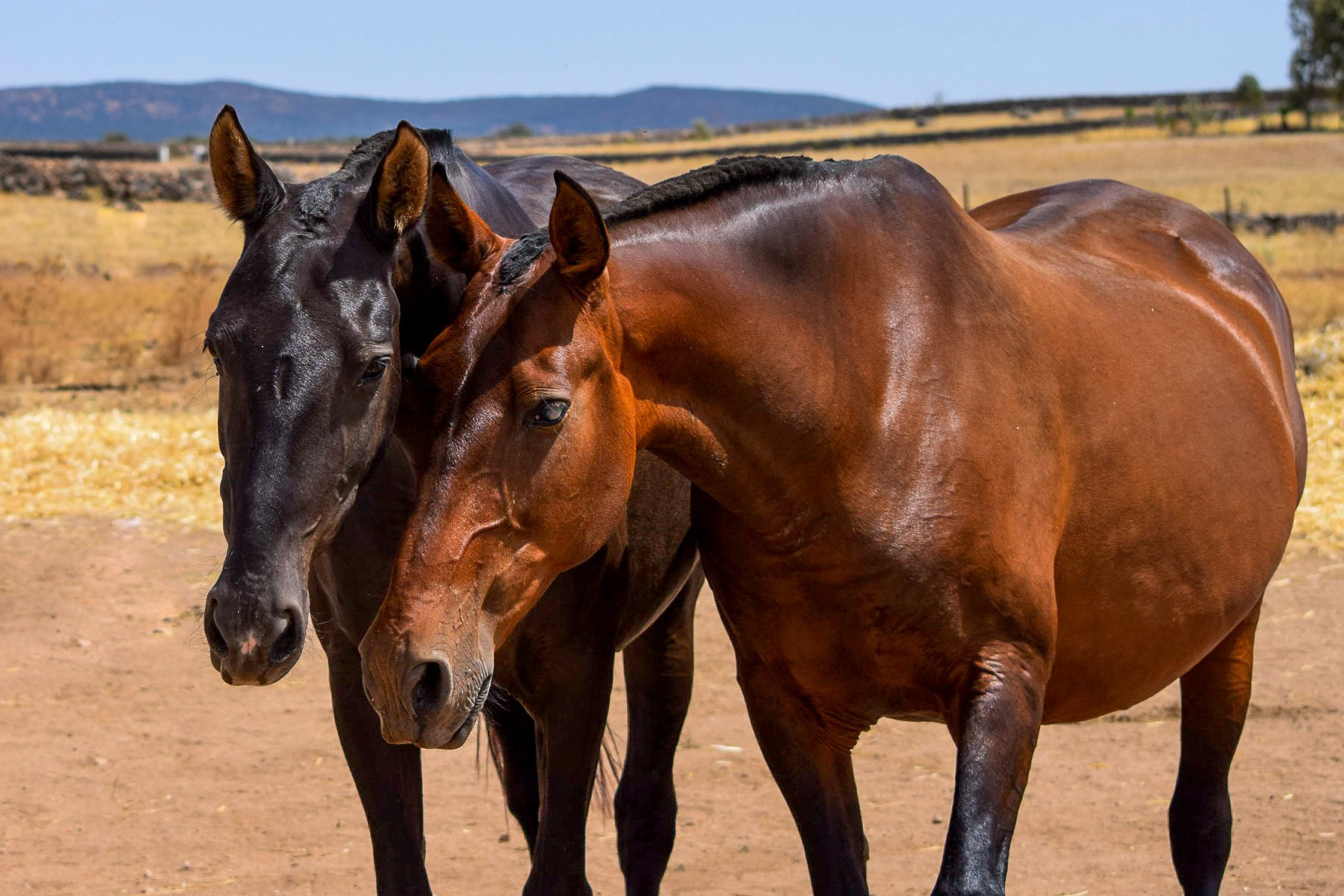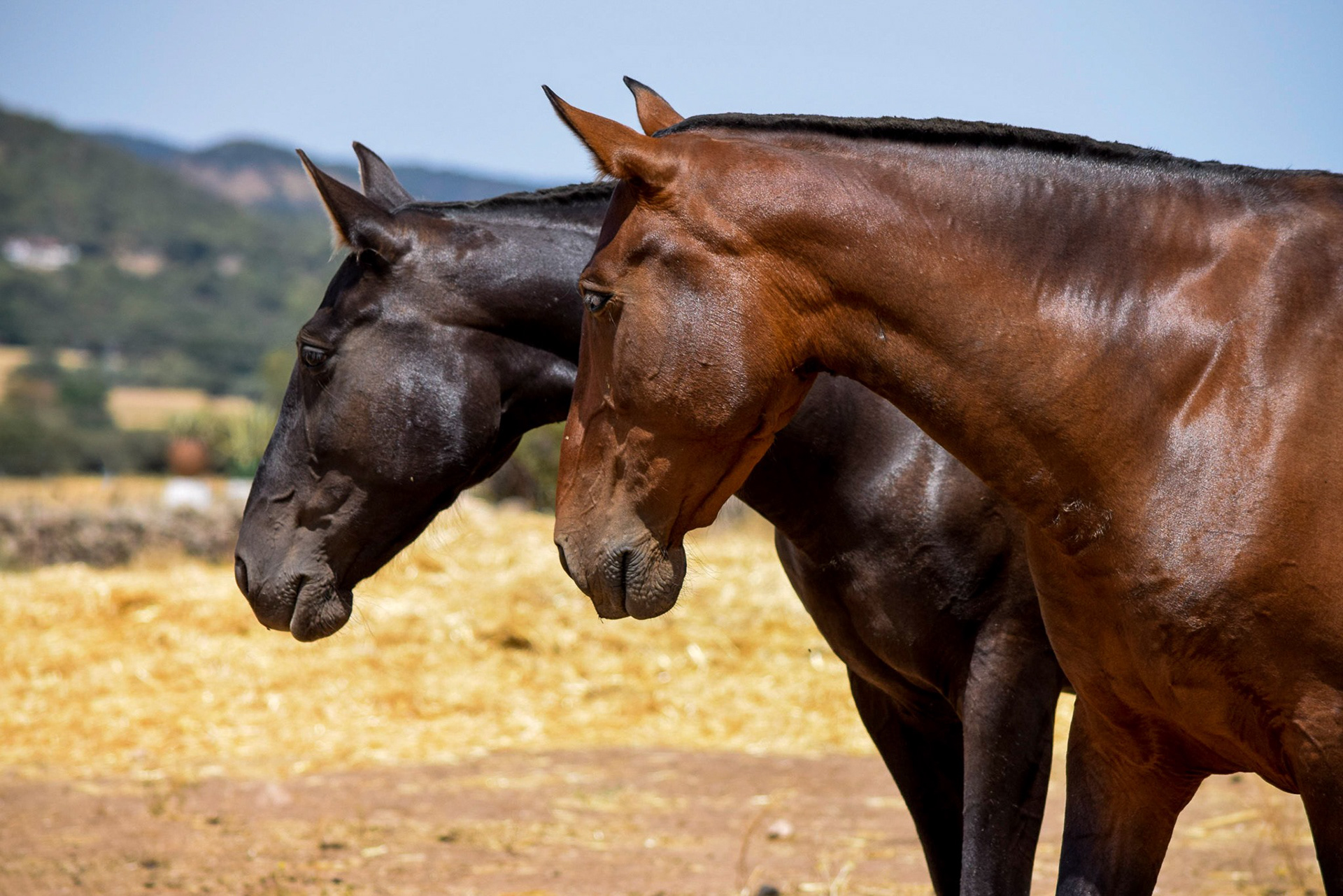 Inducida's Sons & Daughters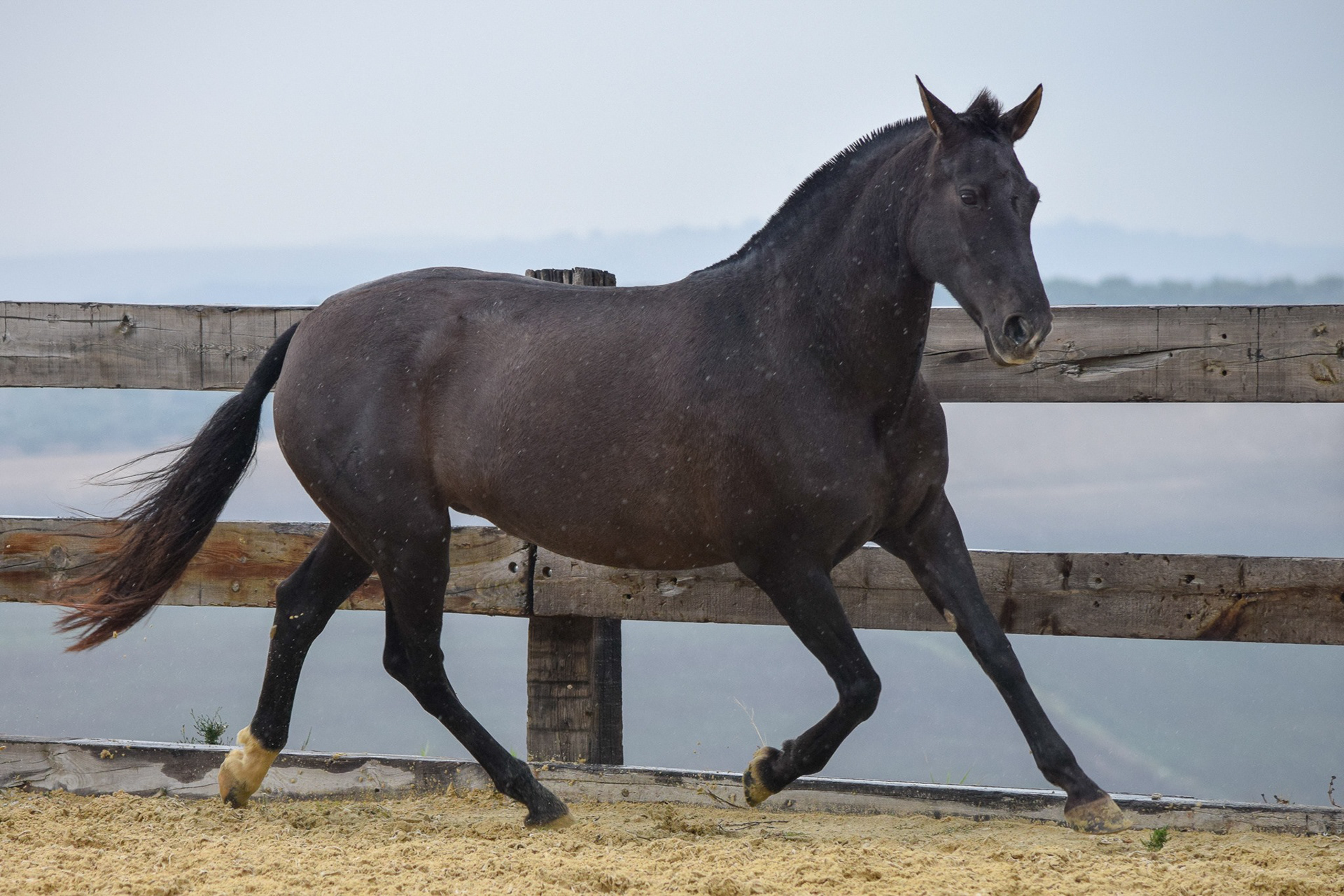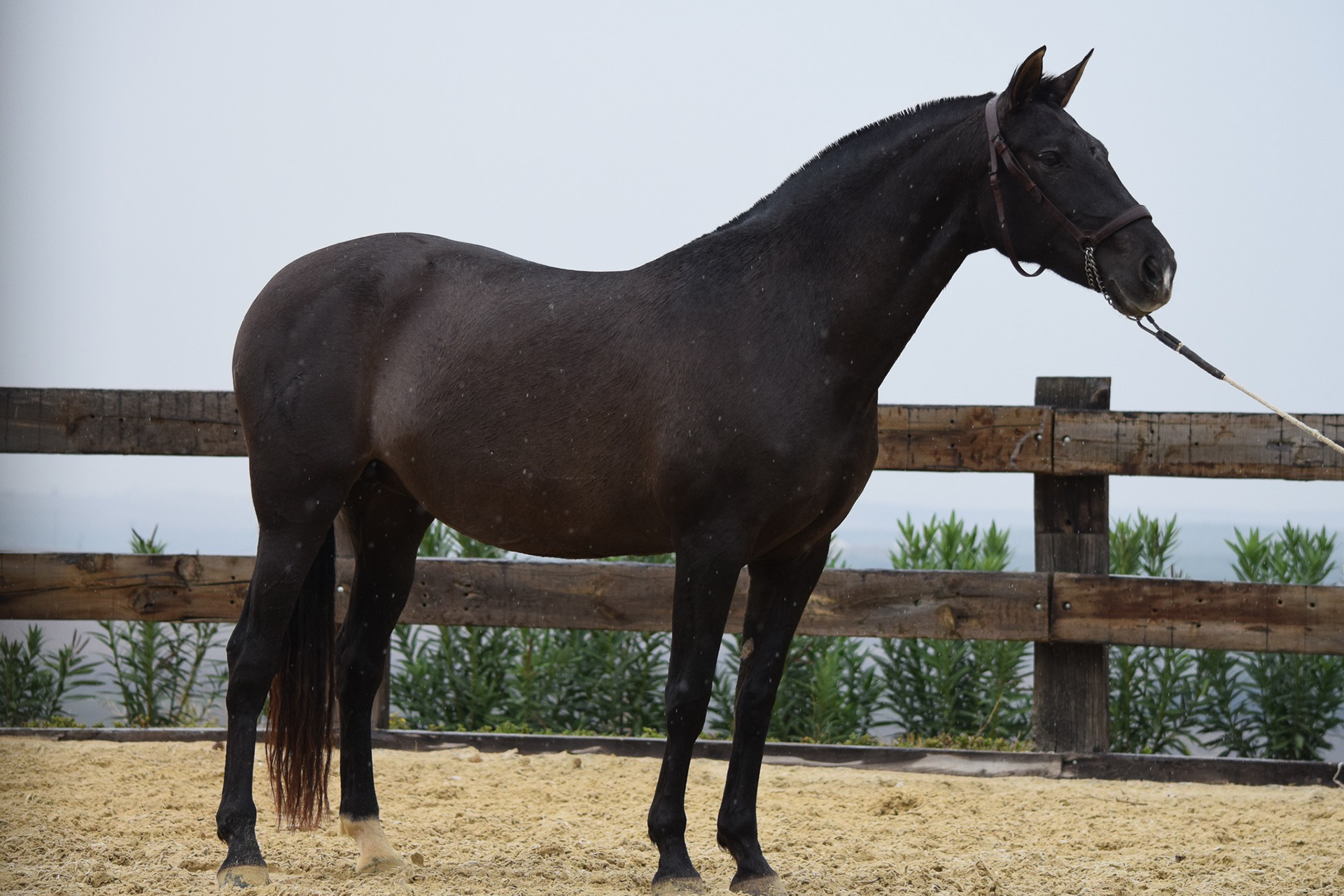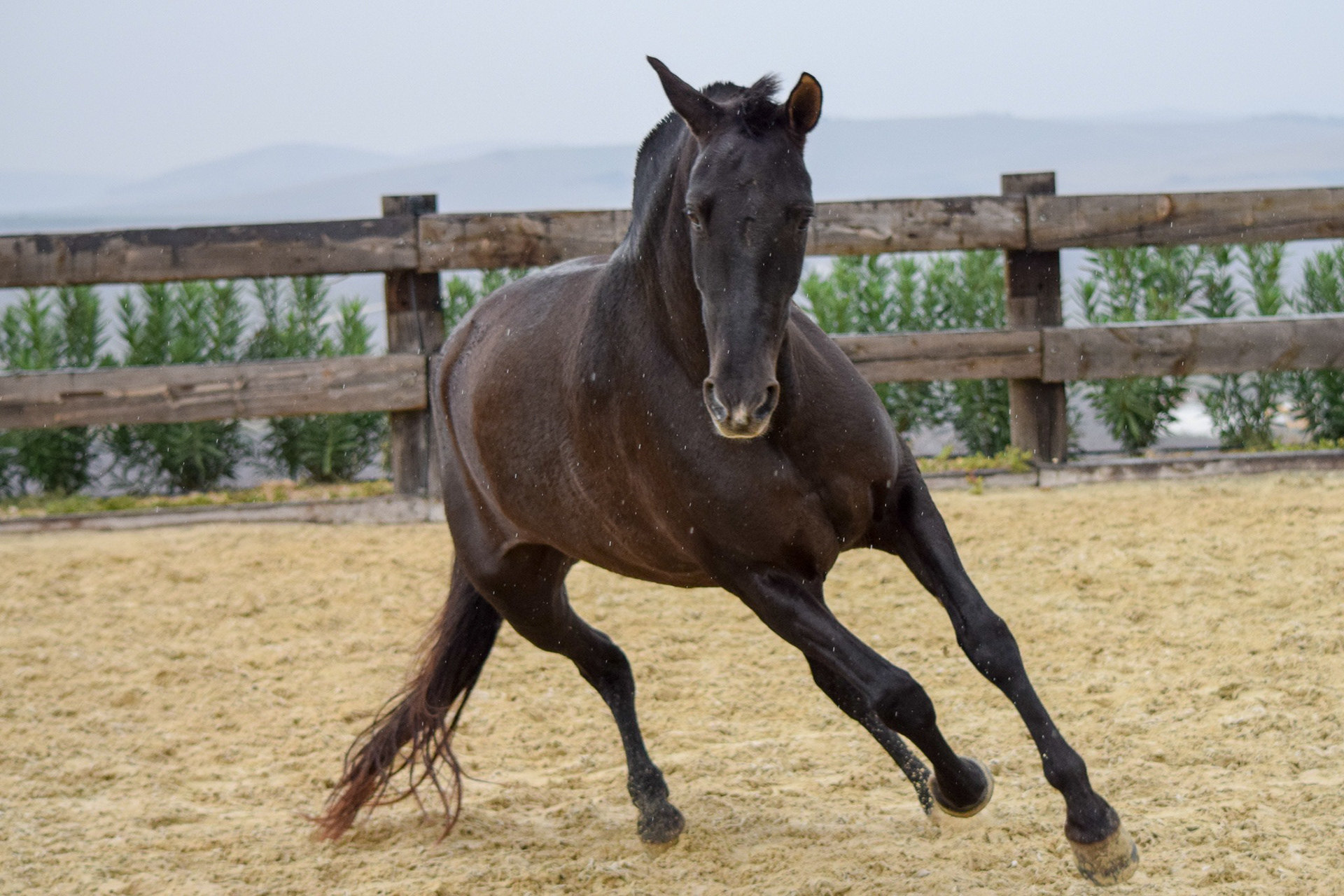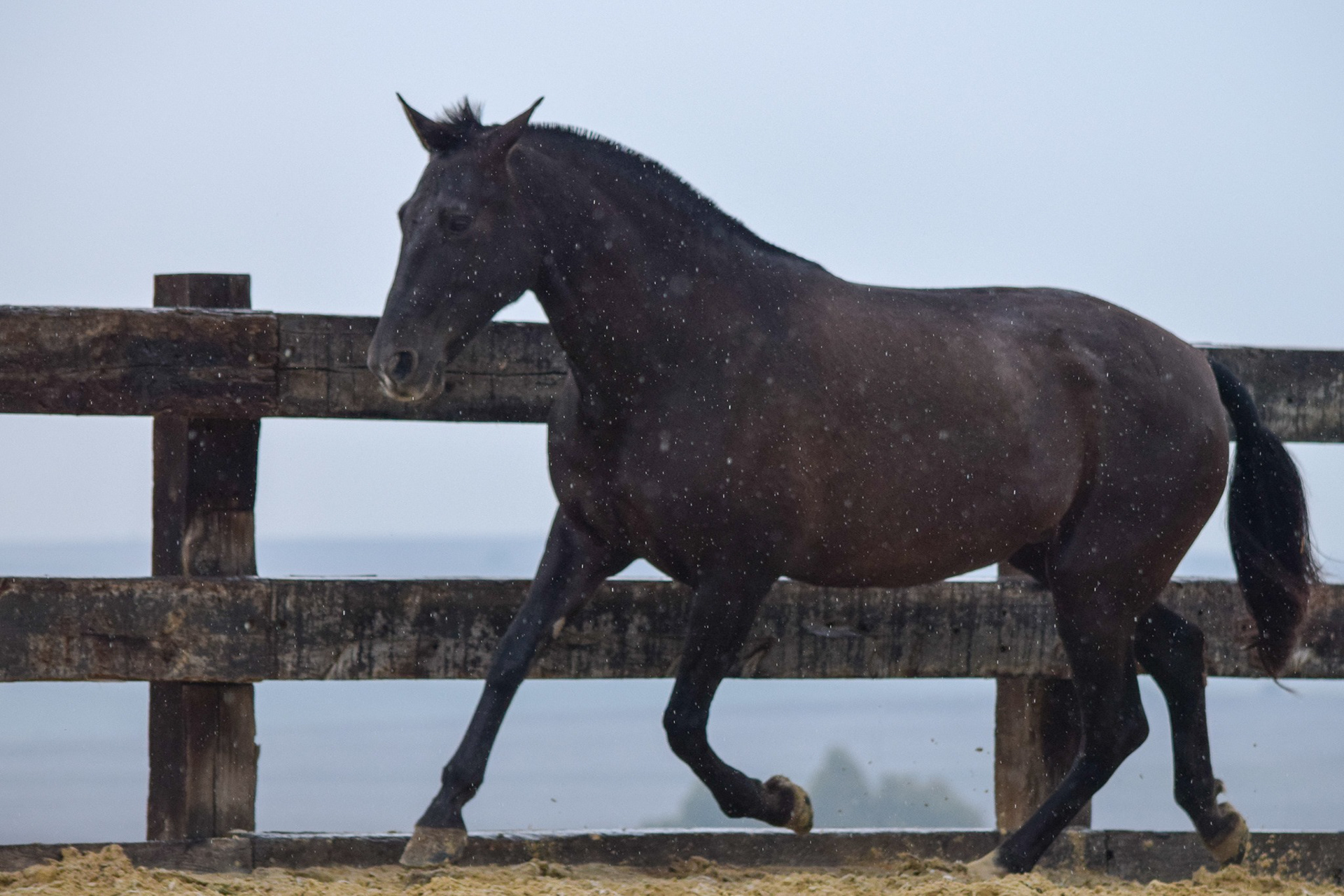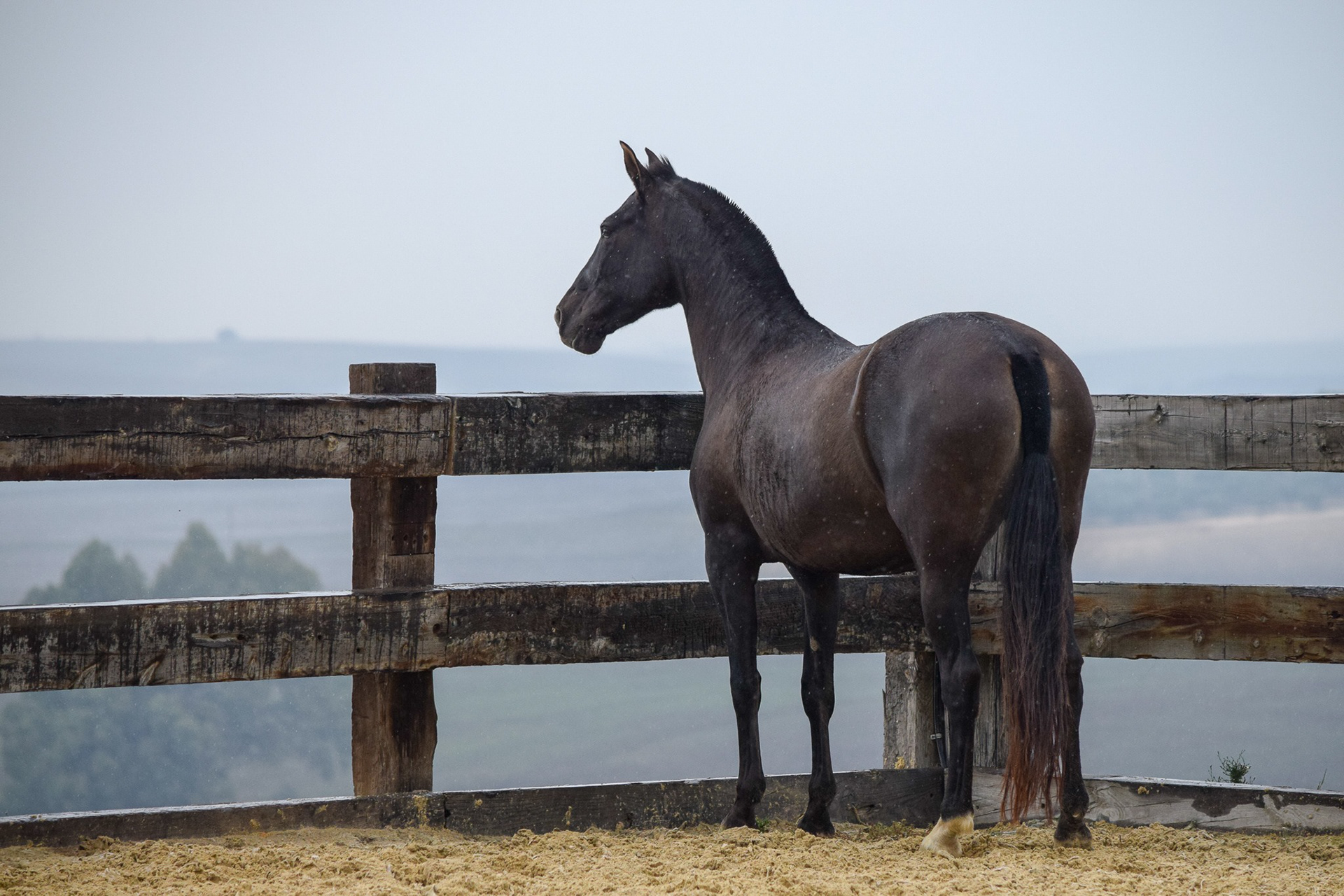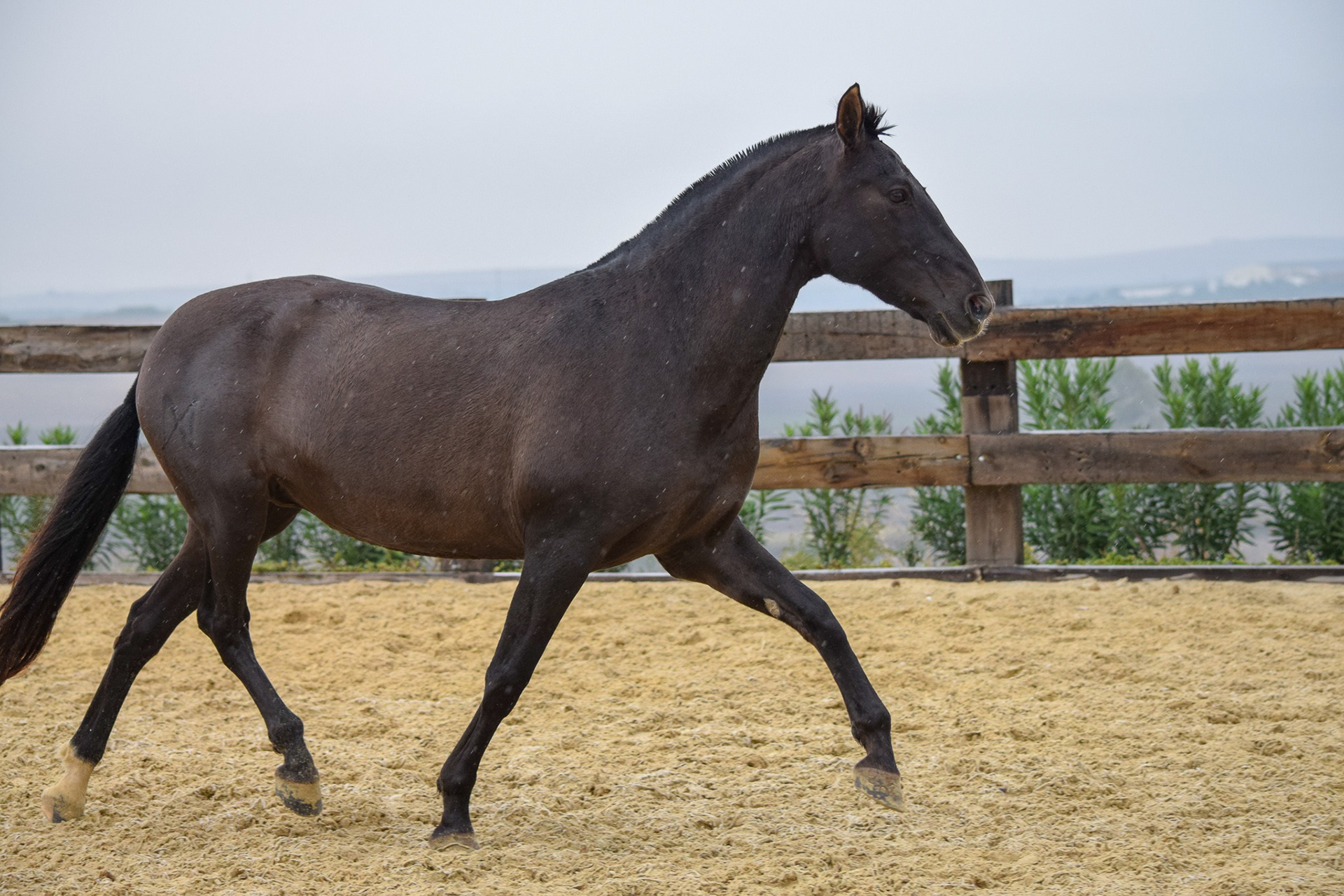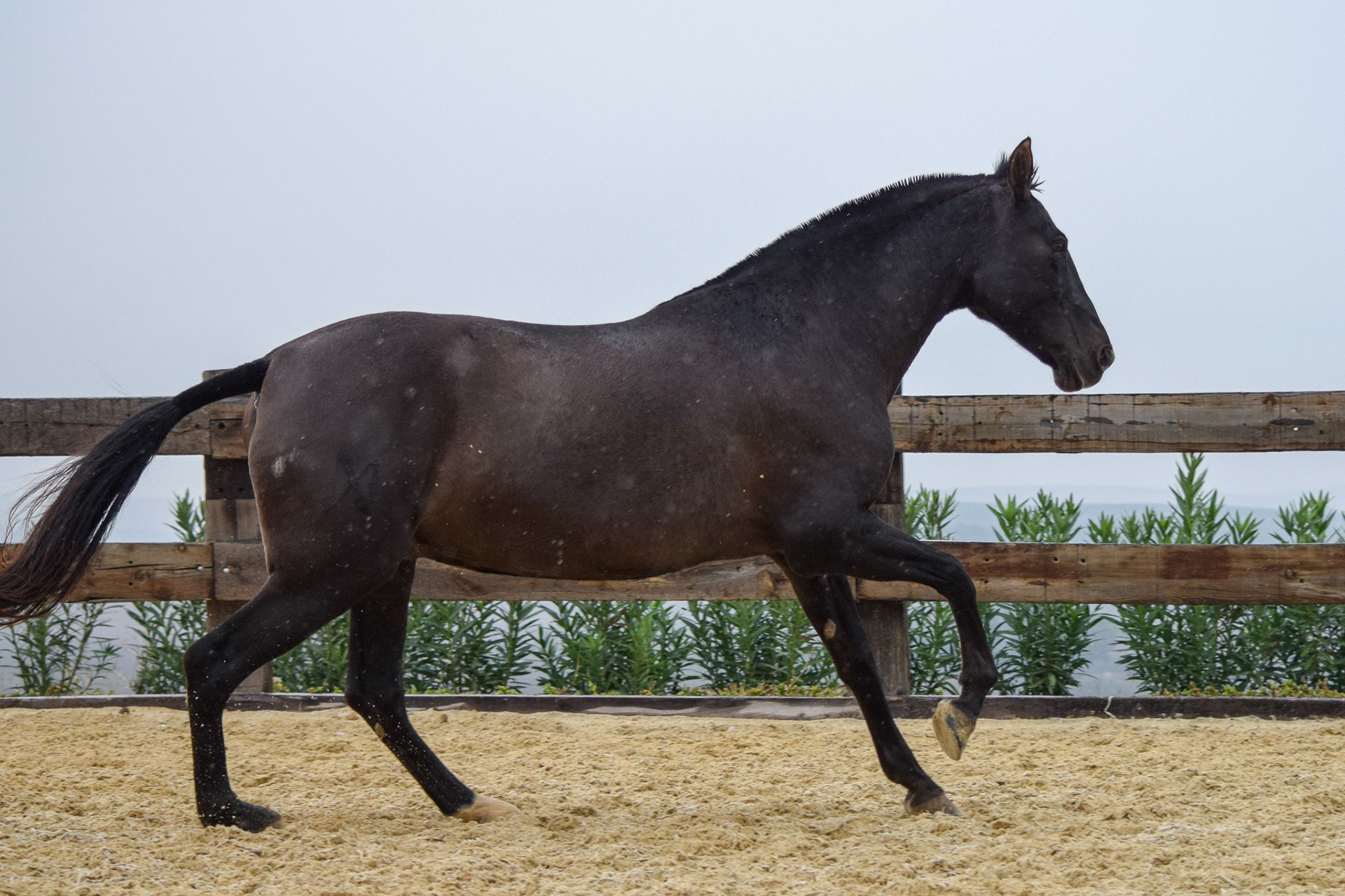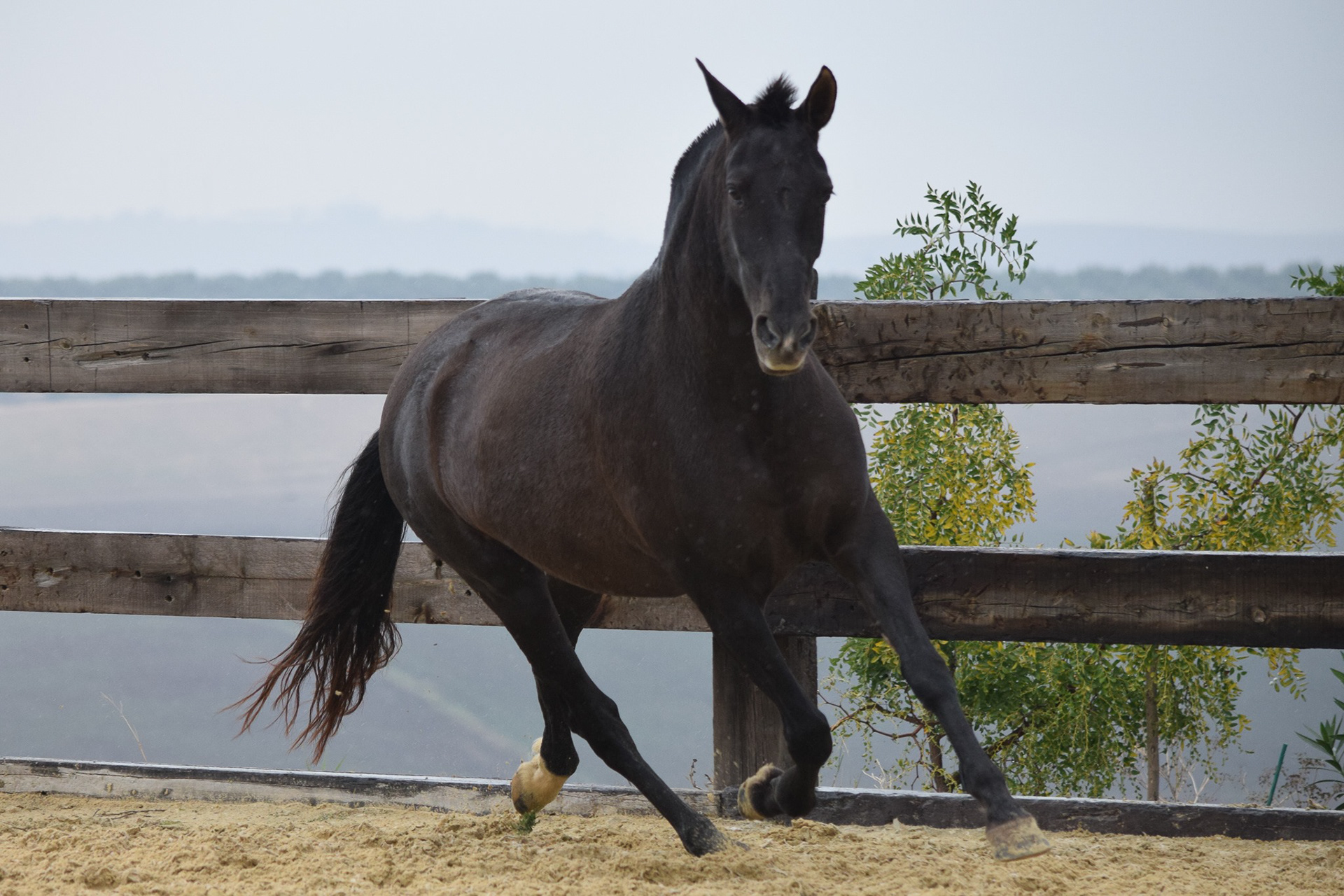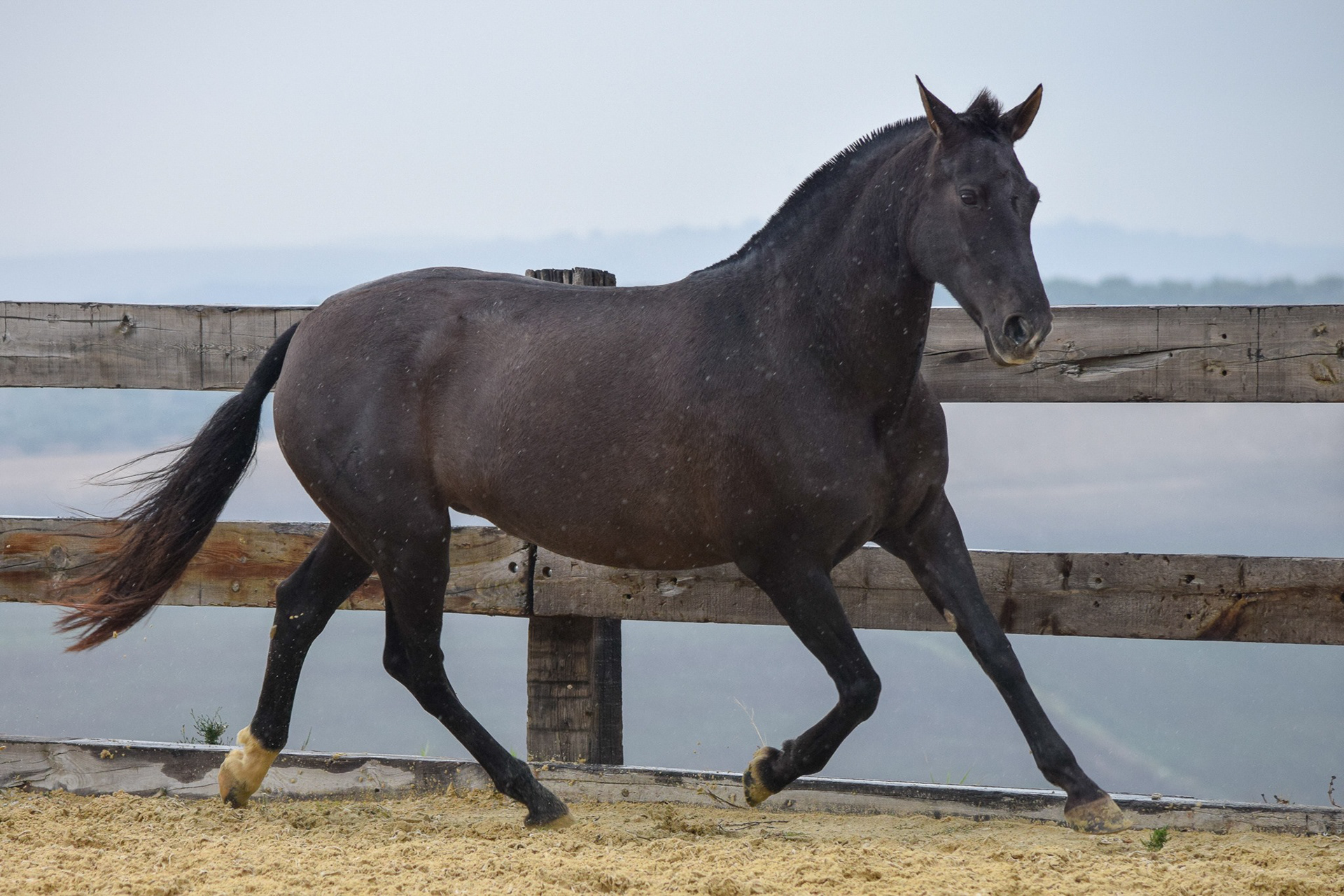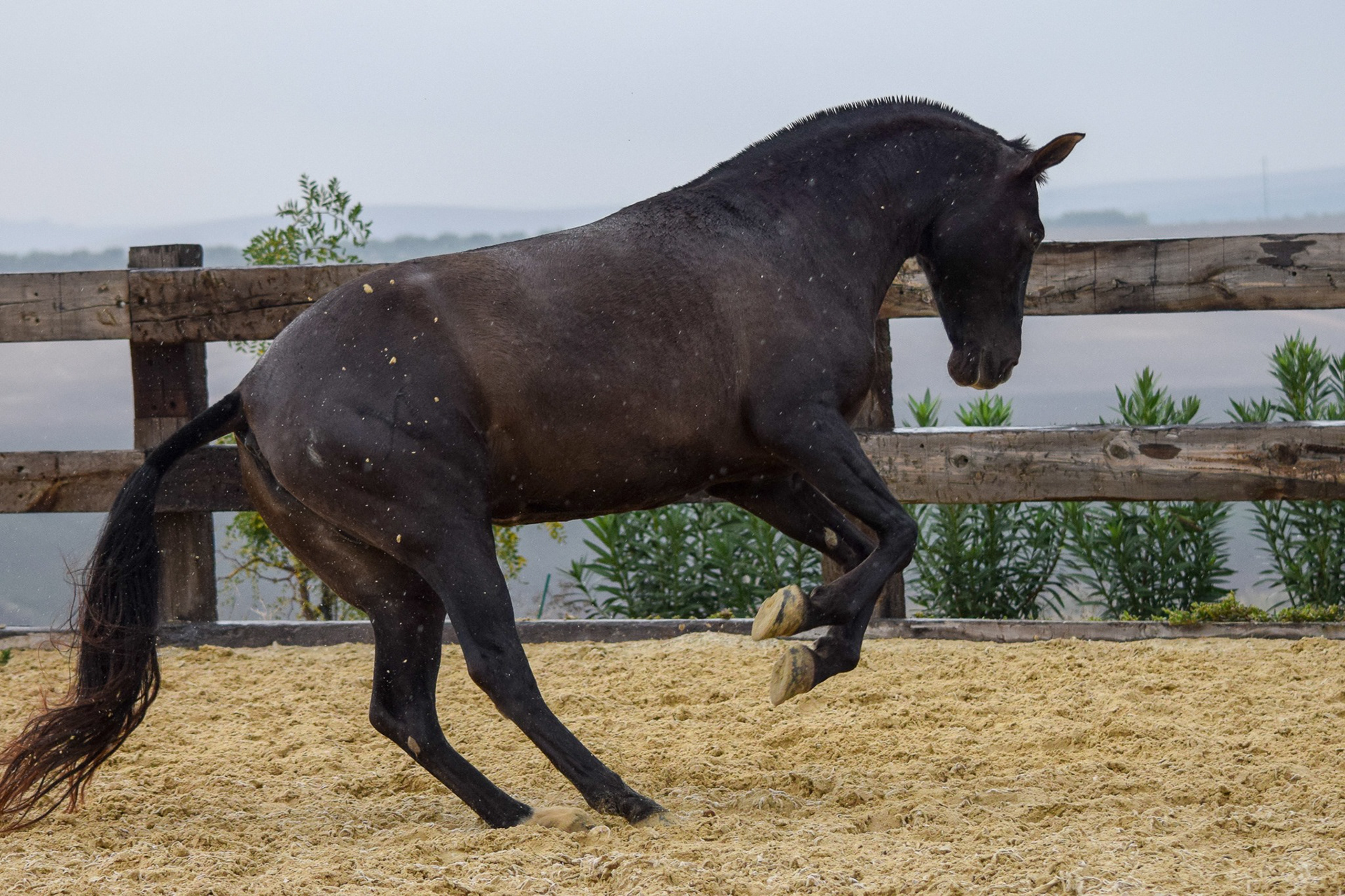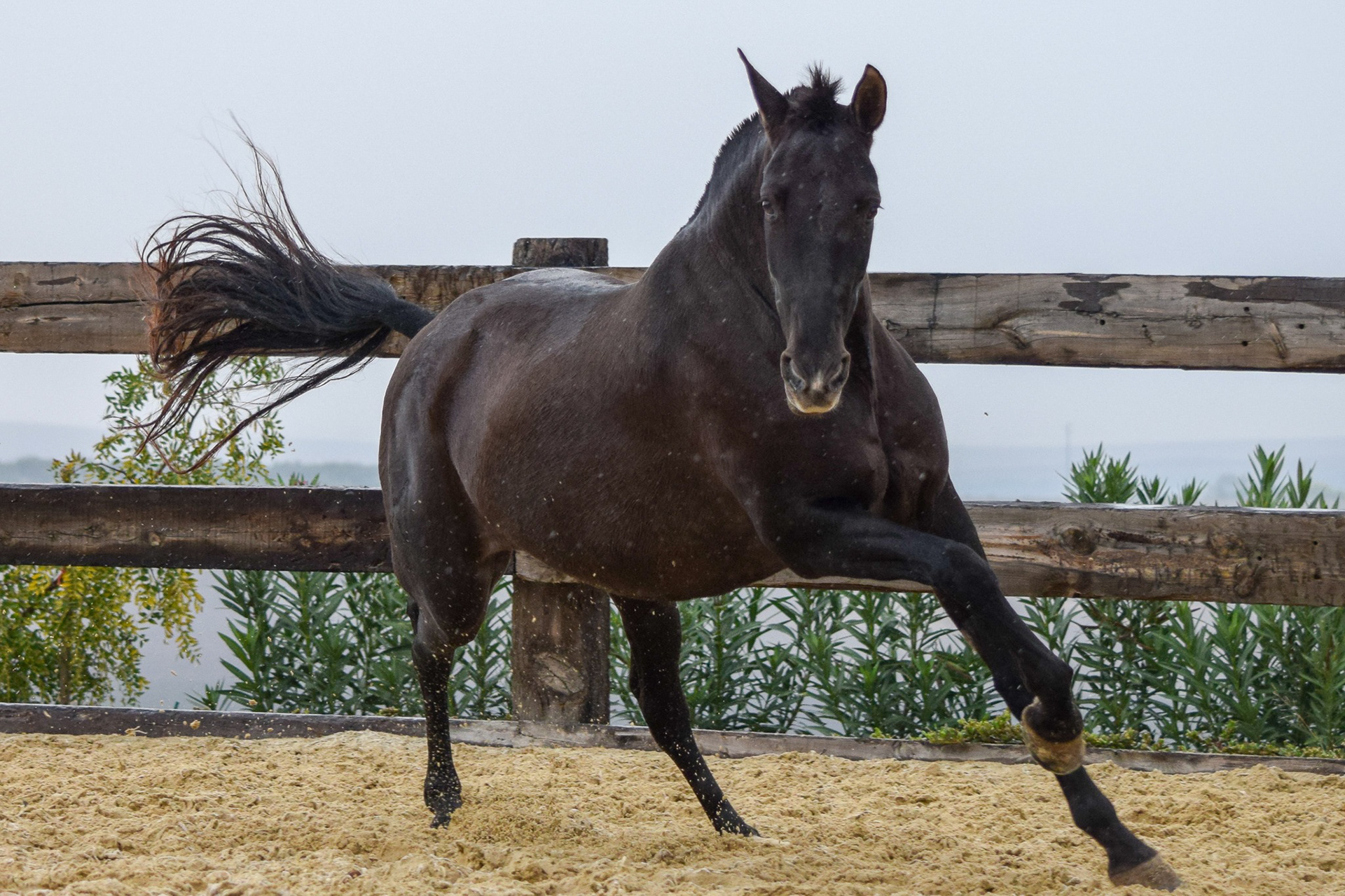 Inducida IV is a sister of Intruso X, a black JRR* Grand Prix stallion that competed successfully in Spain together with
José Antonio Garcia Mena
, the Spanish Olympic rider. See some photos of them below.
(*) "JRR" is an official Spanish denomination. As an abbreviation of "Joven Reproductór Recomendado", it means "Young Stallion Recommended for the Breeding of Dressage PRE"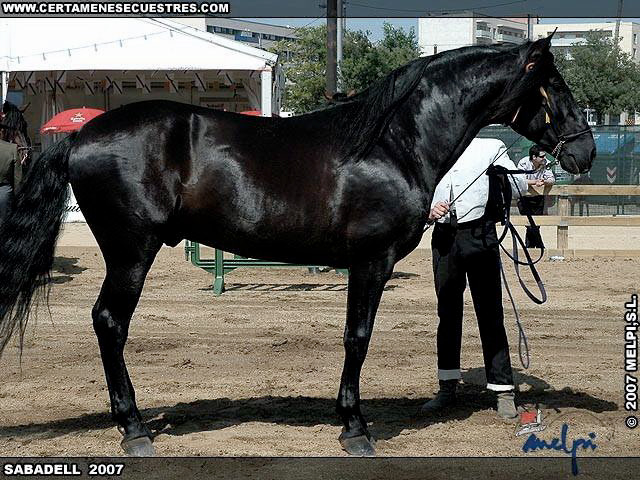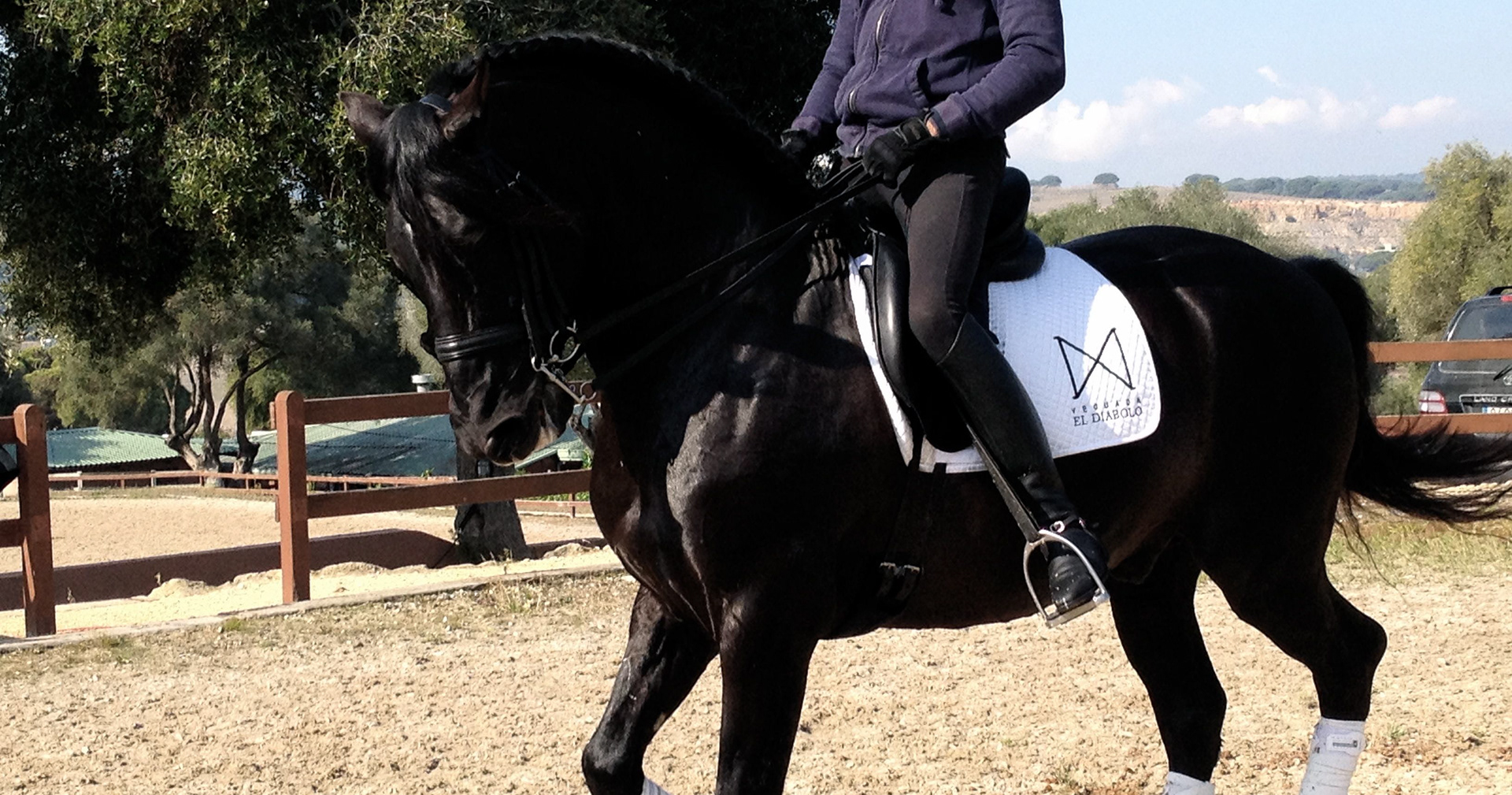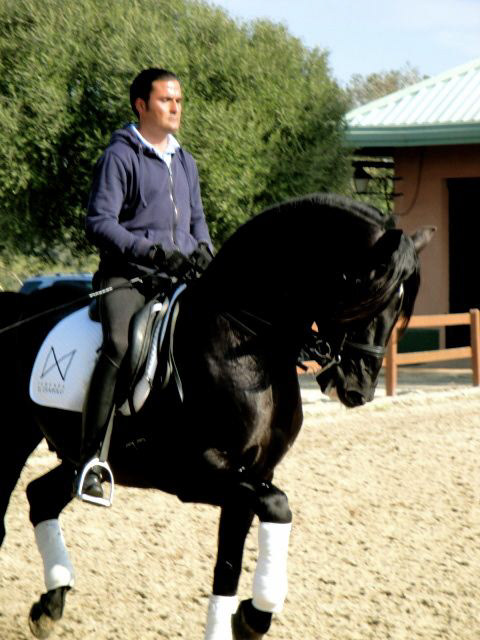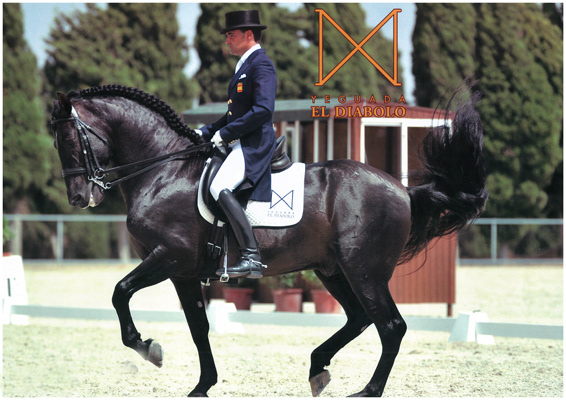 The Neverending Mysteries
"Inducida" means someone that initiates. Inducida IV was indeed one of the first horses to arrive to the CavalReal project. She is not the mare that has given the most offspring, but she is nevertheless one of our absolute favourites among the beautiful PRE mares that helped us start our project. 
A source of endless and entertaining mysteries that we can never seem to solve, as the CavalReal PRE Dressage Horse project enters is second phase, we hope to have Inducida's mysterious, fearless and indomitable spirit always with us. 100% healthy and always happy, Inducida IV seems to live in her own beautiful Horse Universe, never afraid of anything or anyone, and always ready to defend the others.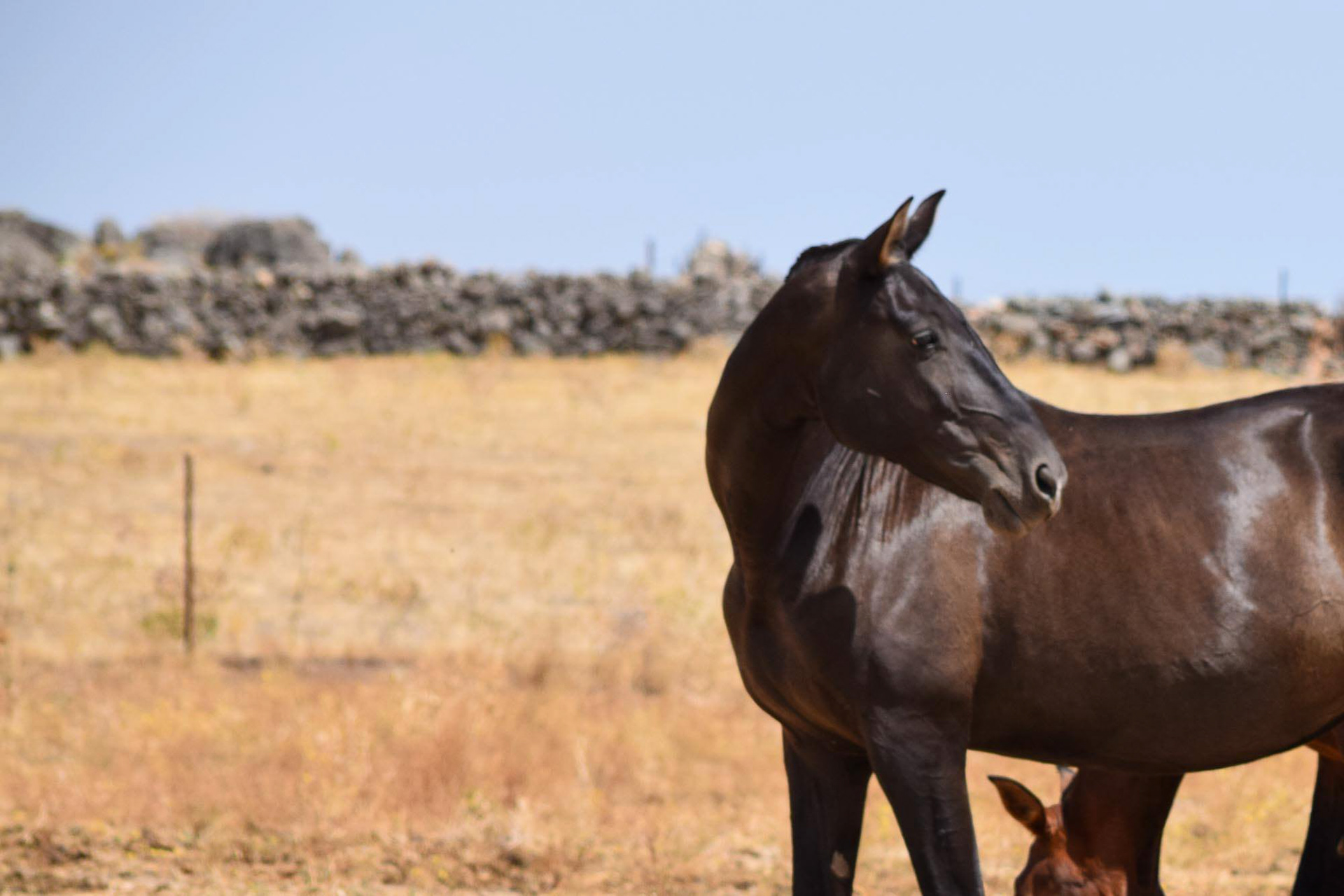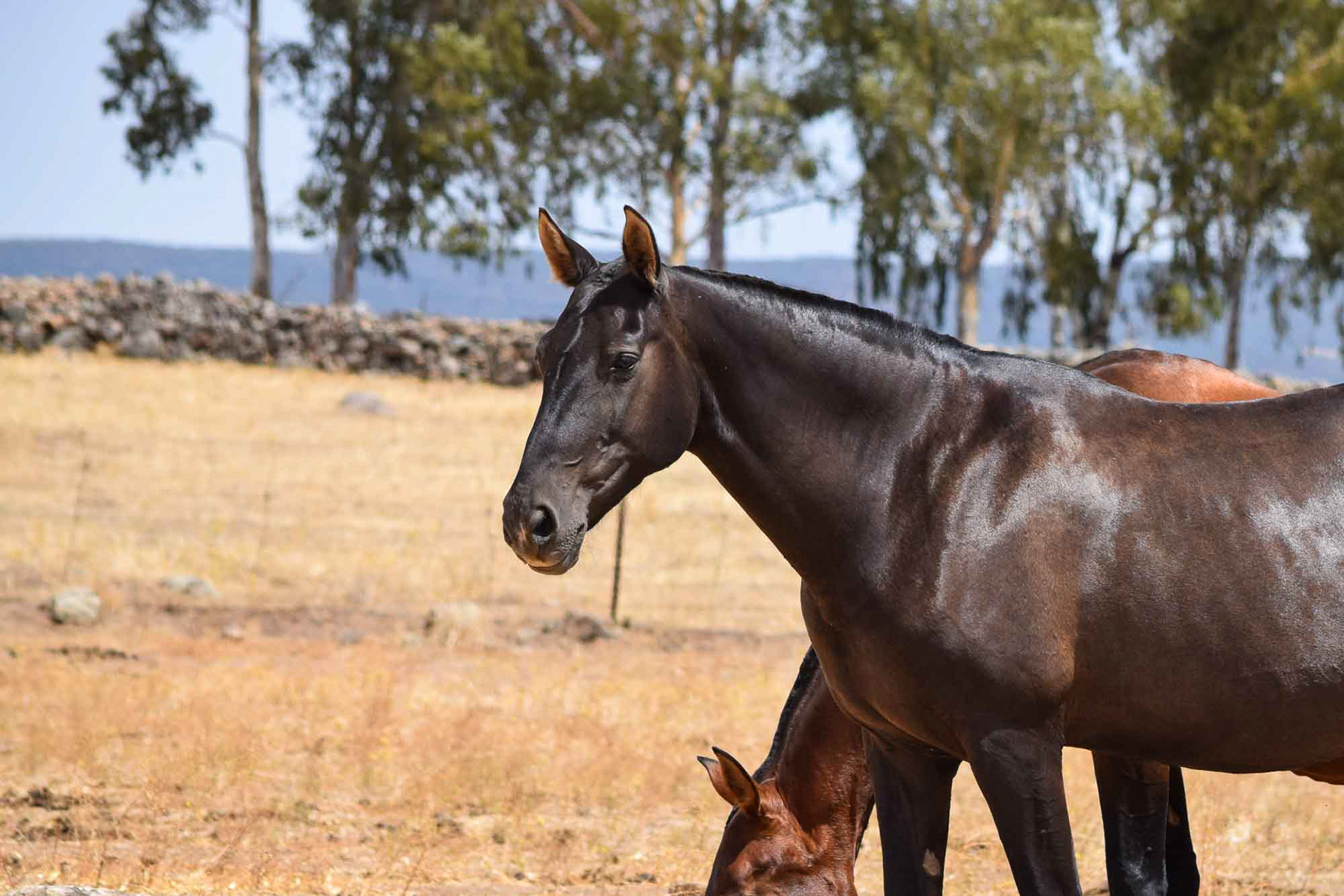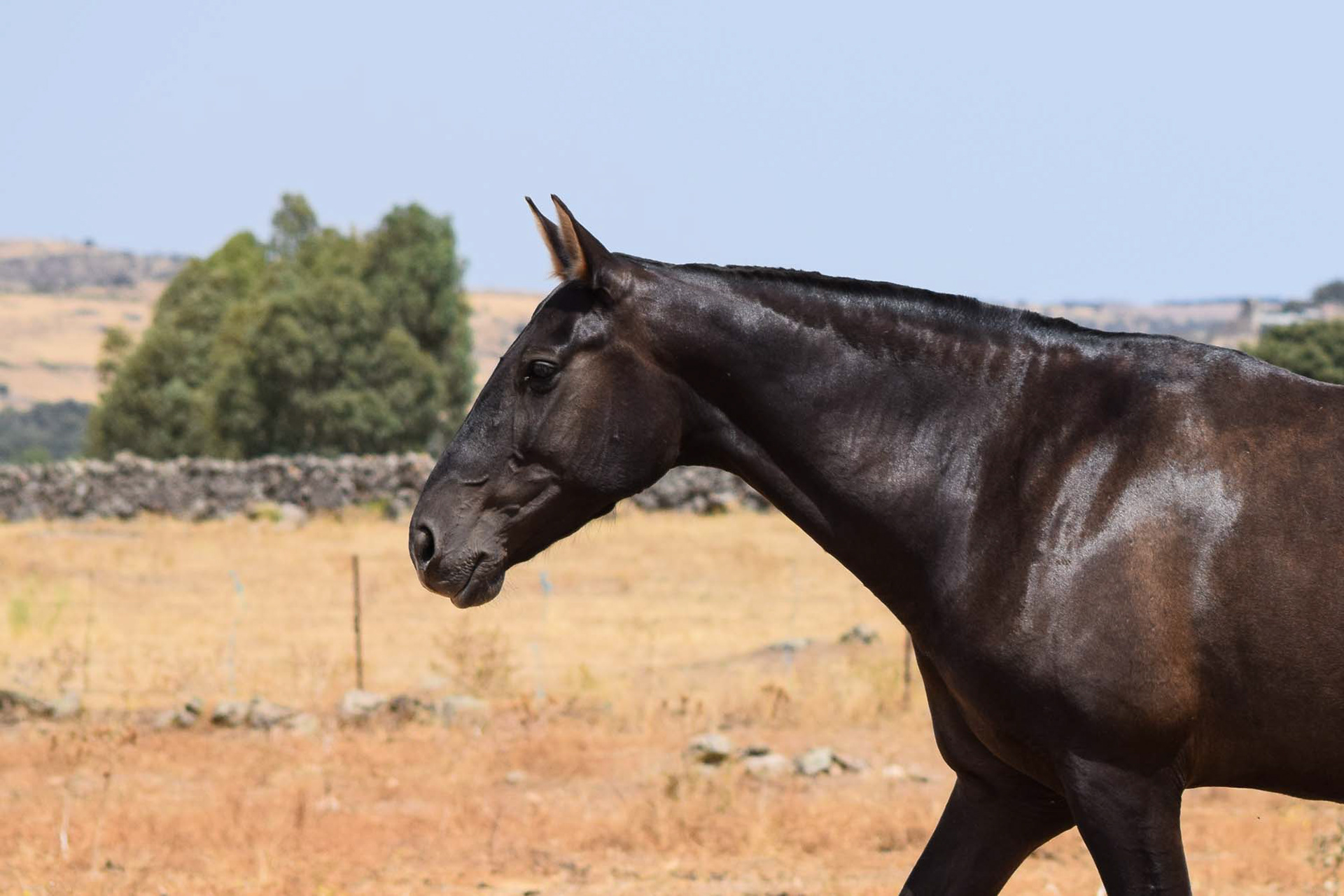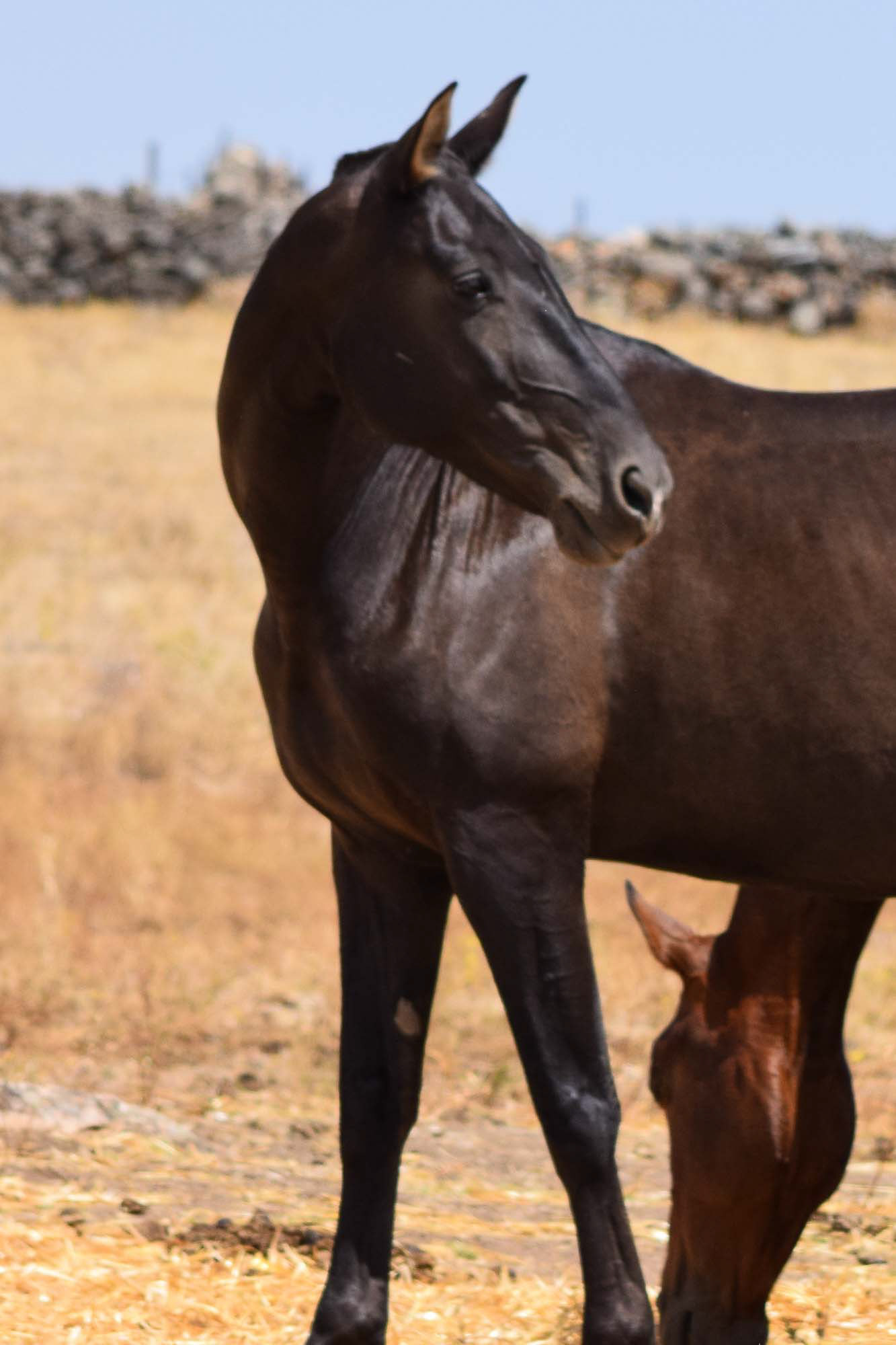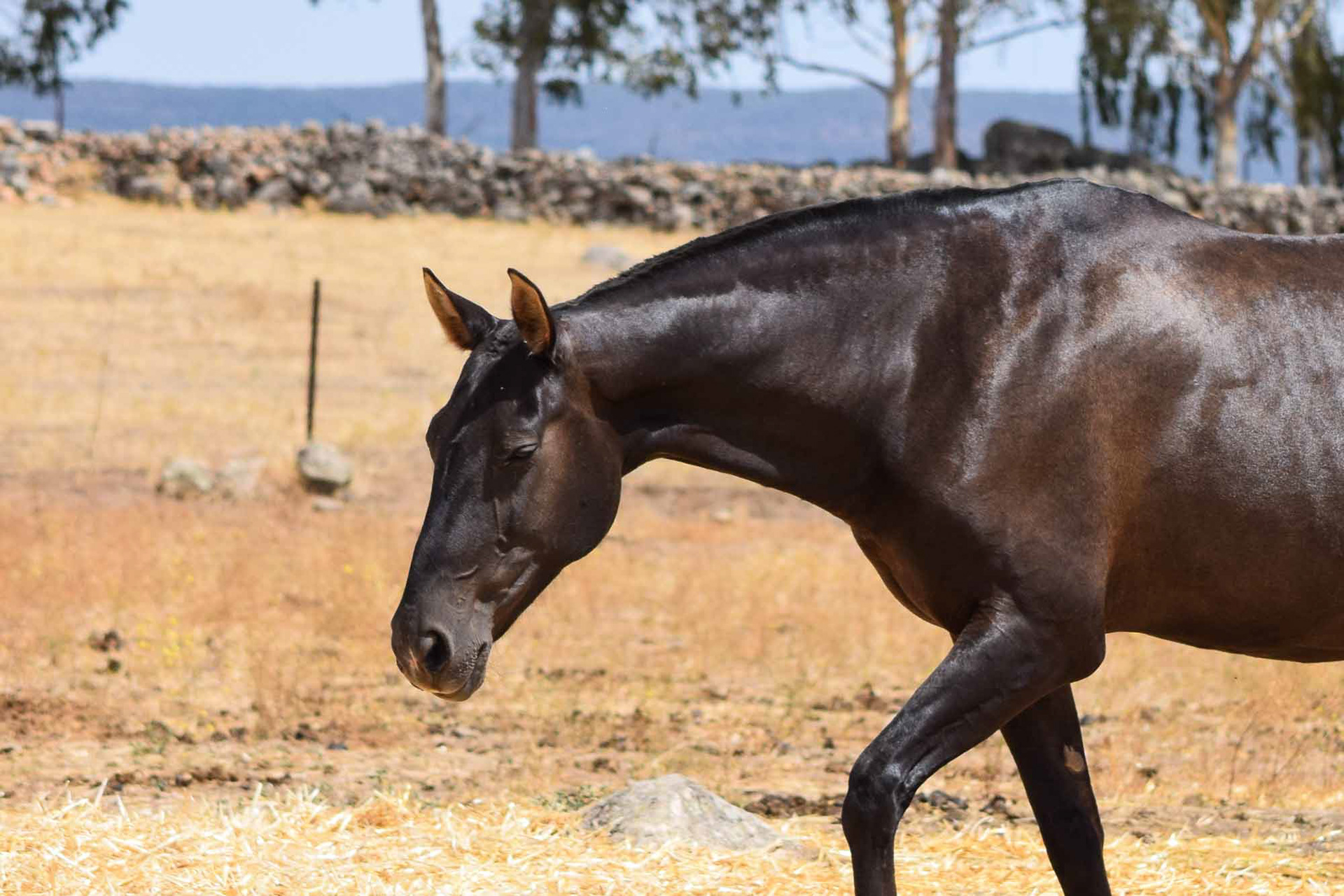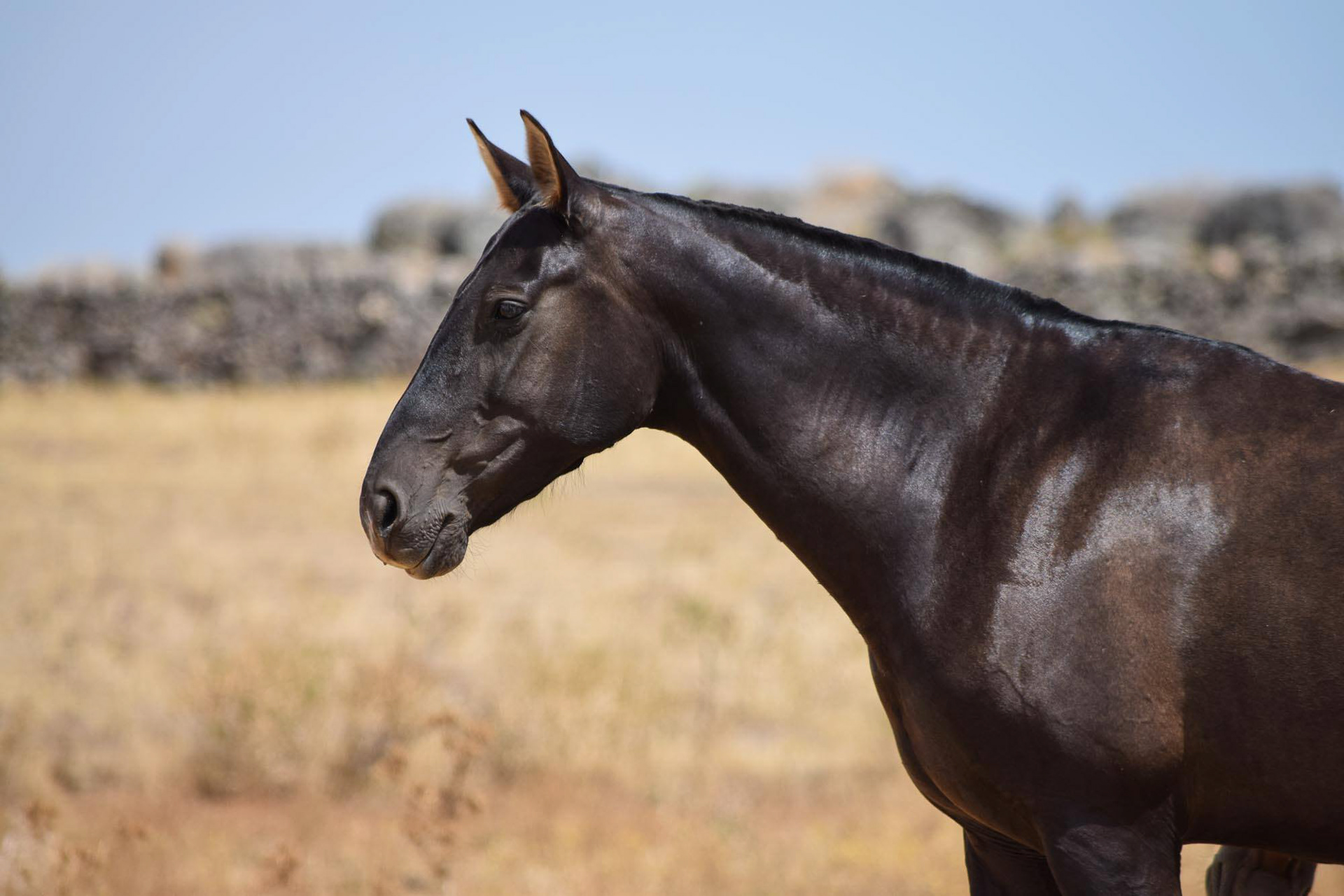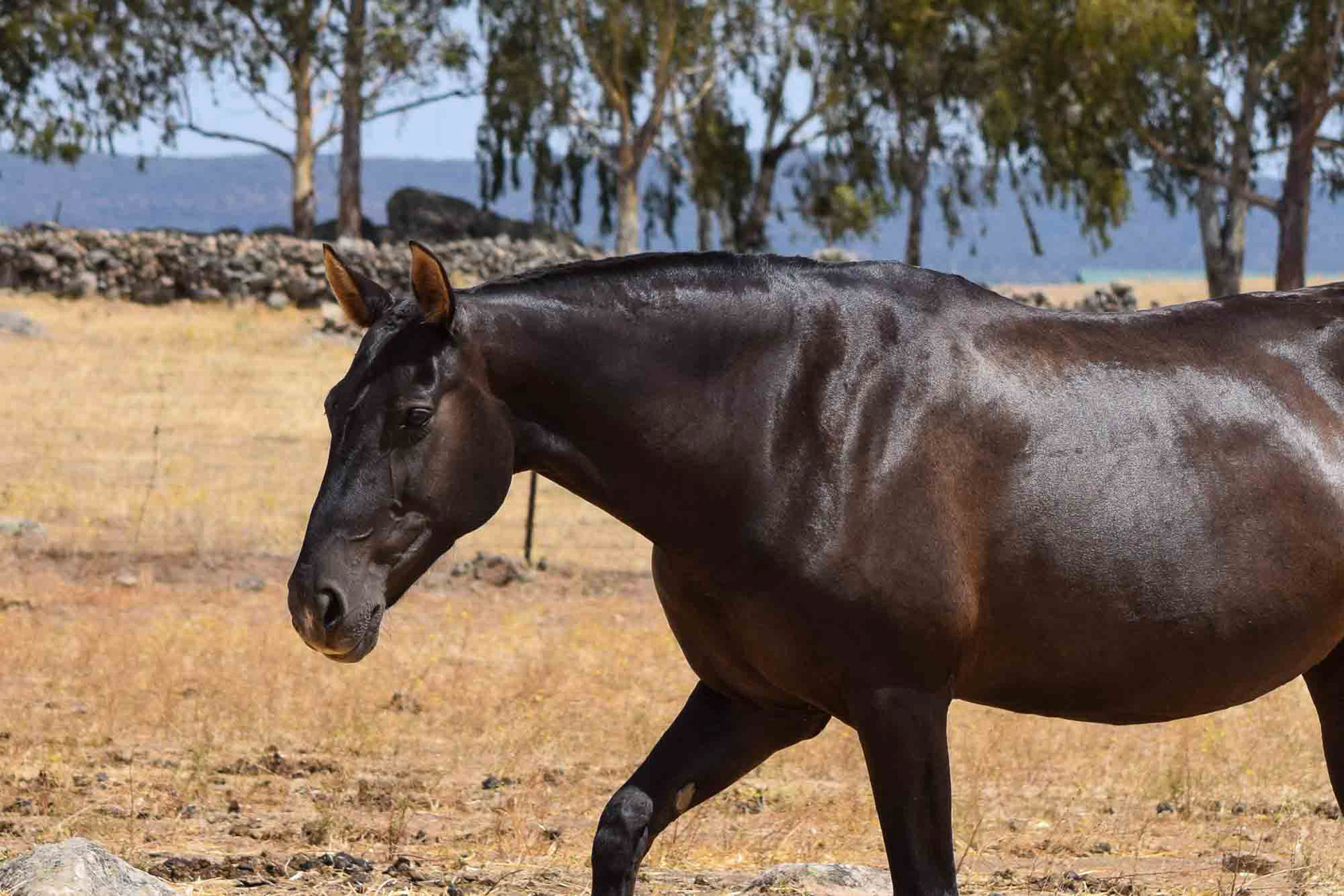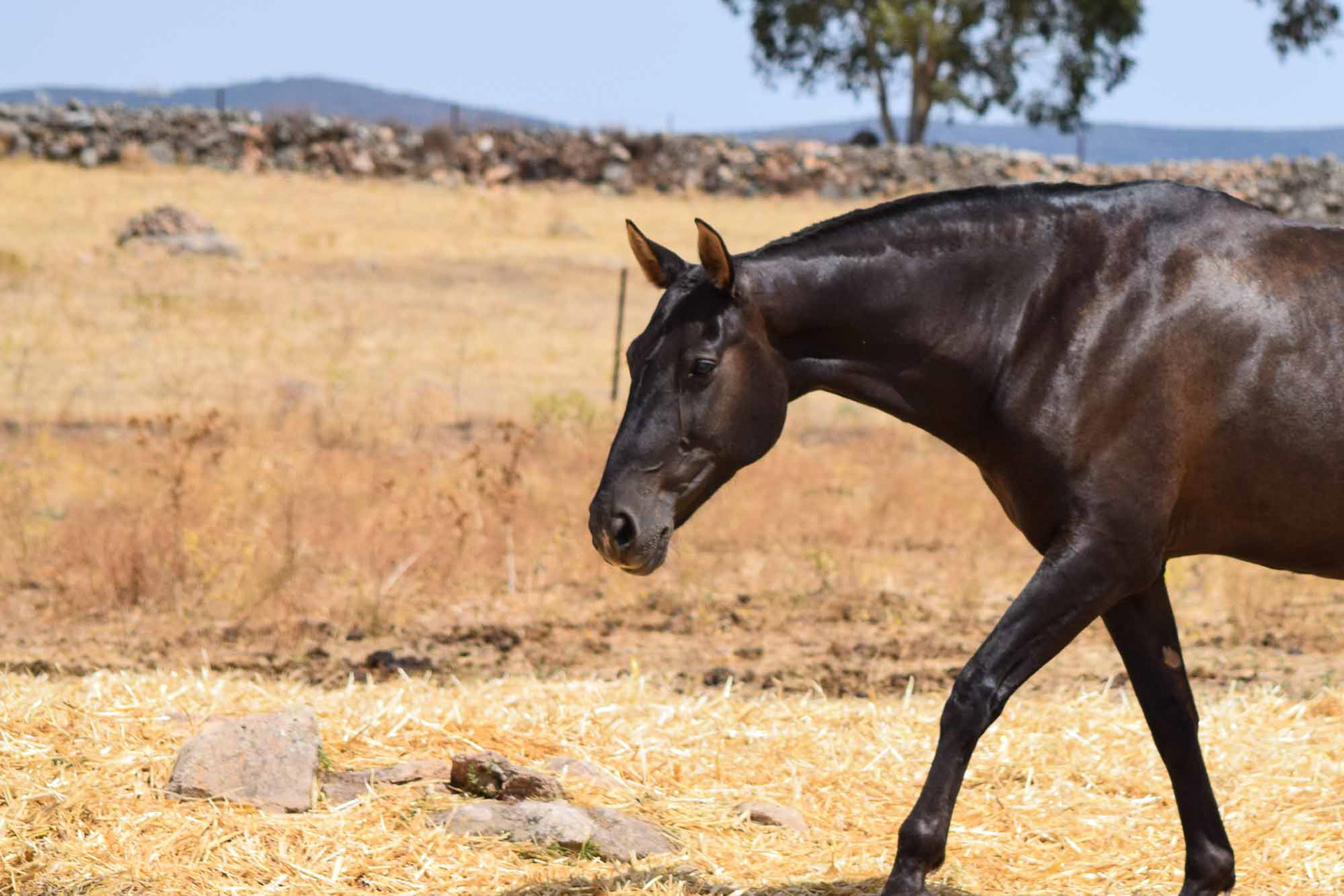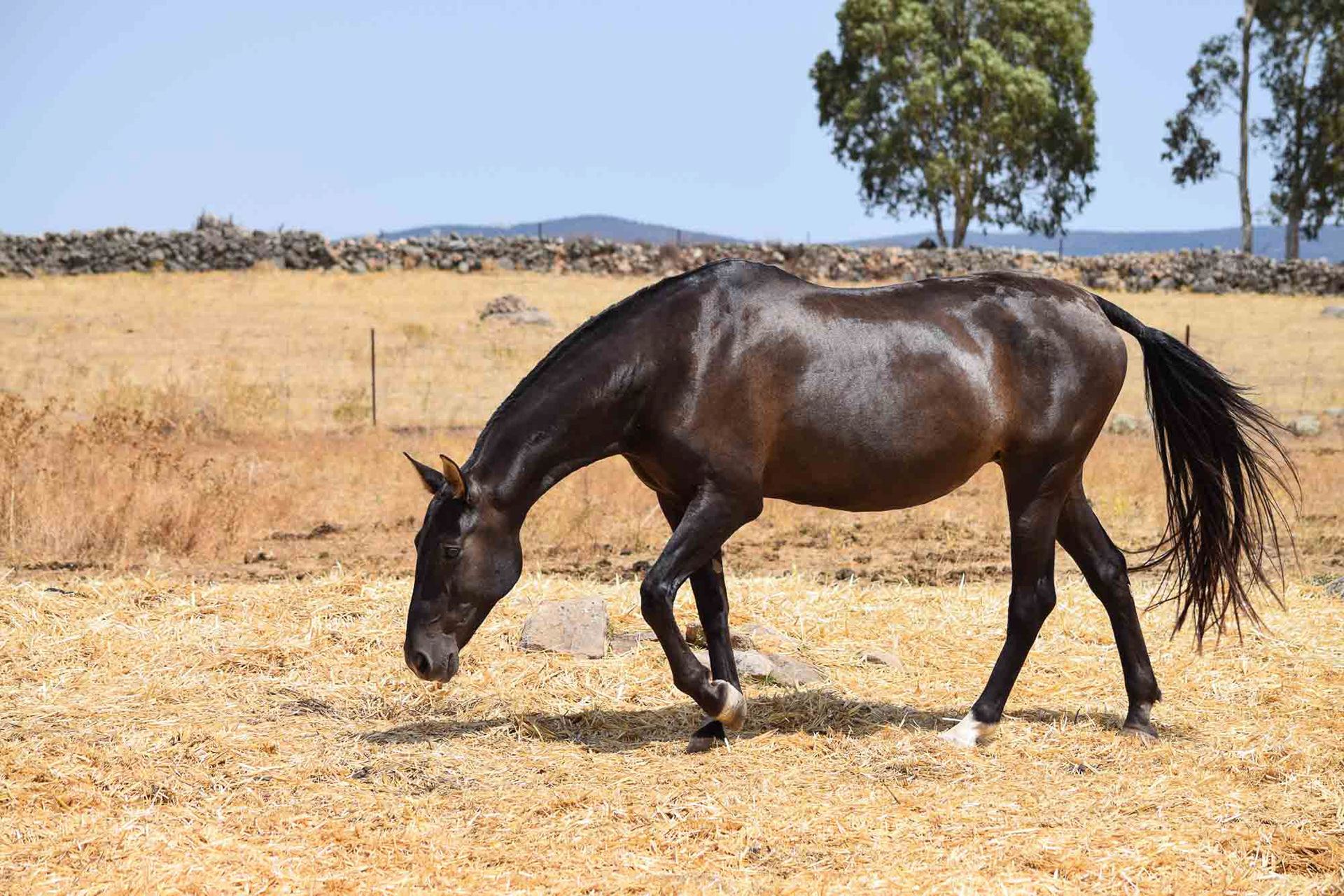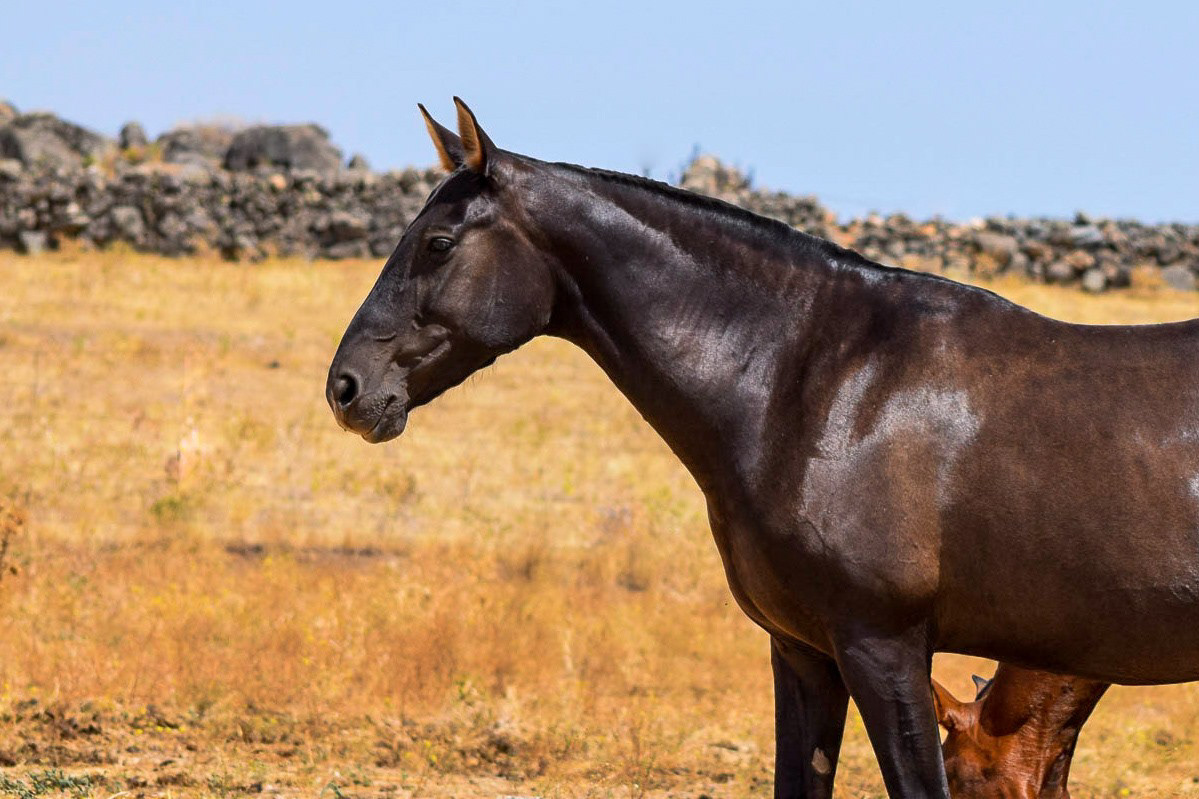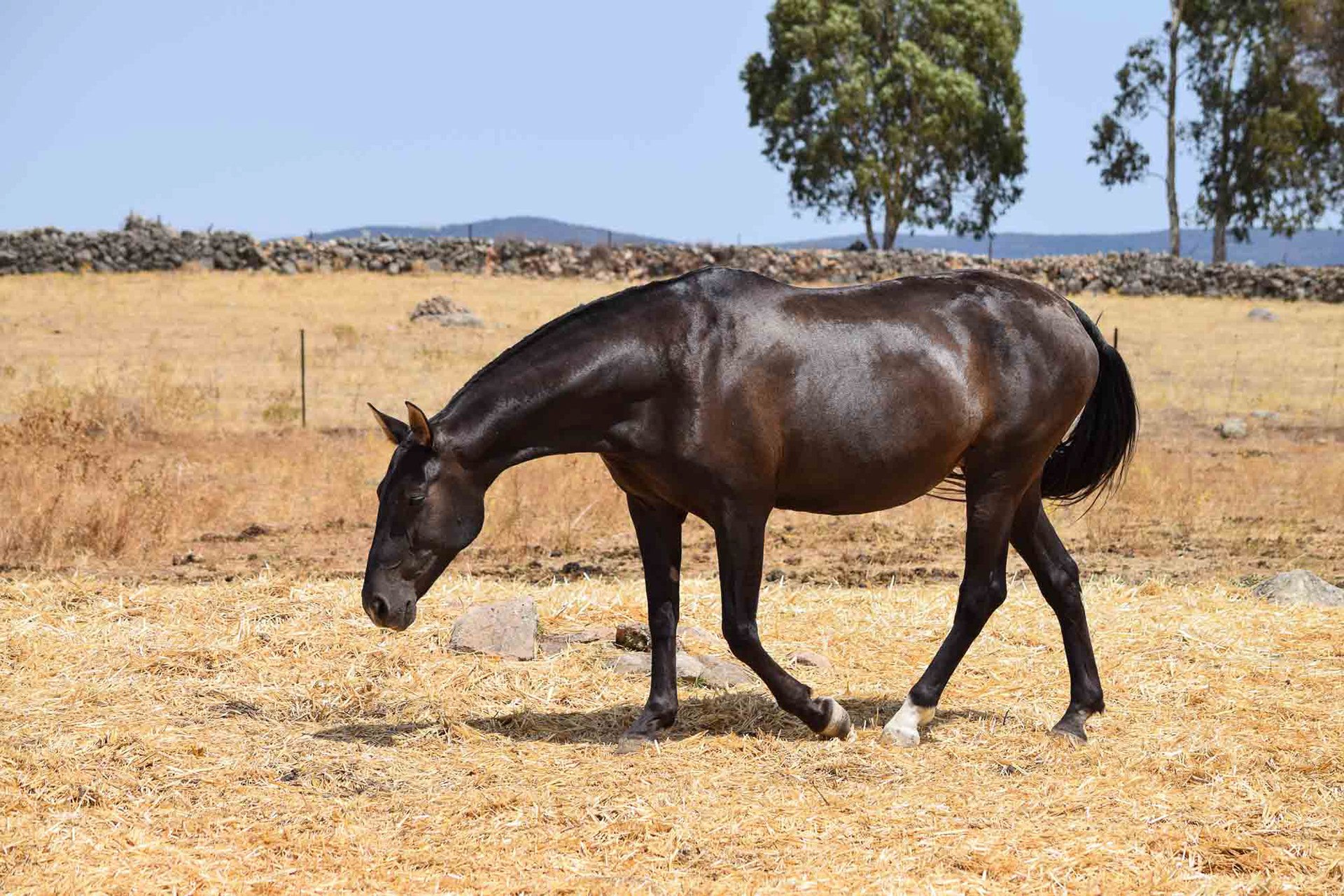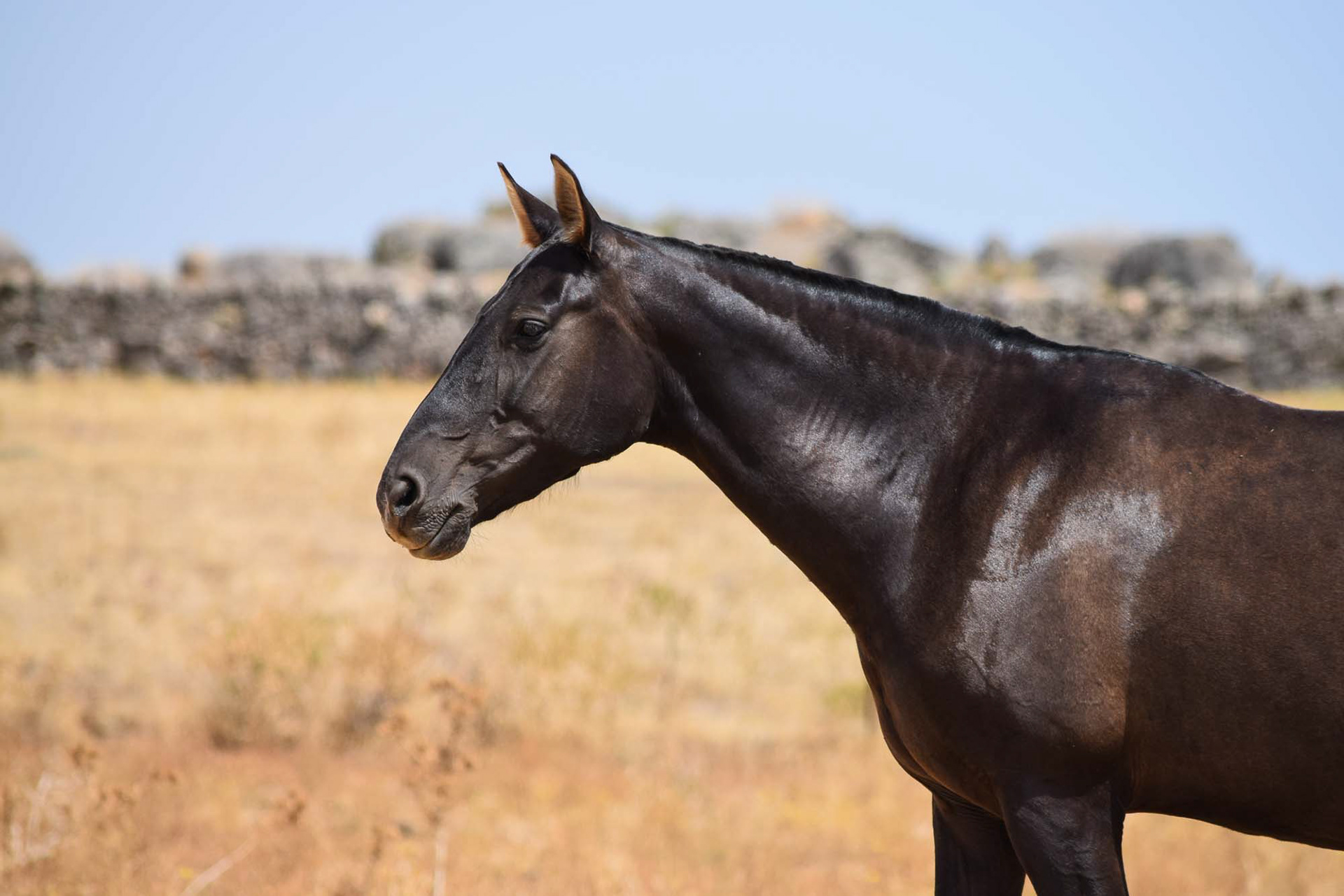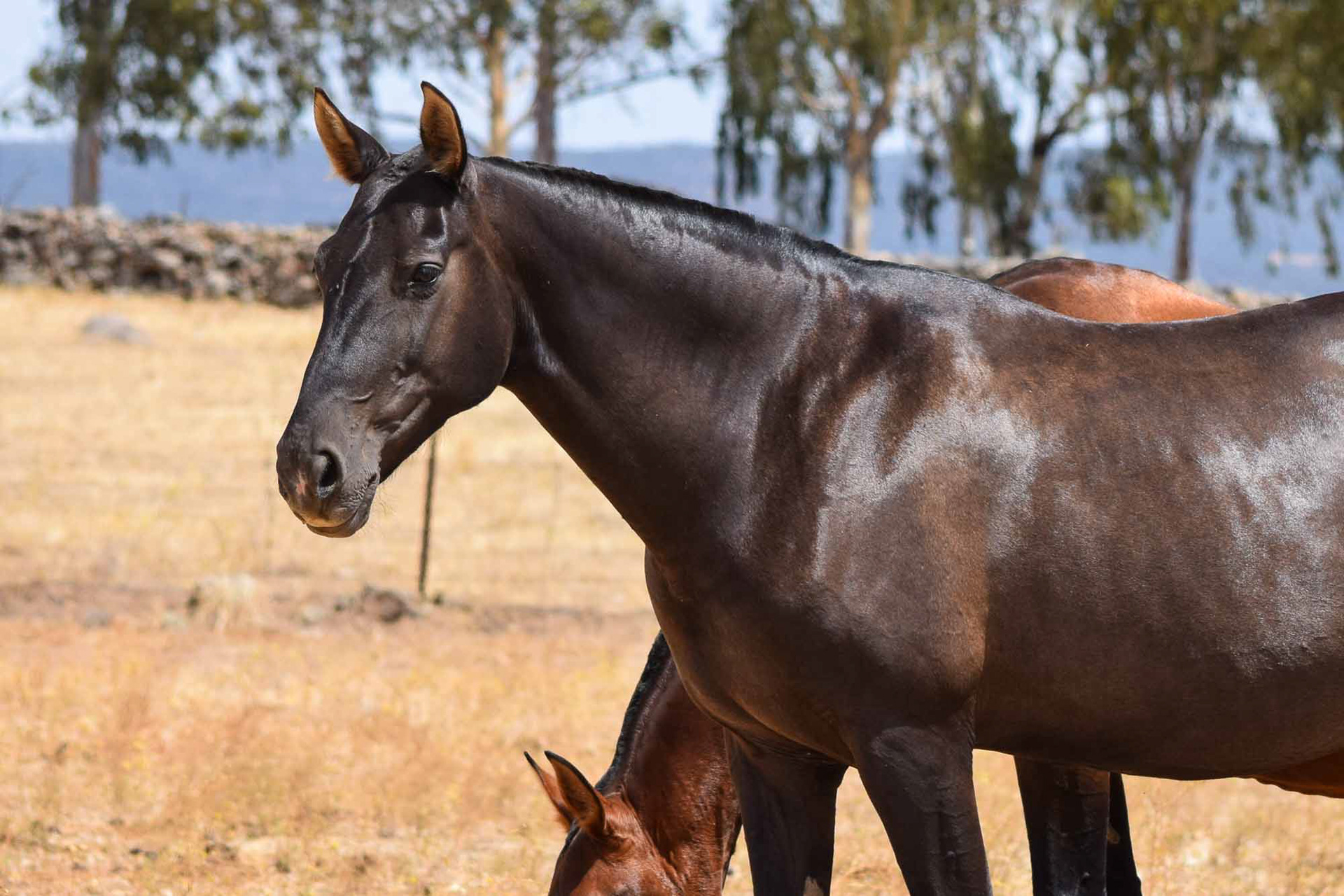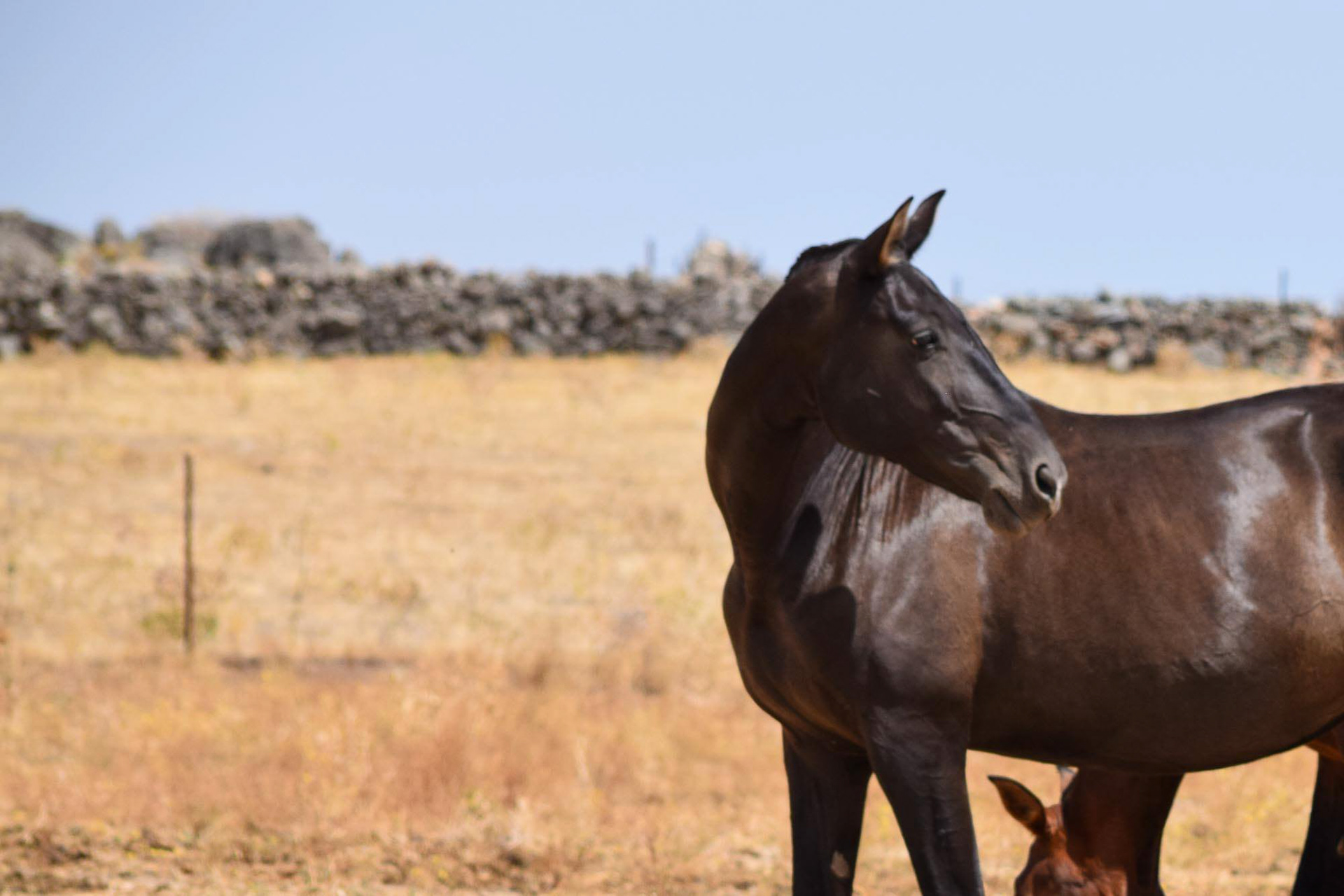 For more information, please e-mail to 
cavalreal@gmail.com