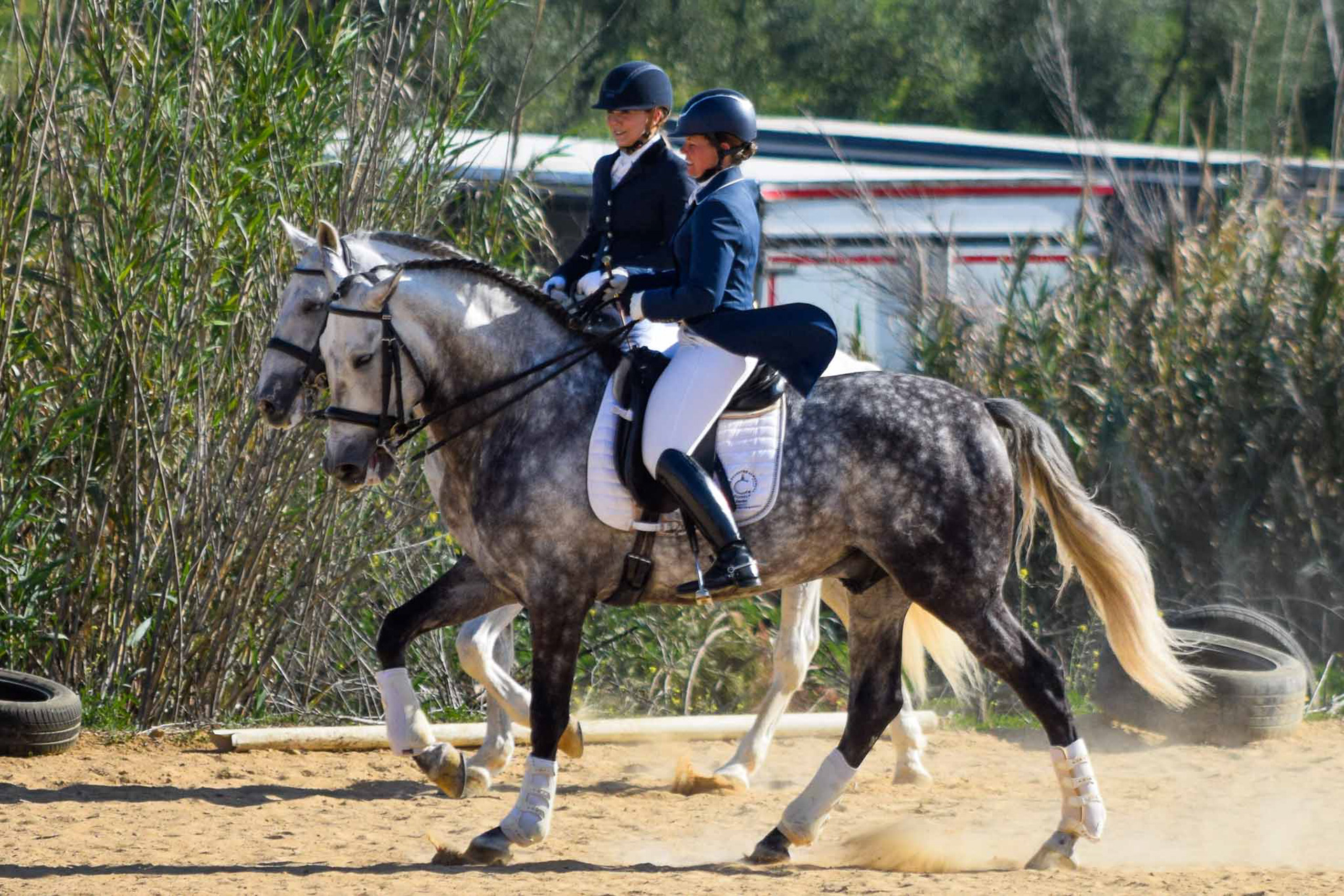 PRE Breeding, Clinics and Advisory Services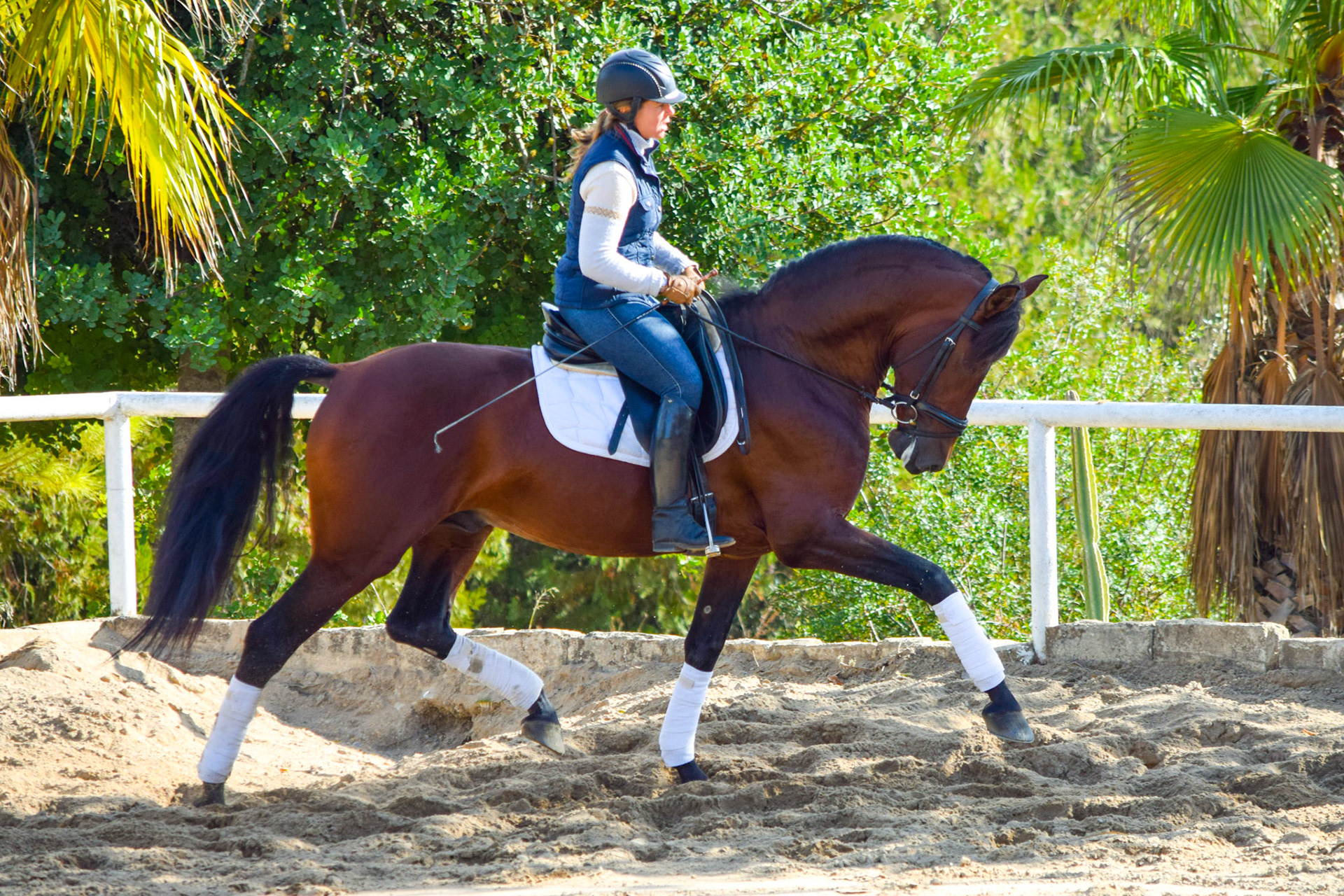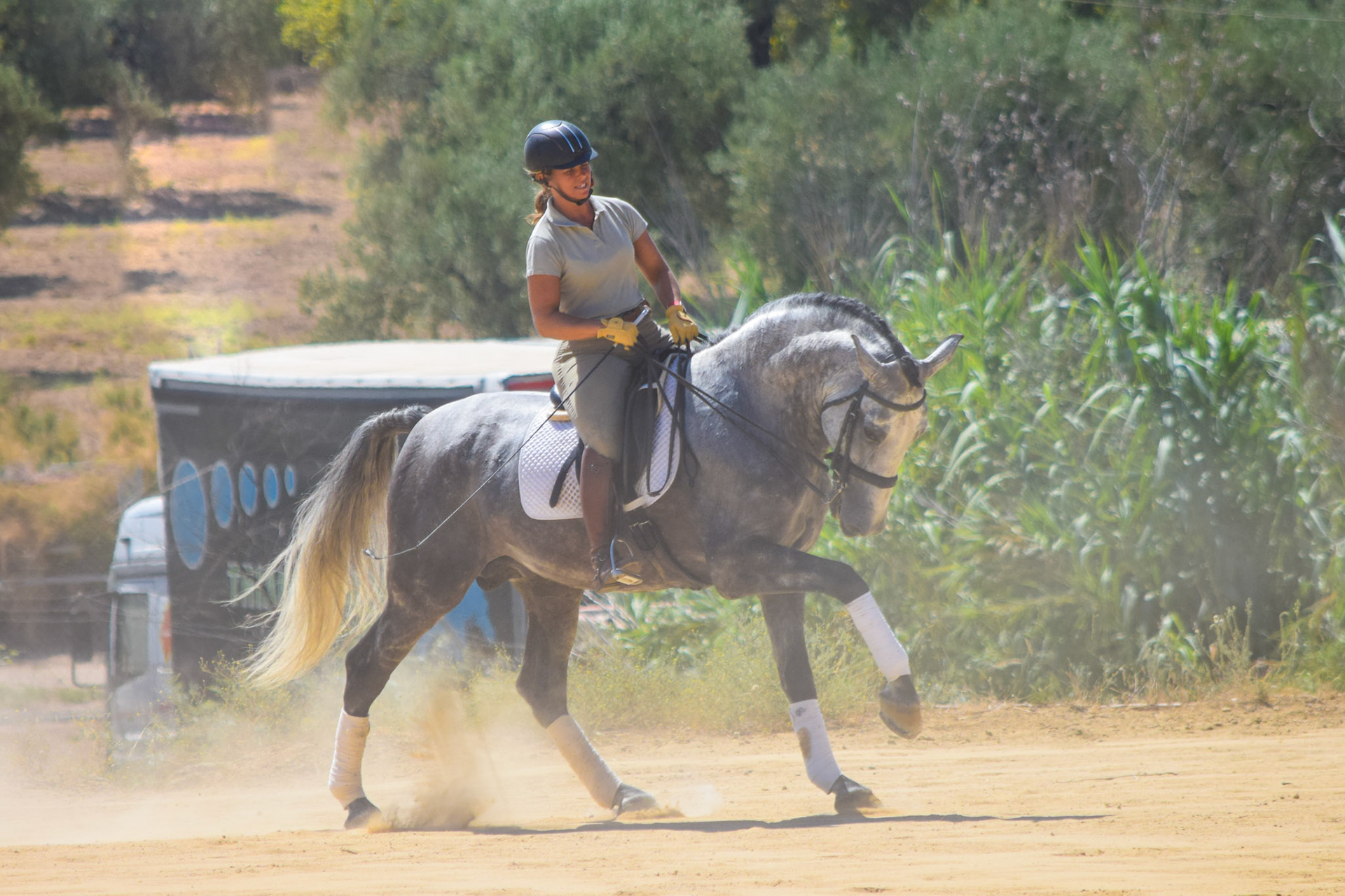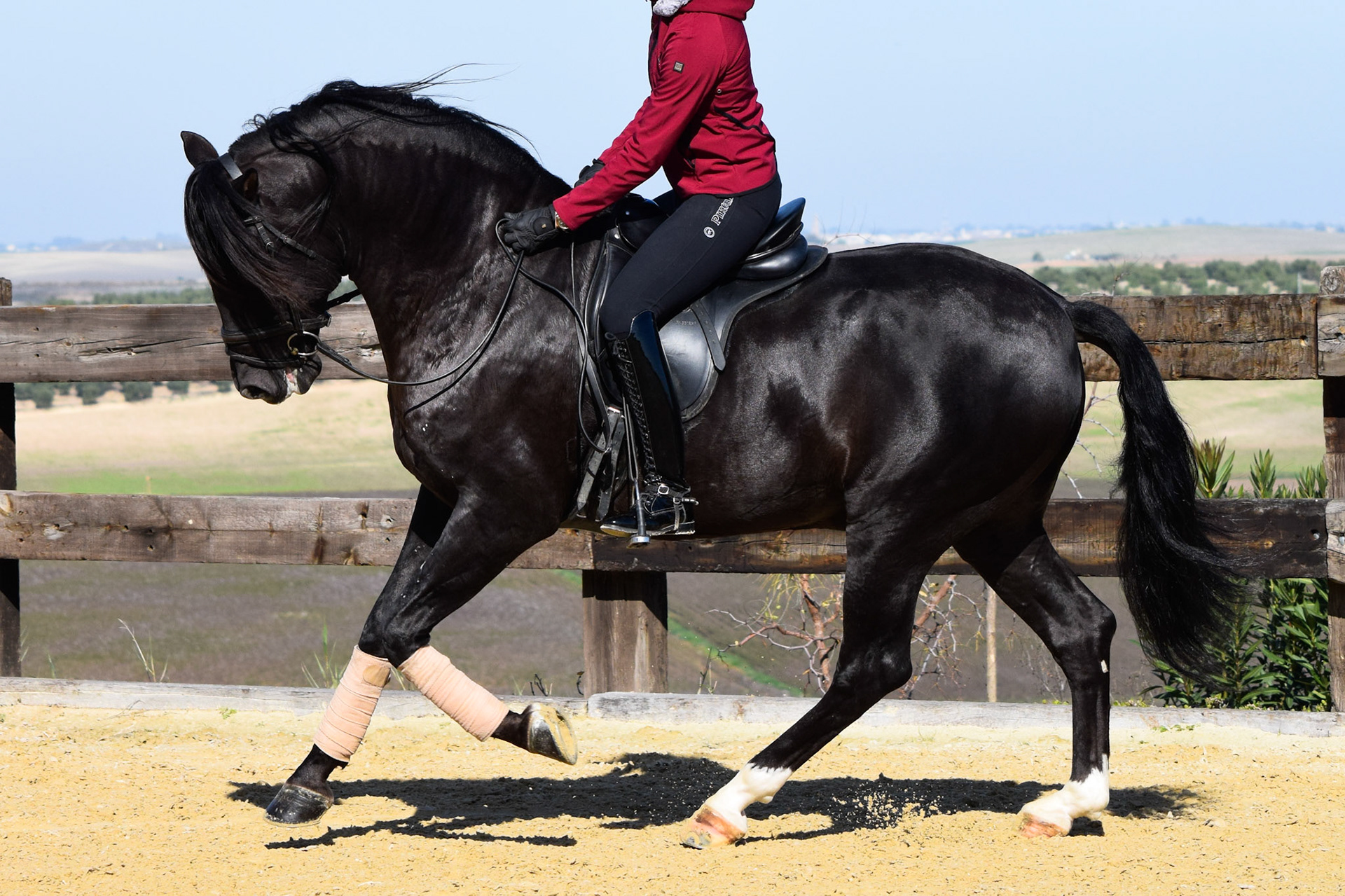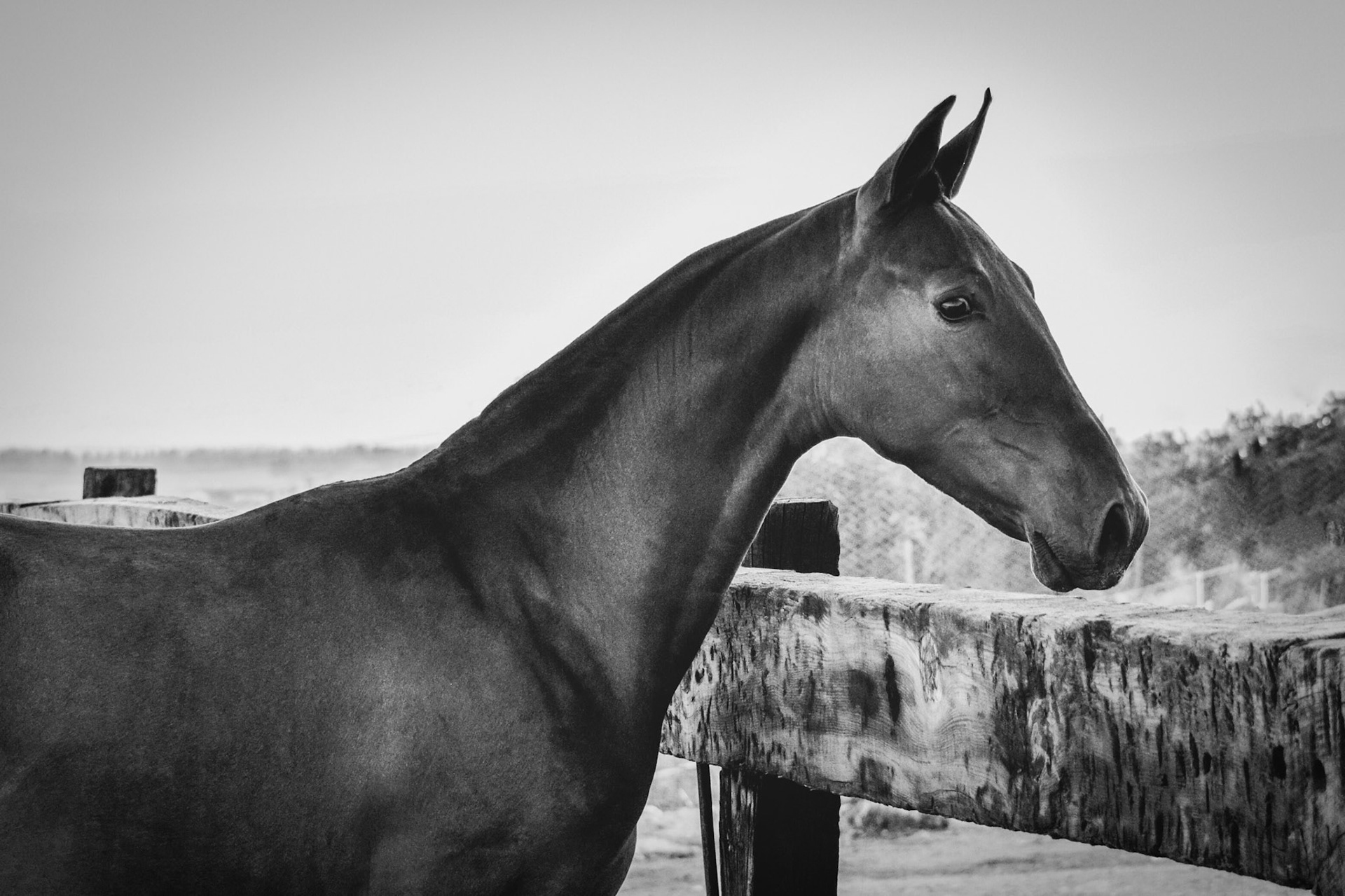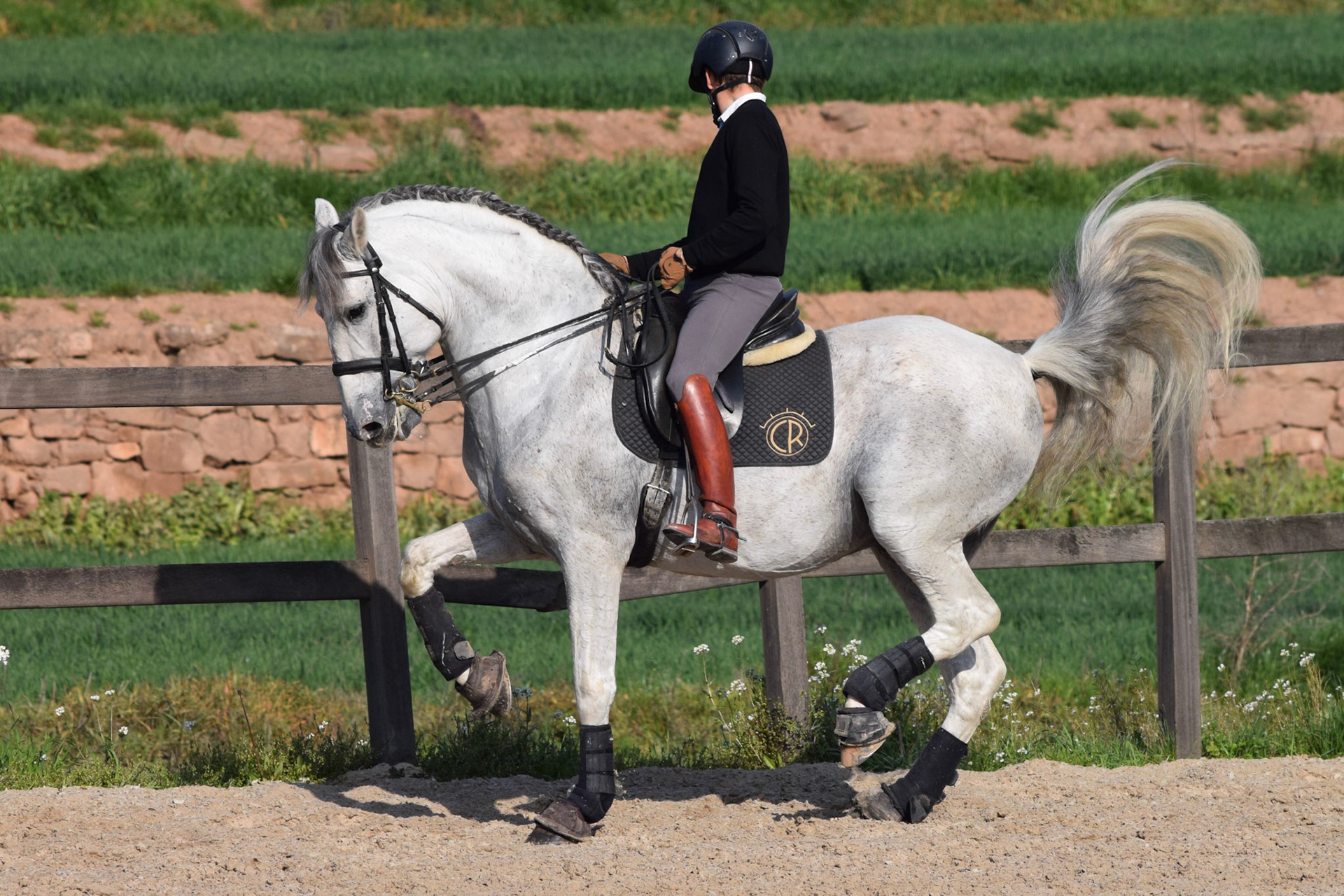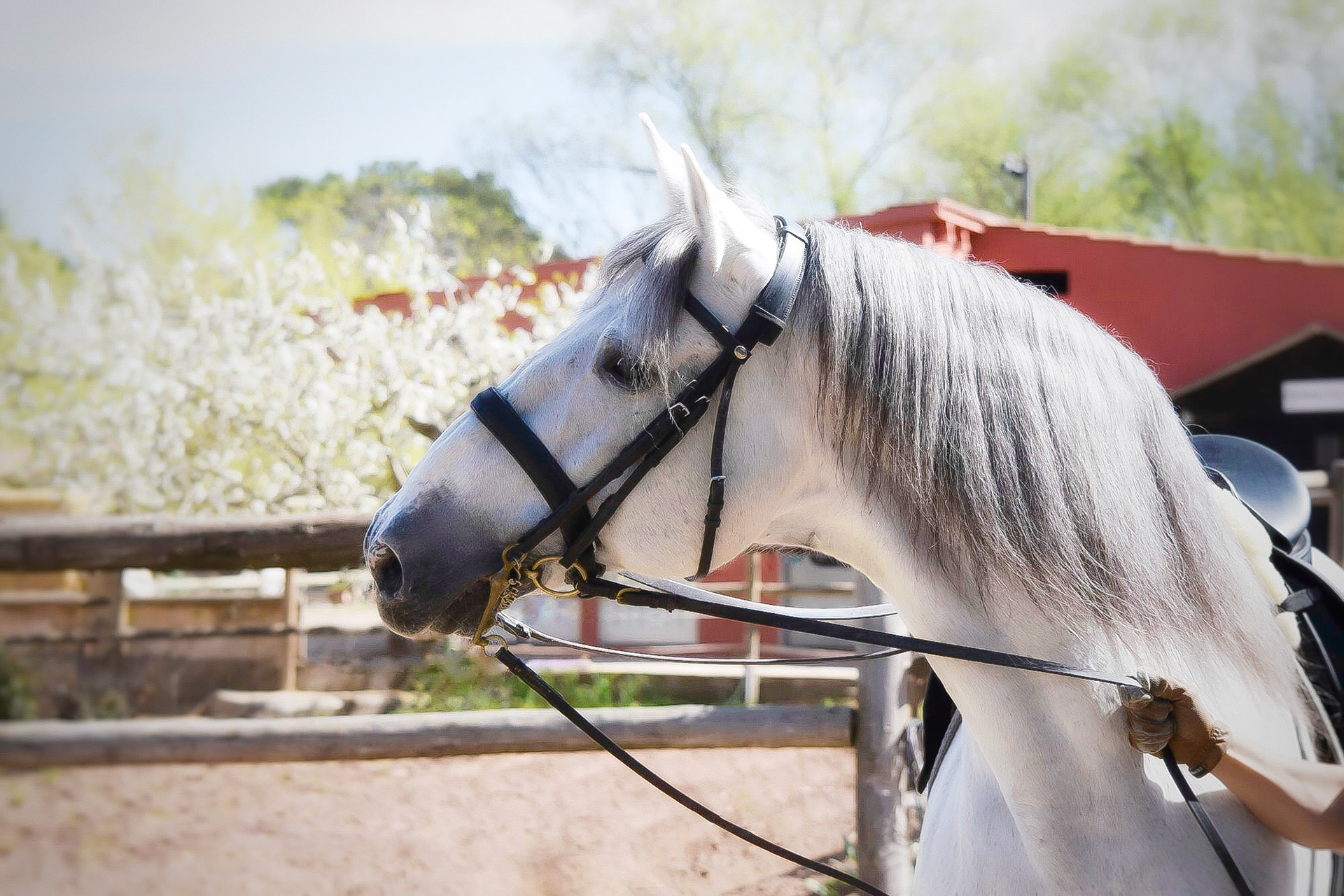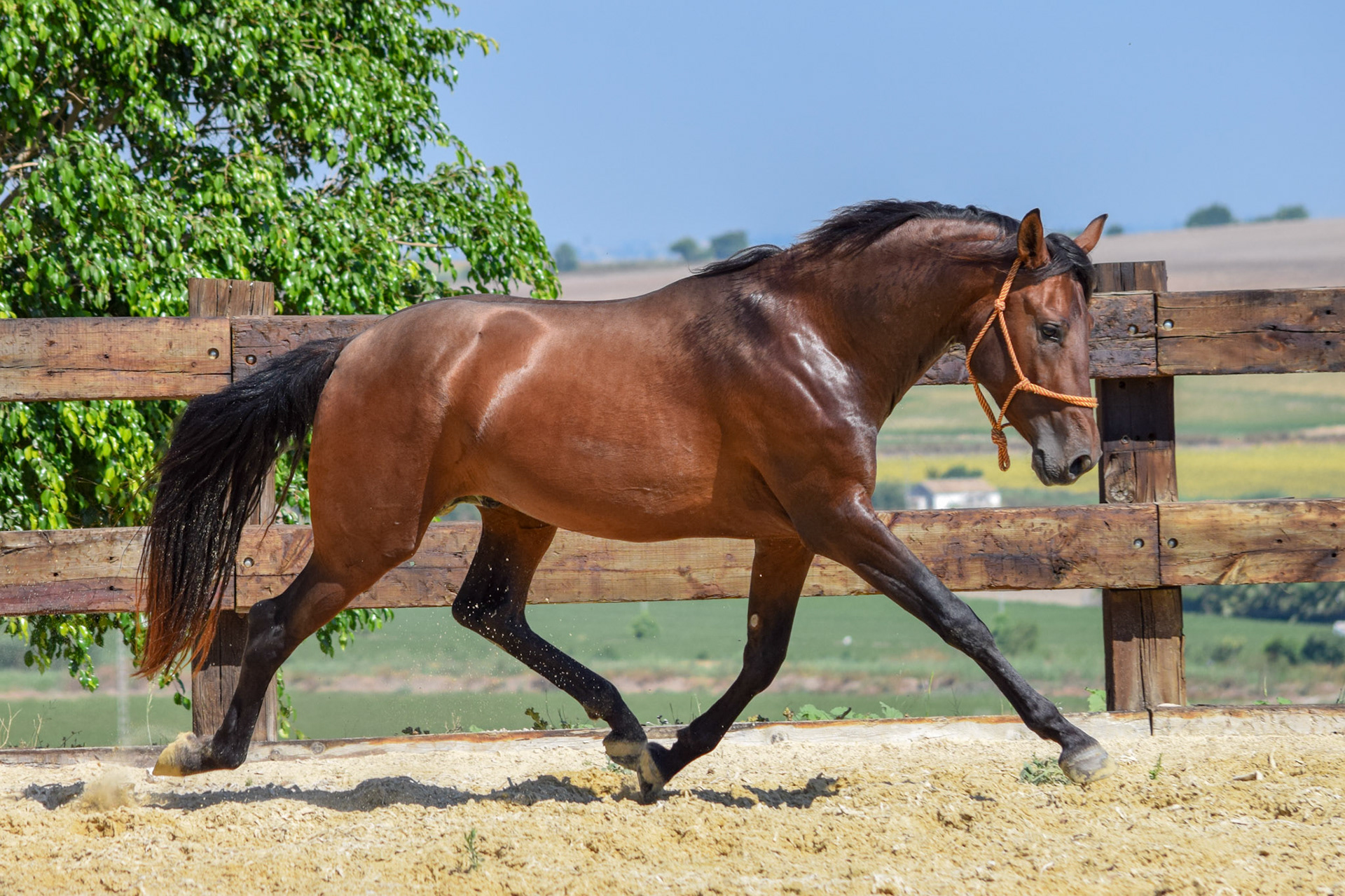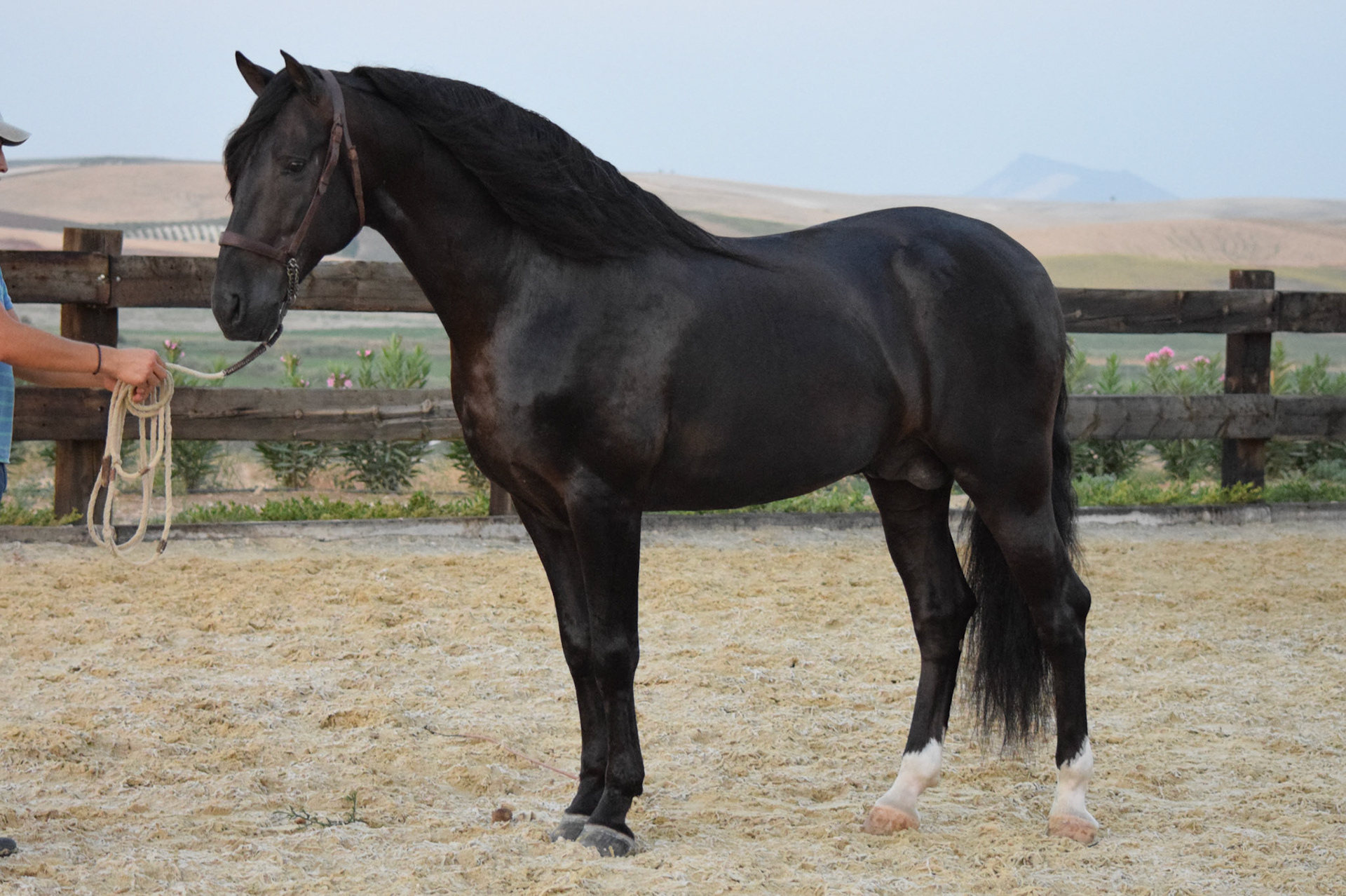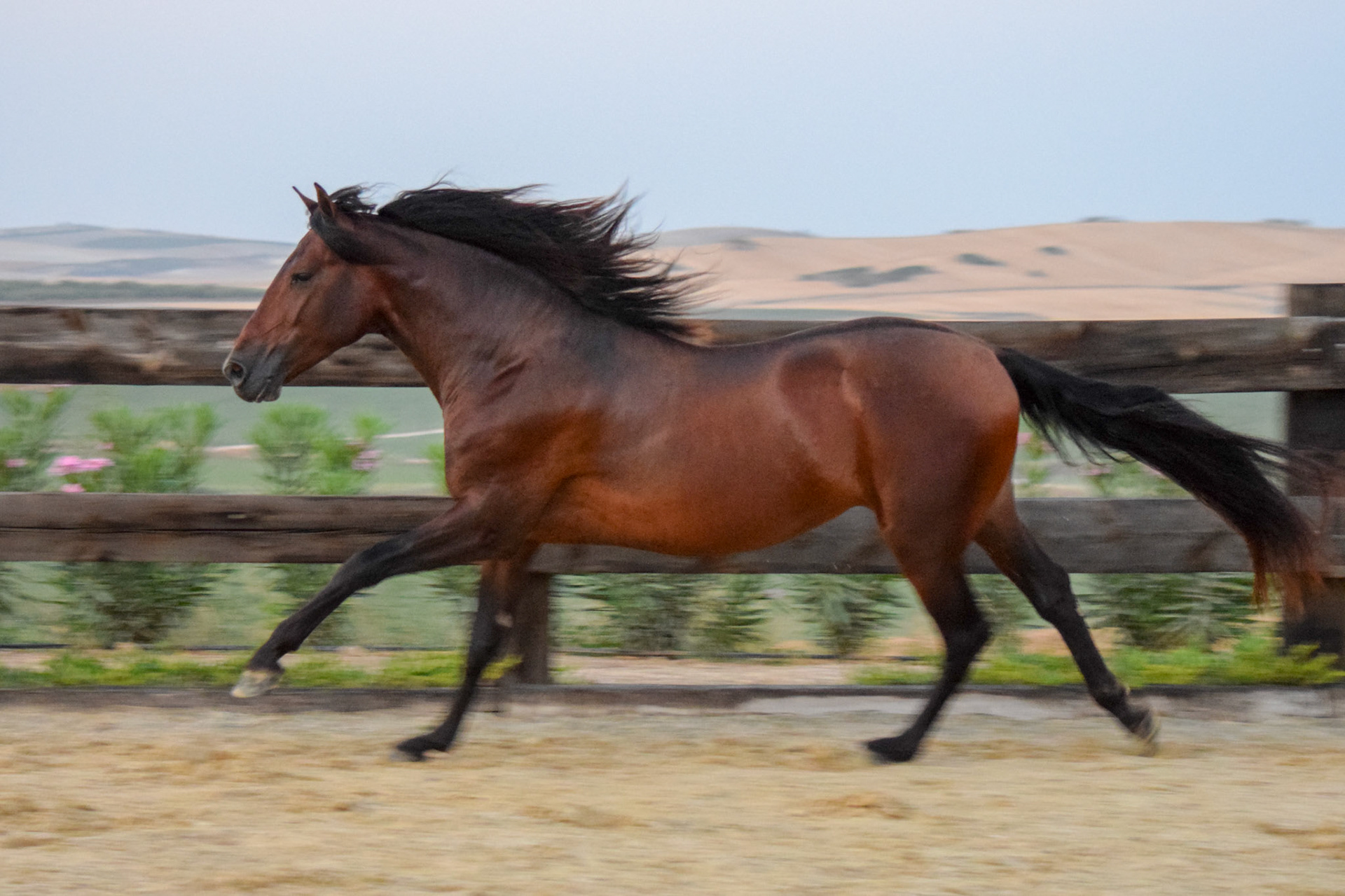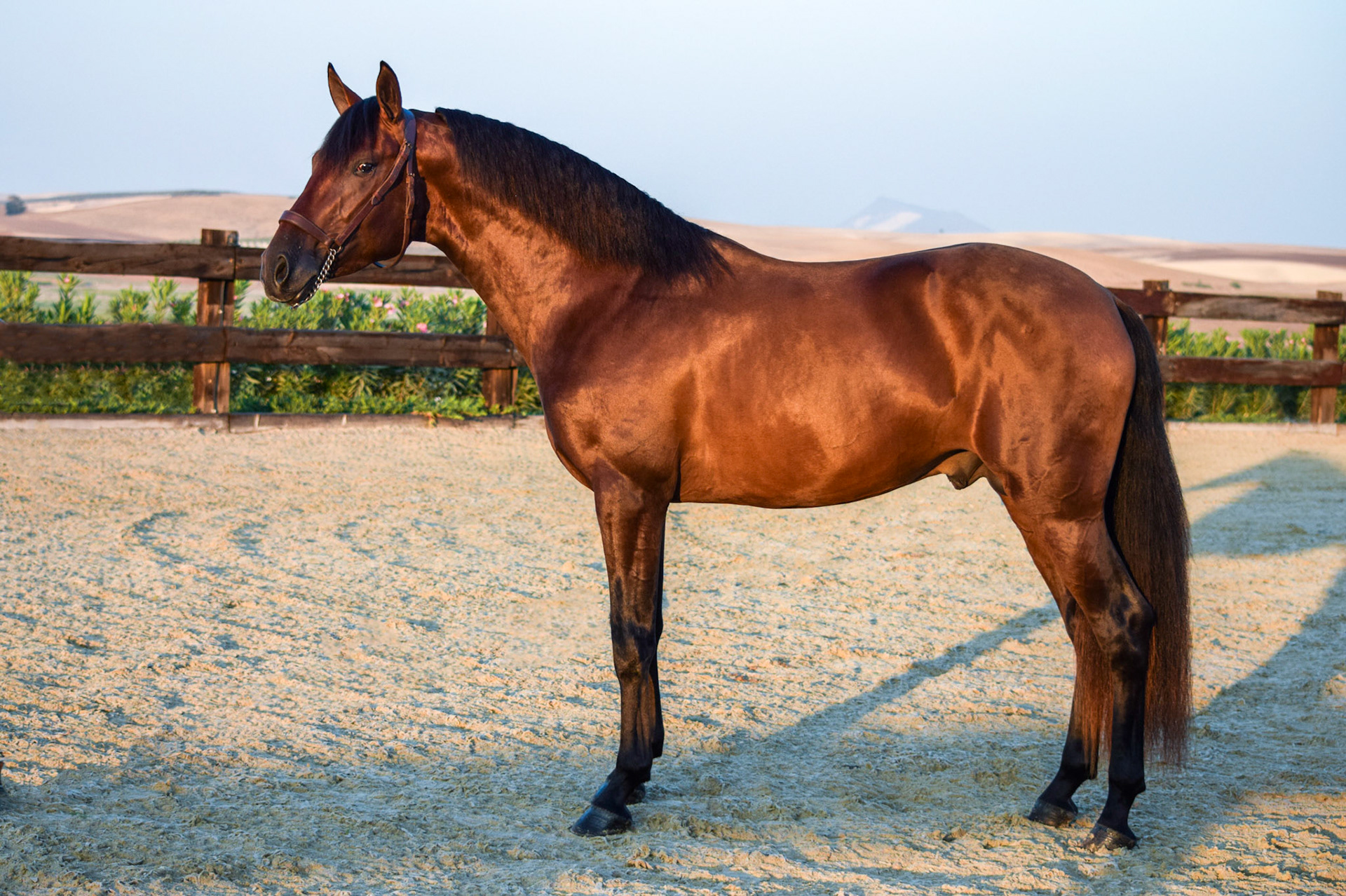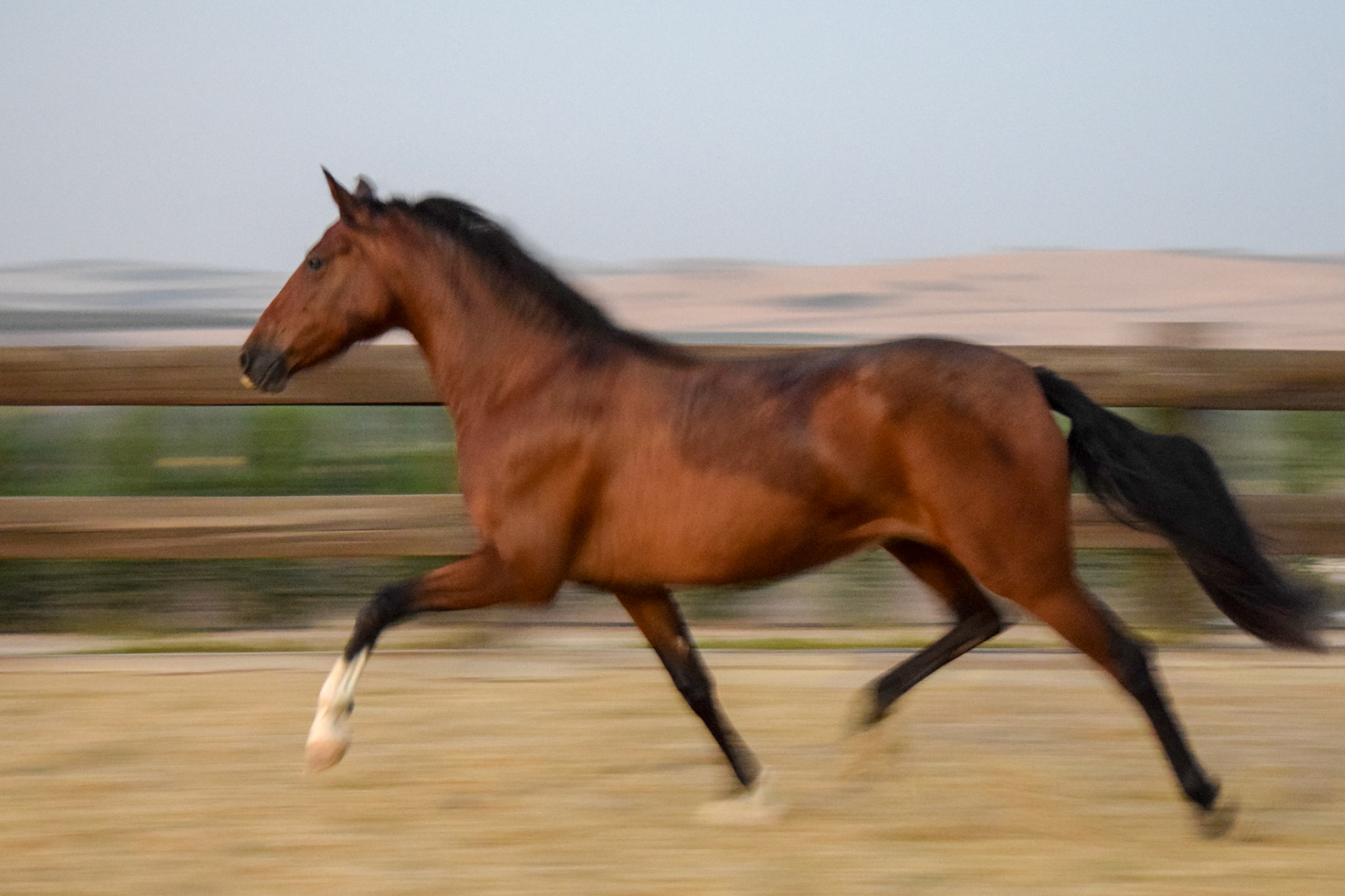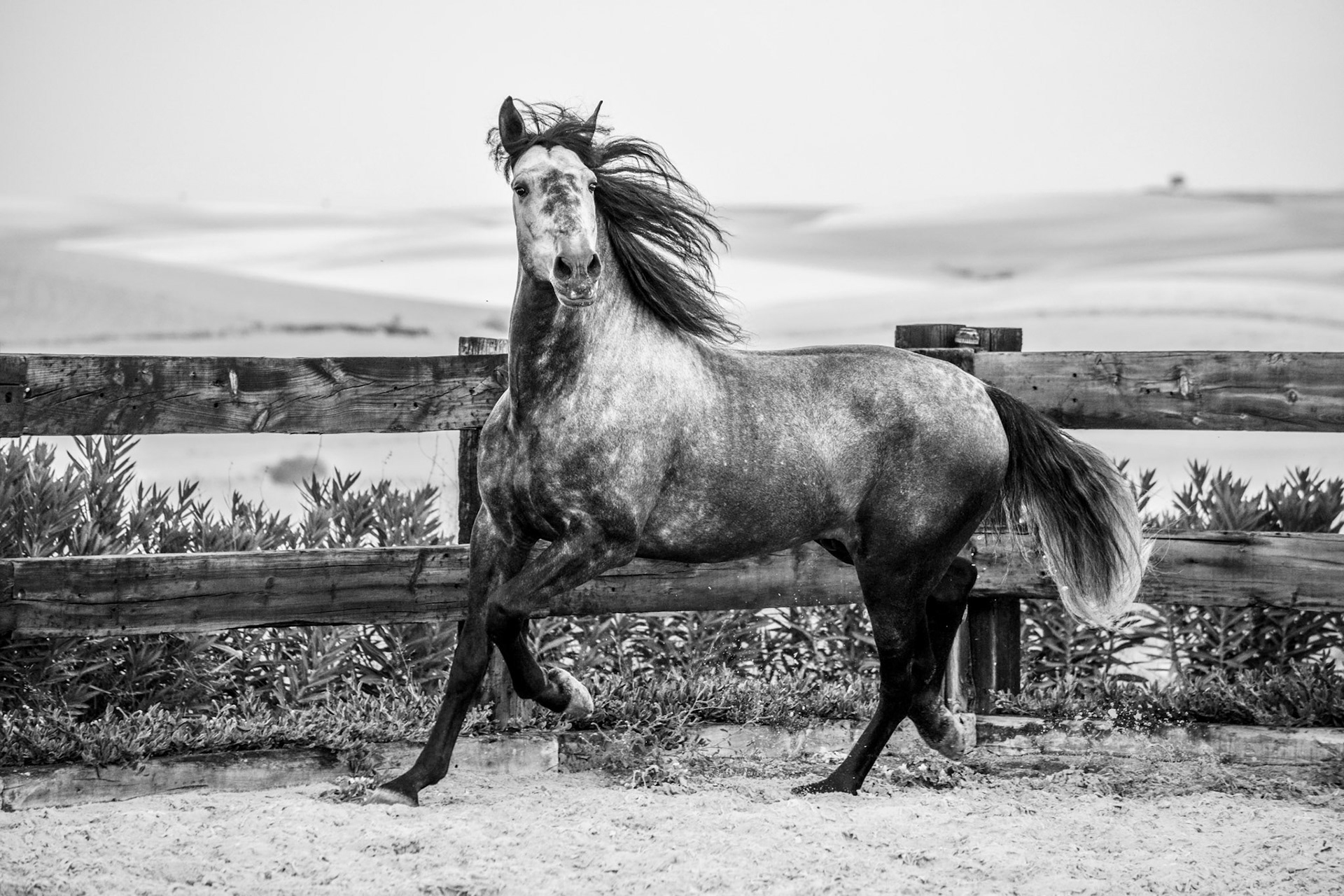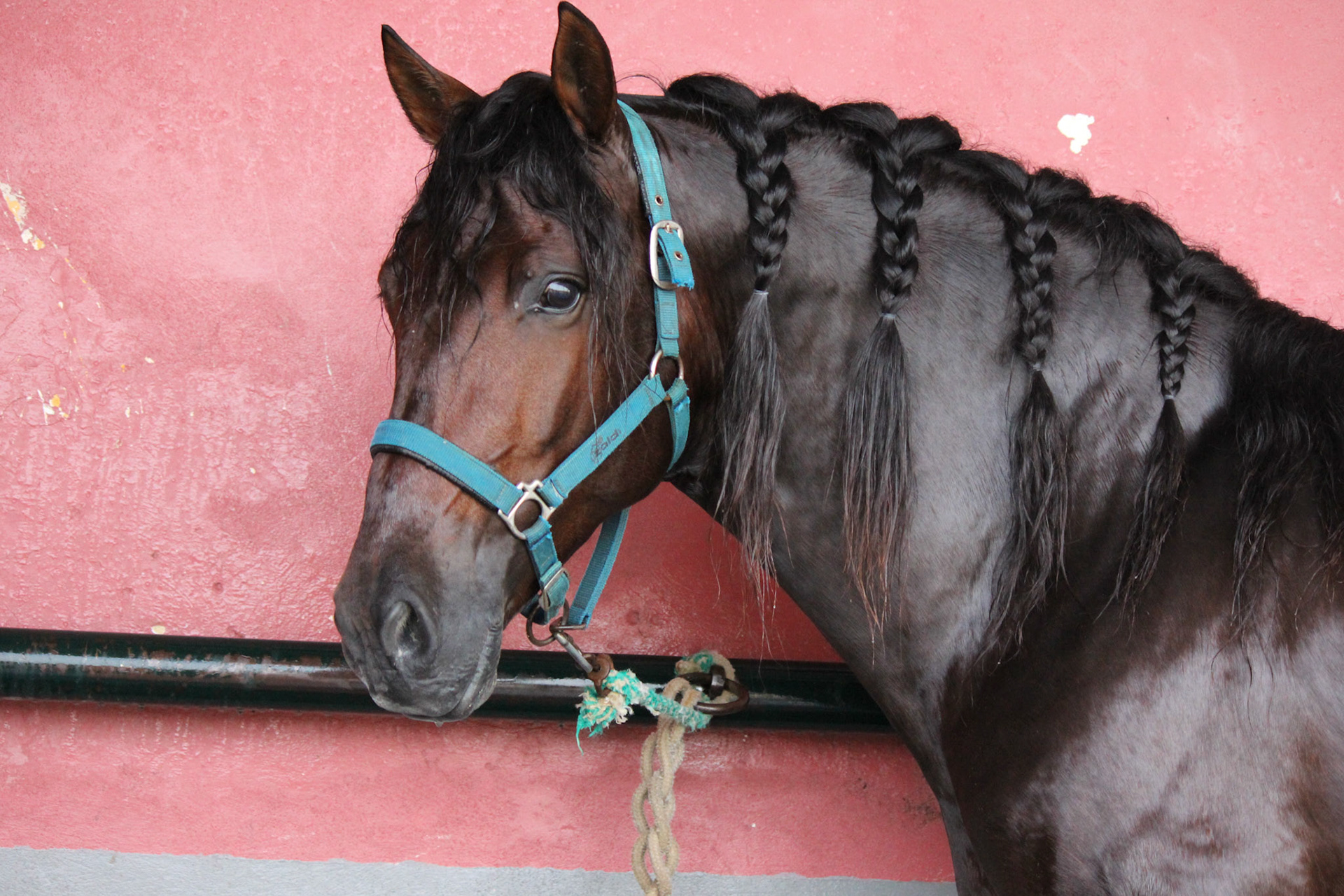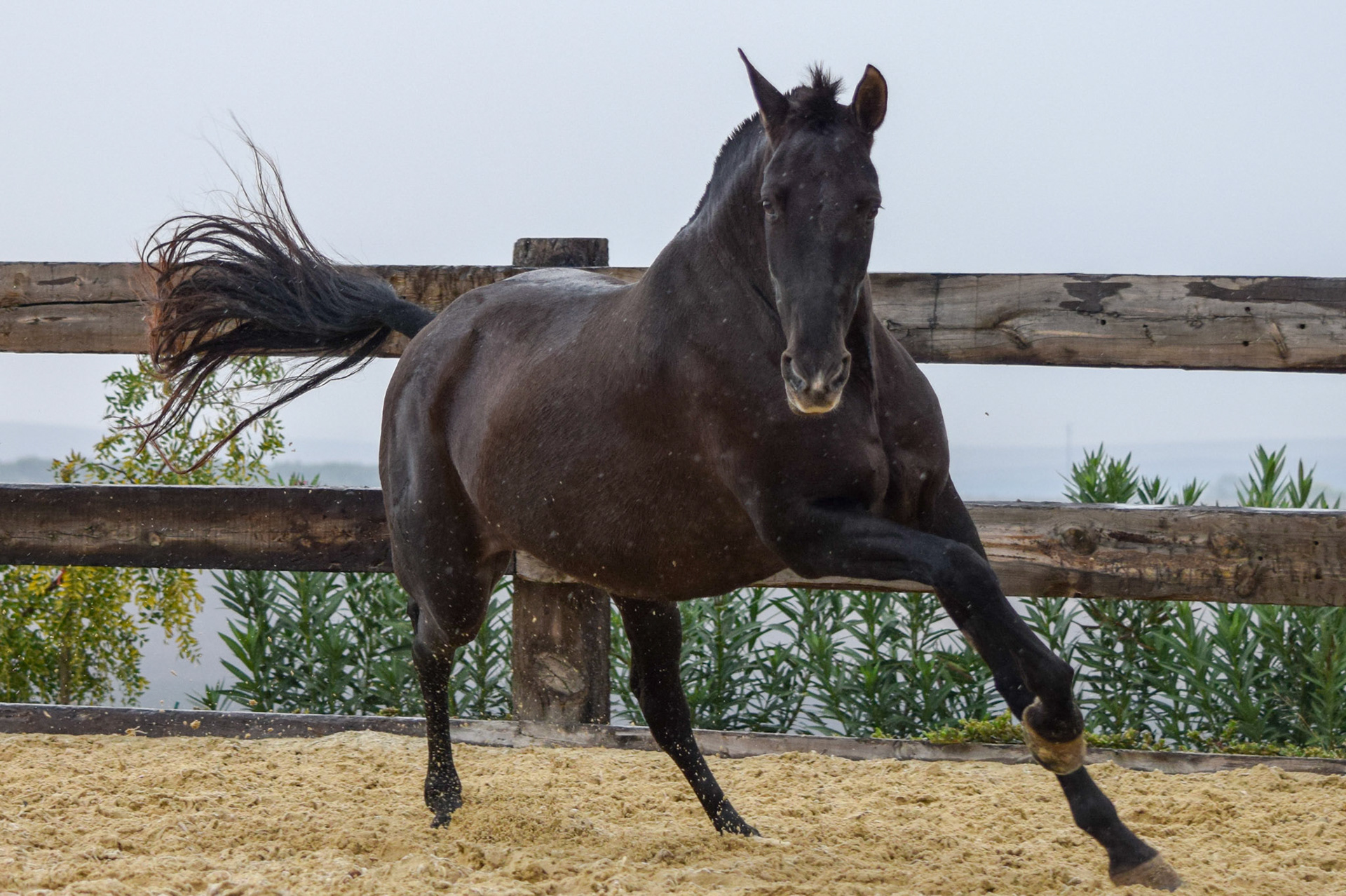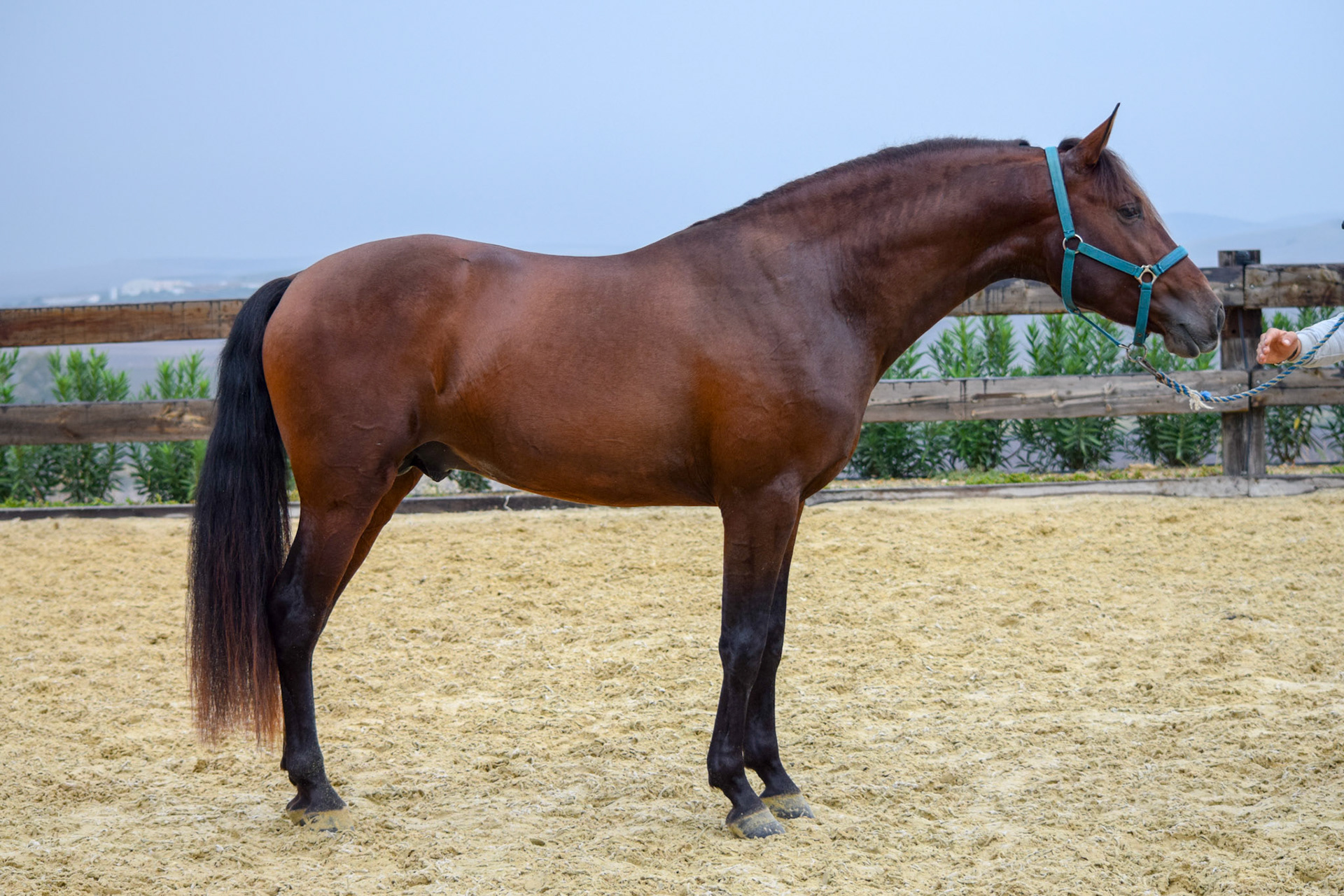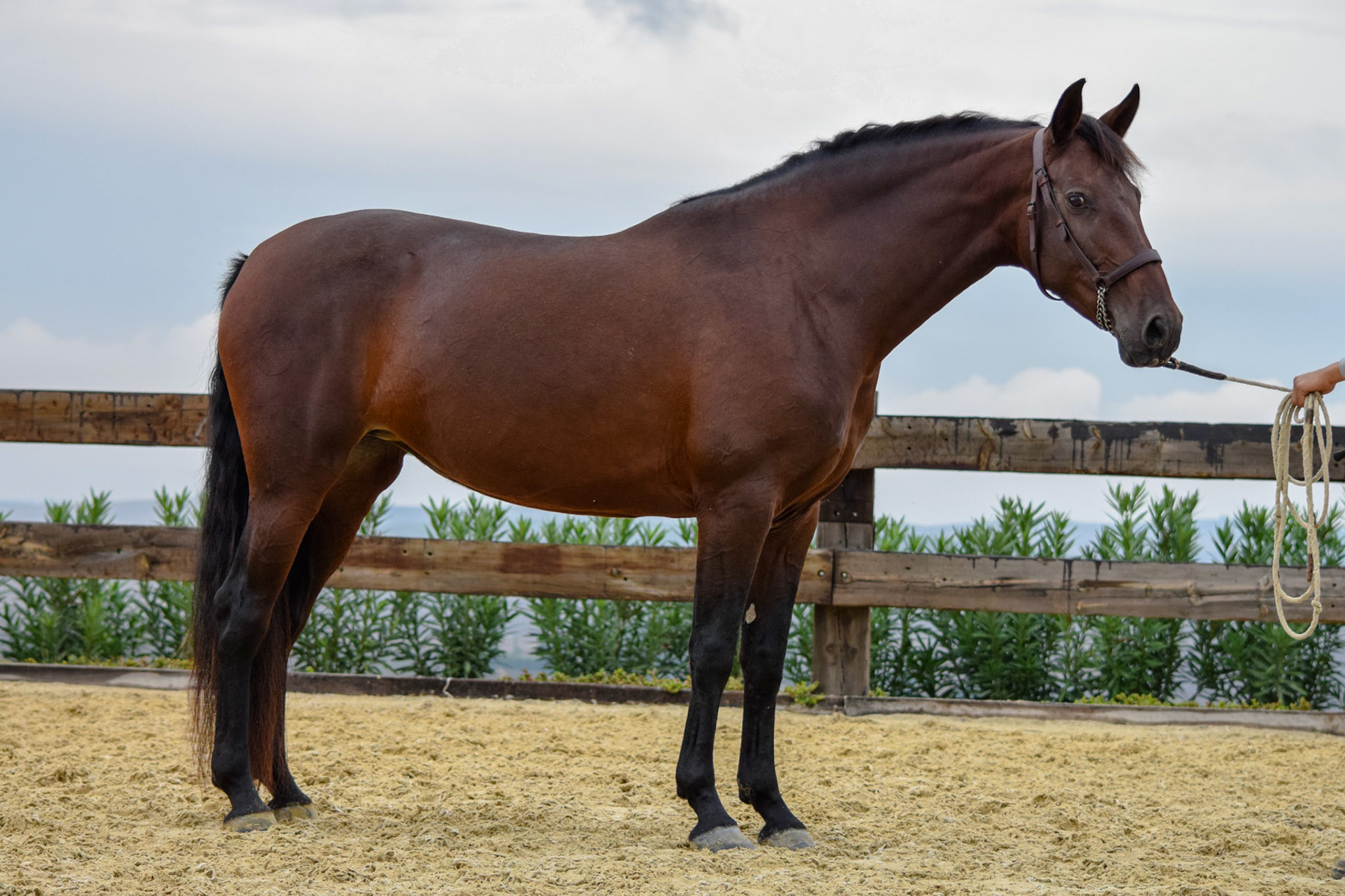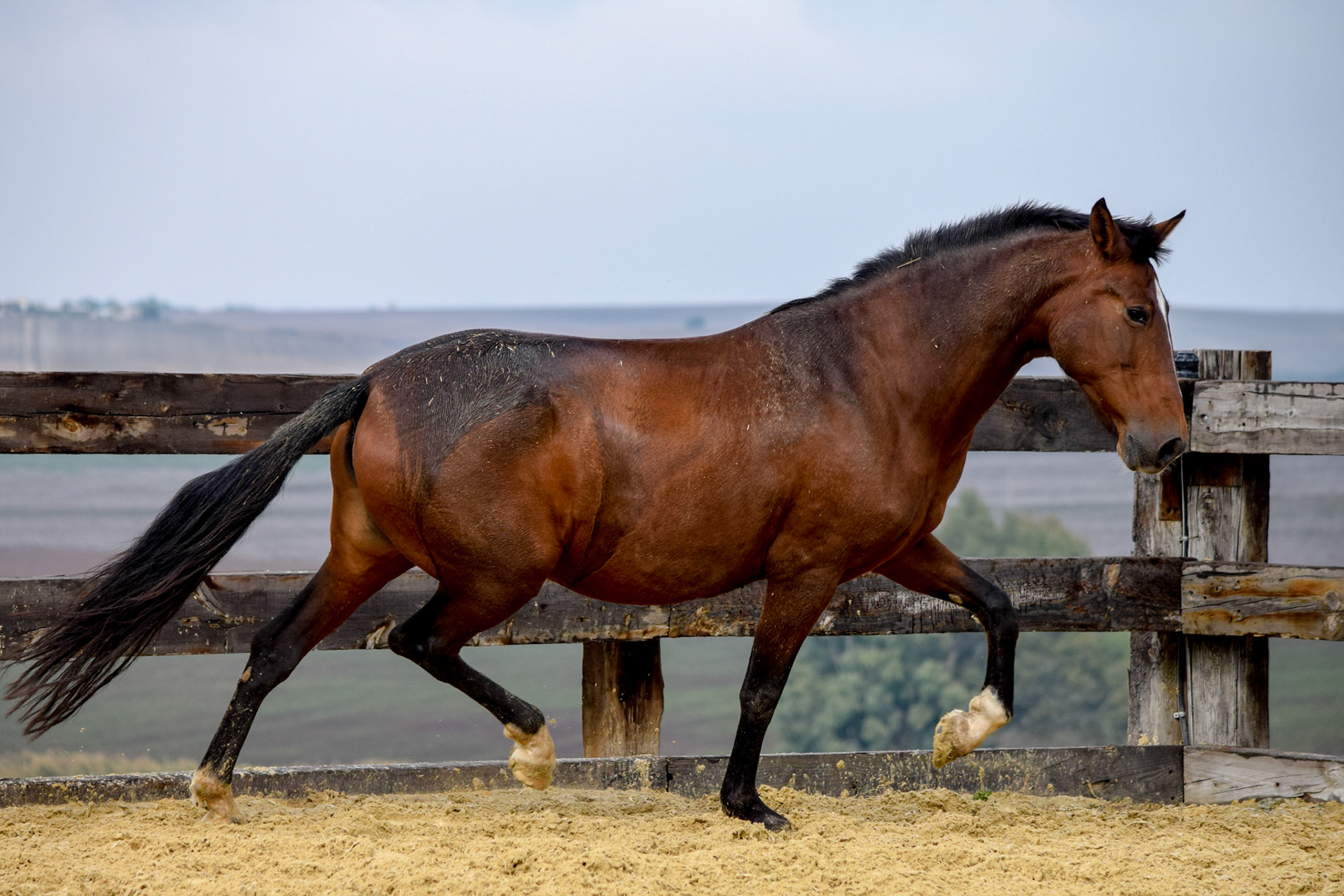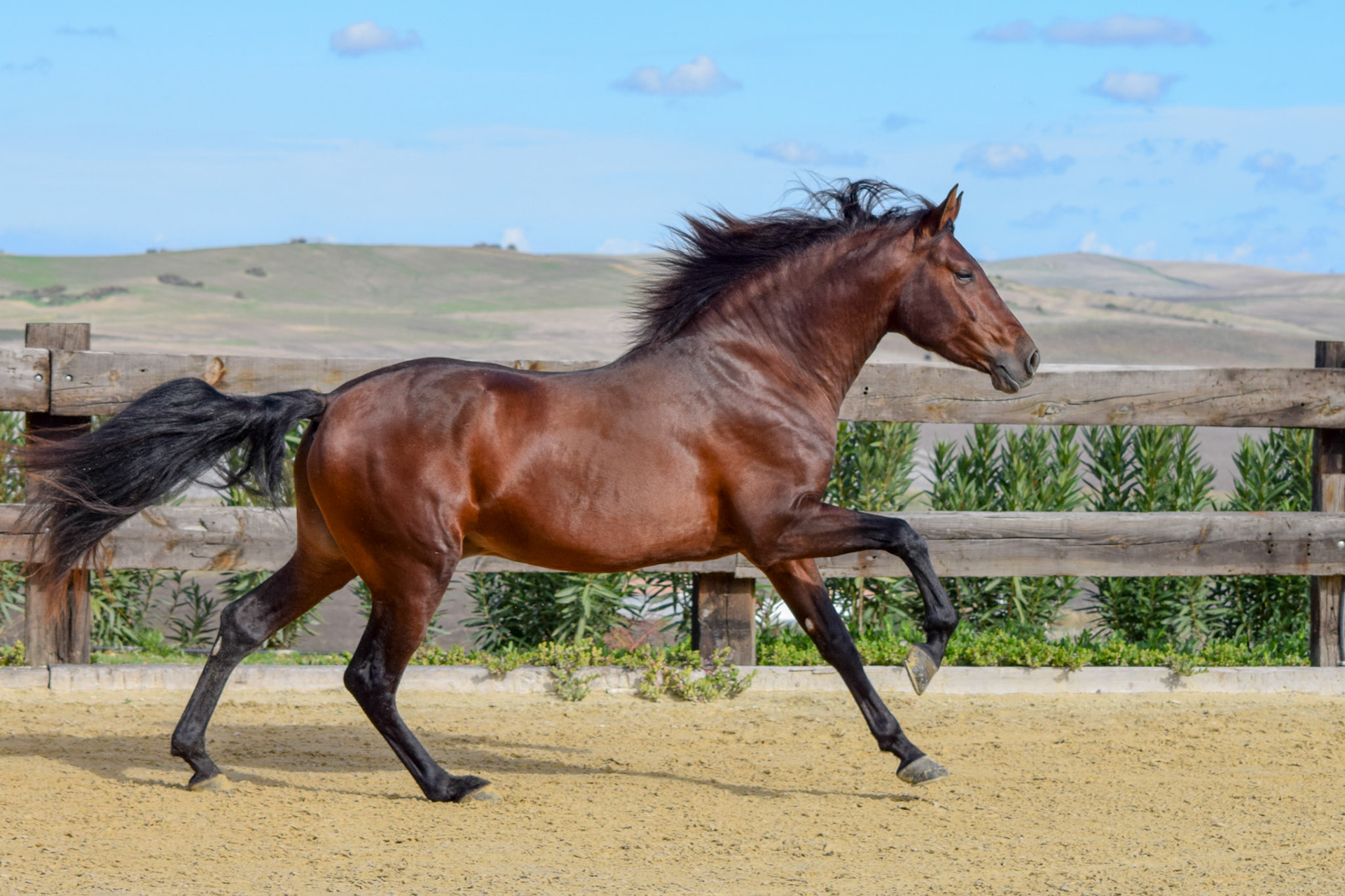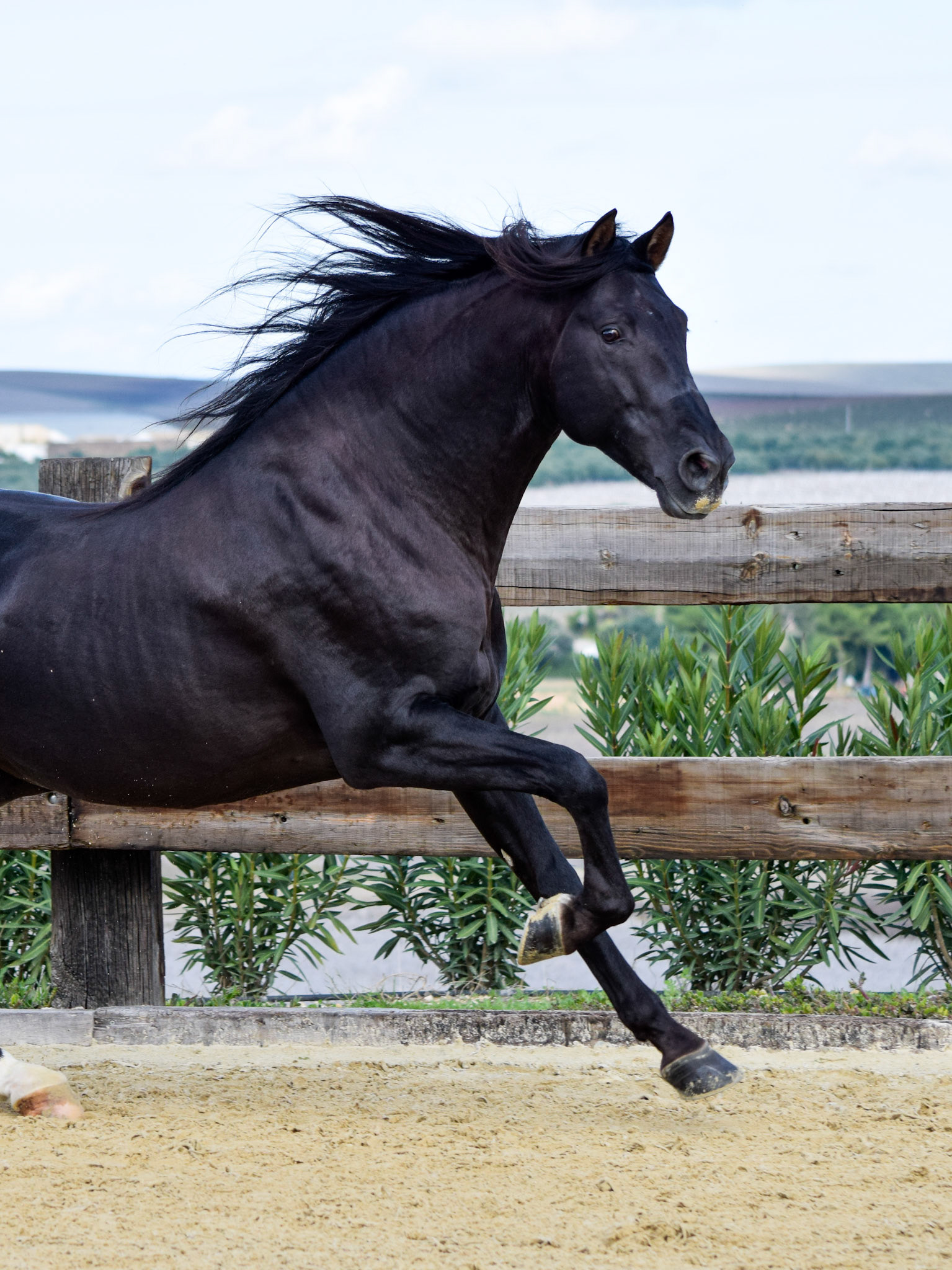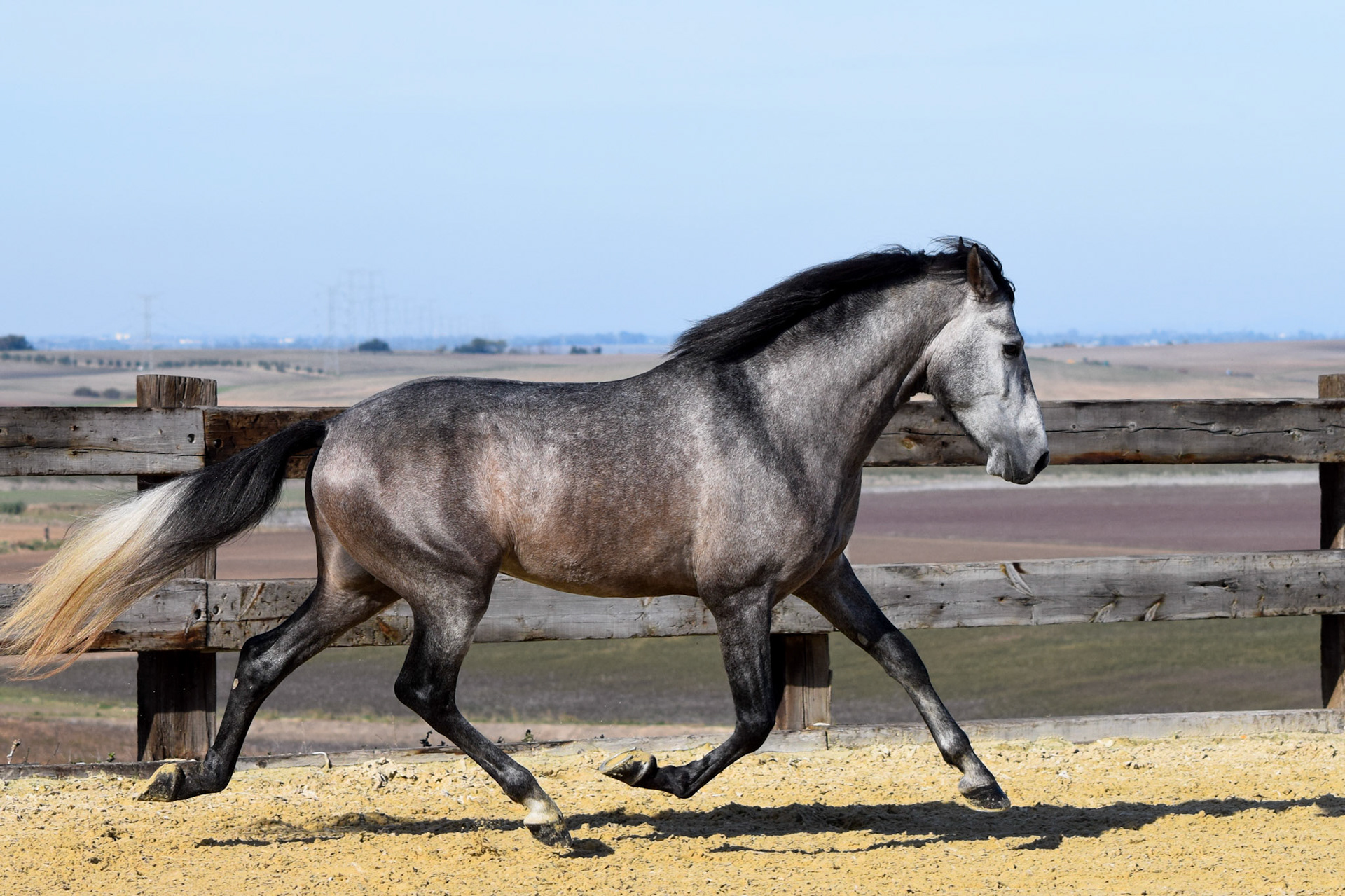 First class PRE Andalusian dressage horses, clinics and advisory services for ambitious riders and breeders who are looking for a good, personal   connection on the Iberian peninsula (Spain & Portugal).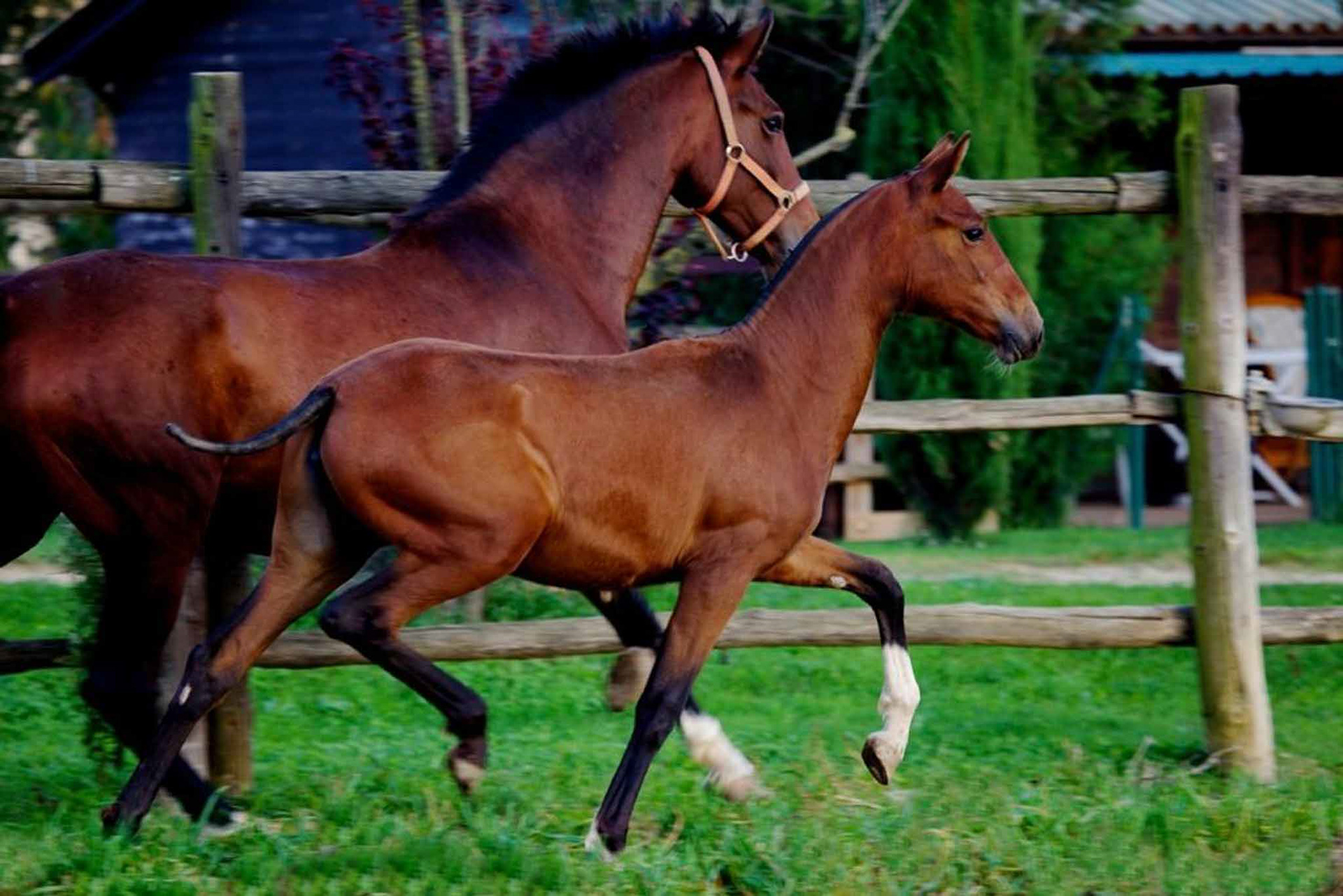 We love dressage
Join us to experience the age-old equestrian heritage of the traditional Spanish countryside. In our
dressage clinics
you will meet some of the most respected authorities in the field. Our
carefully bred PRE dressage horses
have the temperament, mentality and physical strength required of today's dressage horses.
As riders, owners and breeders of PRE Andalusian horses, we know how difficult it can be to find that special horse, understand how to breed, and what kind of training the sensitive and noble purebred Spanish horse actually needs.
Advisory
Advise on selection, breeding and training of PRE dressage horses


Specialised advise on the selection, breeding and training of purebred Spanish horses for pleasure riding, dressage or breed competition. Hourly and daily rates, or fixed assignment / monthly fee, depending on the nature of your needs.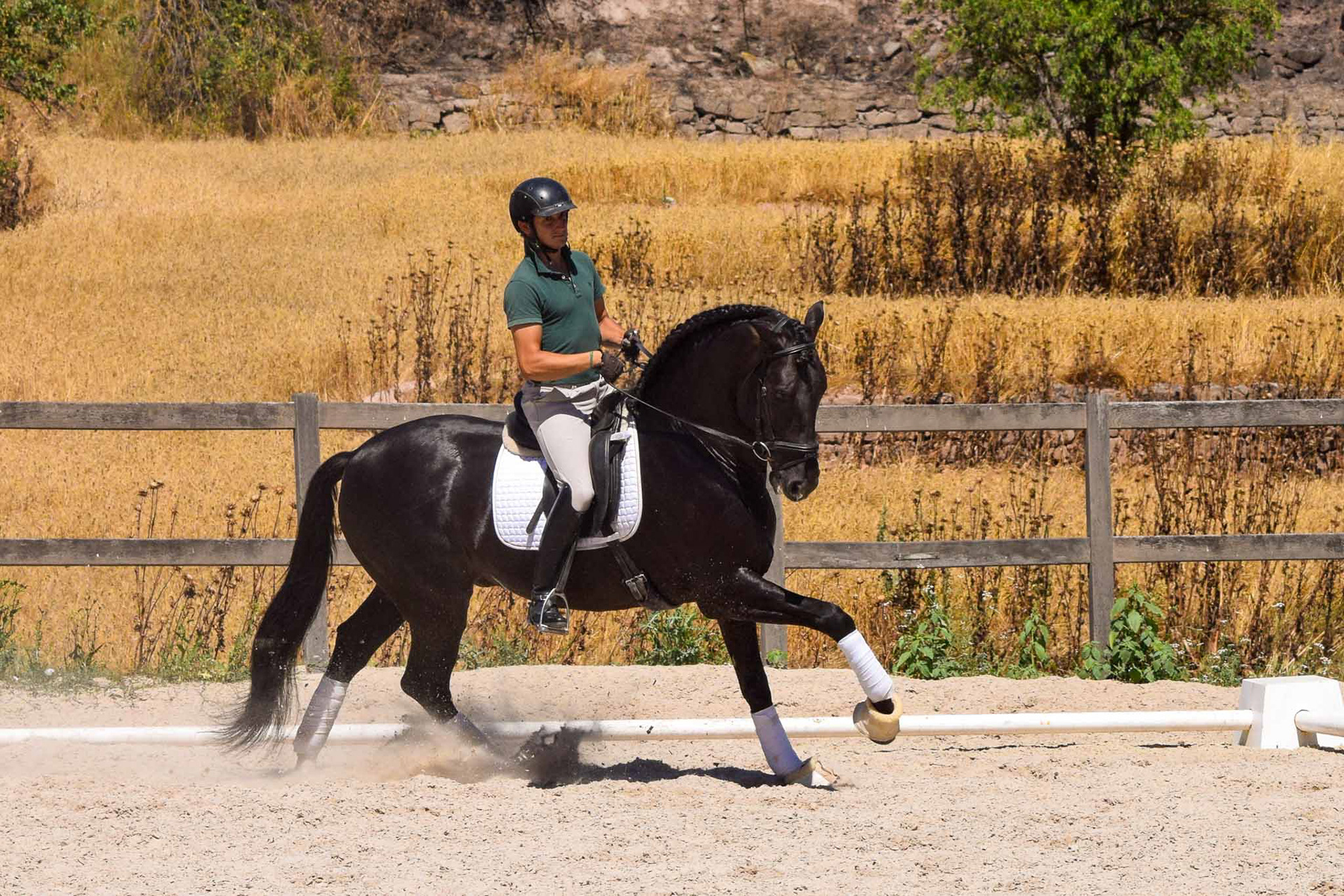 We speak English, Spanish, Swedish, and French, and welcome international clients.