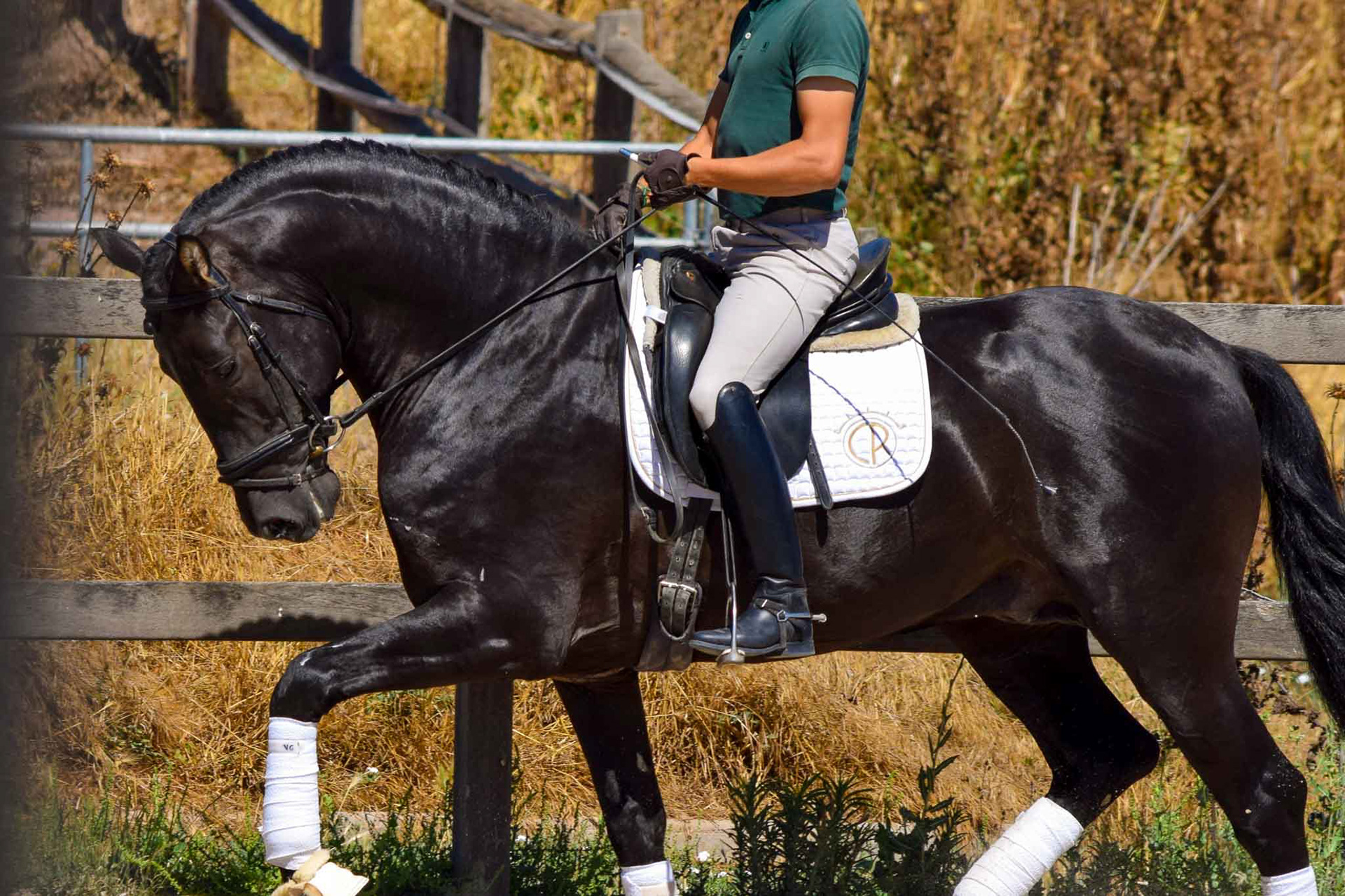 Selected Dressage PRE
The horses you find on these pages are professionally bred and trained by leading dressage professionals. Located in Southern Spain, we offer pickup at Seville airport for a convenient viewing experience. To keep the sales price down, they are offered straight from the owner. 
Pre-Purchase Services
If you should so desire, we assist you in everything related to the purchase and export procedure; pre-purchase examination, x-rays (€400 - 600), blood analysis, veterinary inspection, quarantine, export documentation and transport to your home country wherever in the world your home stable might be located. We work only with the leading service providers in each field.
Castration Can Be Organized
Stallions can be gelded after purchase with a qualified veterinary at a cost of around €300. 
Further Training Can Be Organized
We offer the opportunity for further training and/or competition of your new horse with a leading Spanish trainer/competition rider in Spain.
Discreet, Efficient Service
We are happy to provide a professional and discreet service. We offer a safe and efficient purchasing experience to our international clientele.
Be Safe on the Internet
We recommend working only with trusted professionals for viewing and buying PRE dressage horses, both on and off the internet. CavalReal is not responsible for stolen photos or other misrepresentations of CavalReal horses anywhere on the internet. It is the buyers responsibility to check the credentials of anyone offering a CavalReal horse for sale. CavalReal works only with a couple of top professionals. We are happy to provide you with information on who works with us, in the case you have been offered a CavalReal PRE and want to be sure you are in contact with a legitimate representative.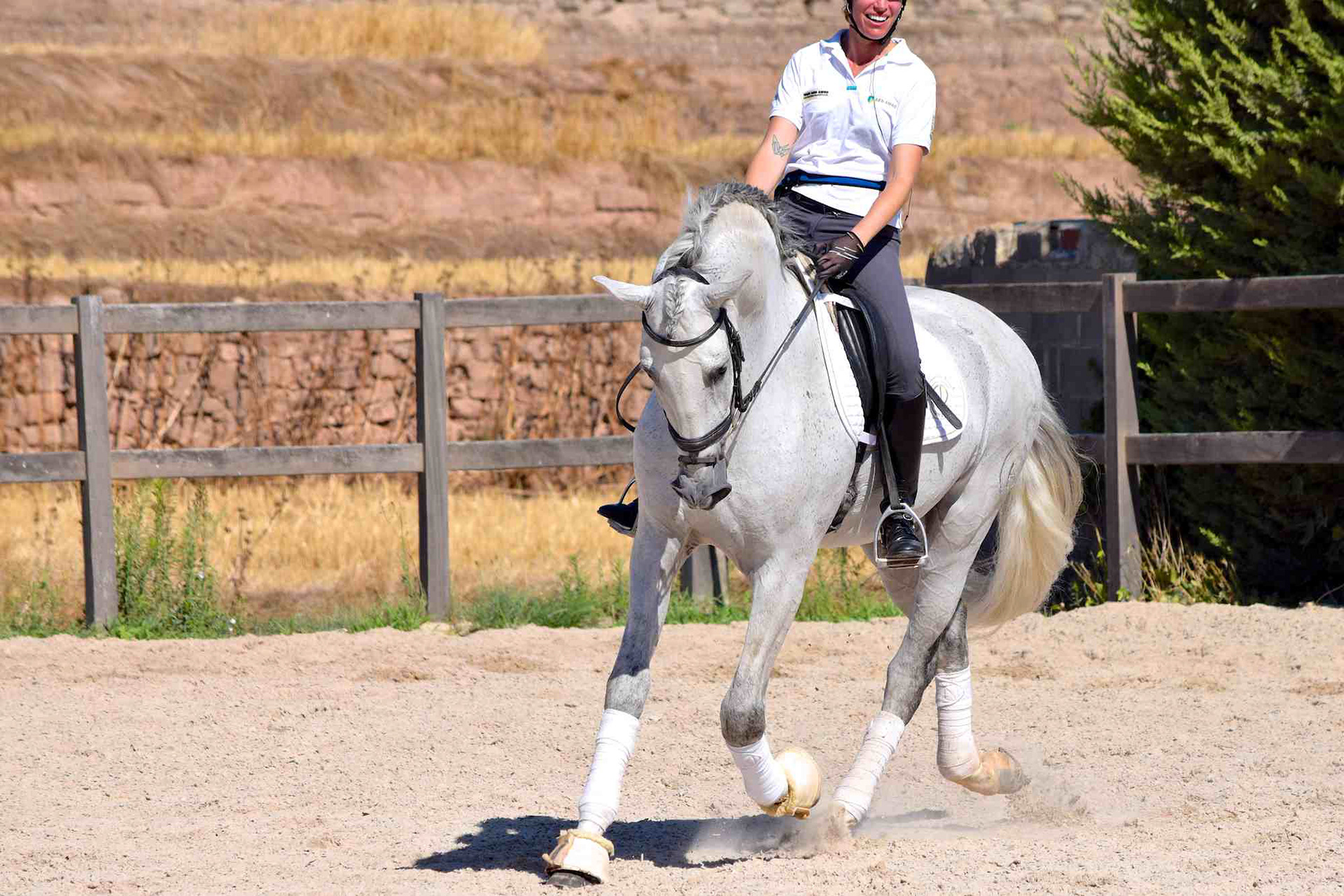 We speak English, Swedish, French Spanish and some German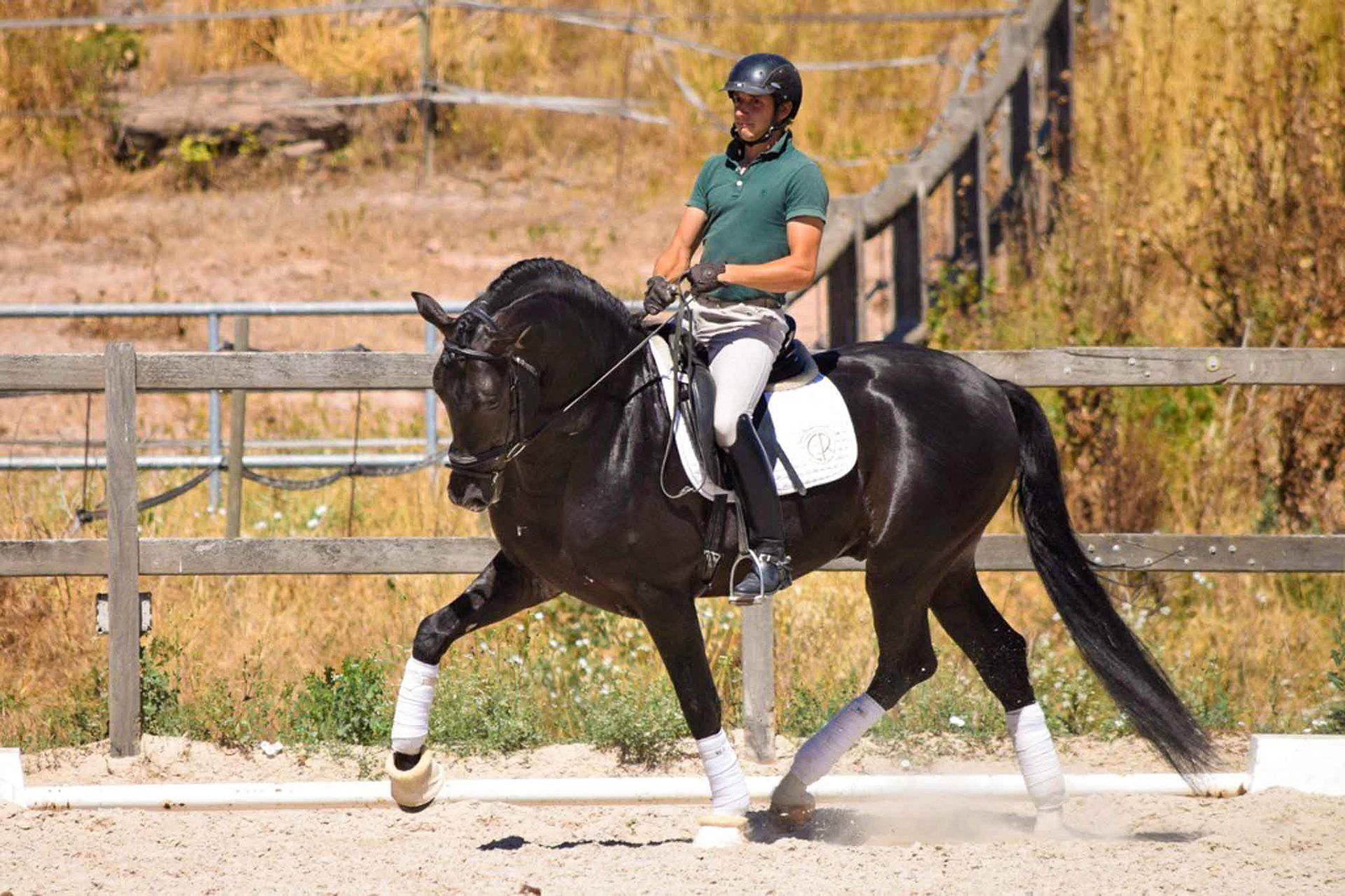 For enquiries, please email us at
cavalreal@gmail.com
or use the form below.