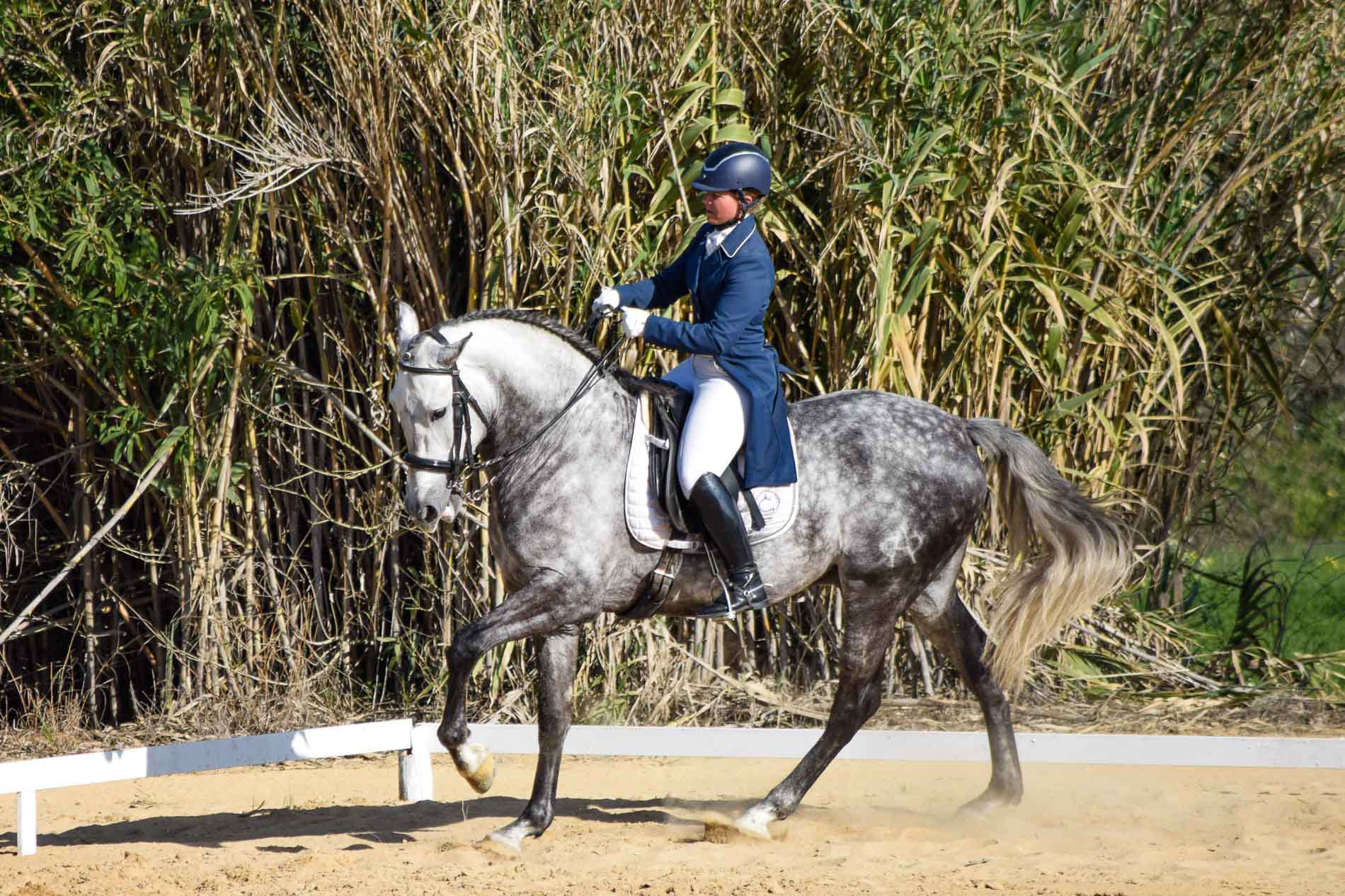 This tall PRE stallion comes from one of the most prestigious Spanish PRE brands that up has not had many horses competing in FEI dressage up until now. He started his life as a working horse in the fields. When he was six years old, he was started in FEI dressage and has evolved very much from those early days in a dressage arena.
Born 2012, he is currently in training with a Spanish Young Horse Reserve Champion that is currently competing up to the international Grand Prix. A physically very strong and powerful horse with what seems like an almost unlimited stamina, he is a noble and kind soul. This could be a perfect choice for a rider training and/or competing up to the Prix St George / Intermediaire / Grand Prix level.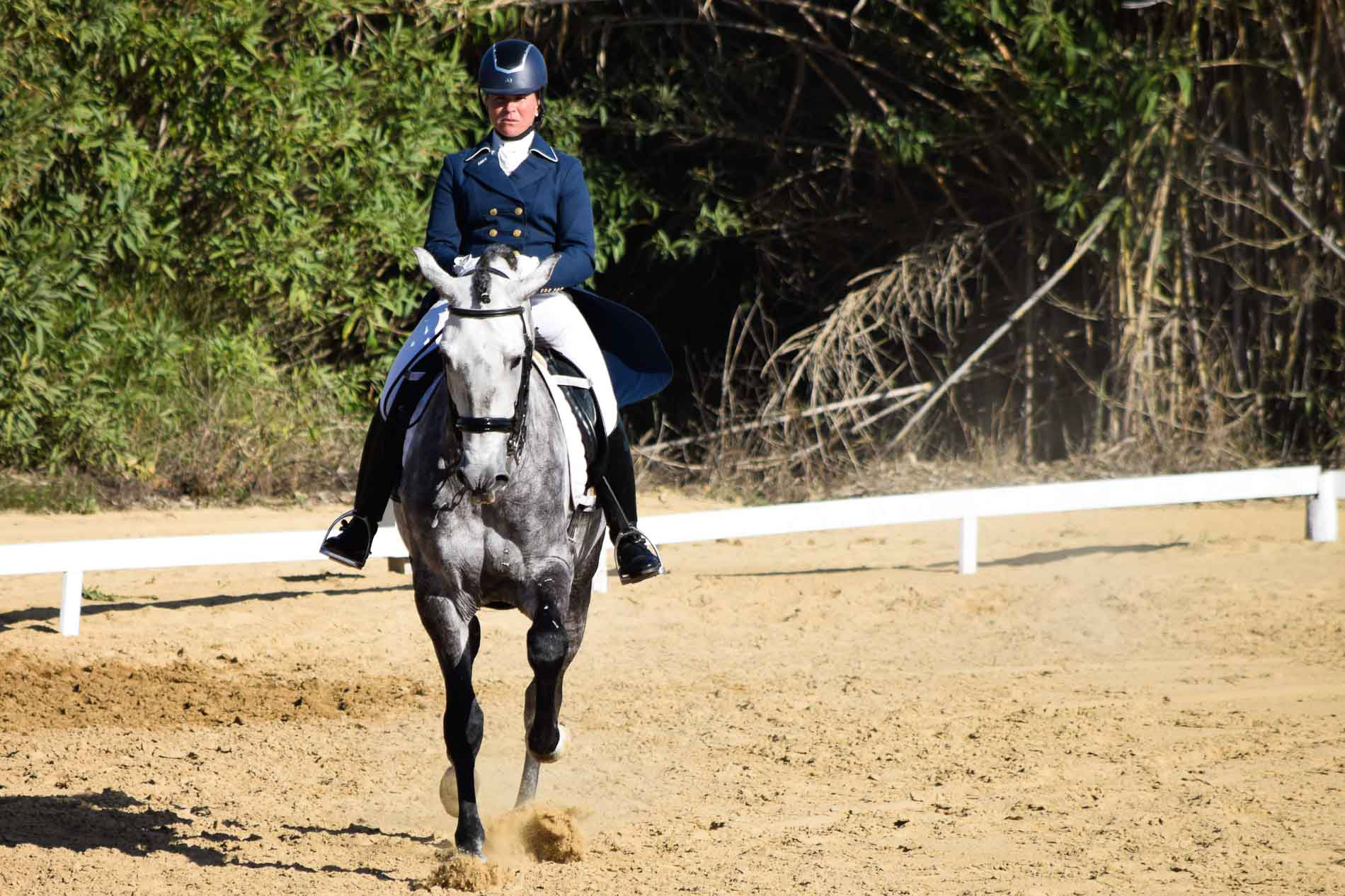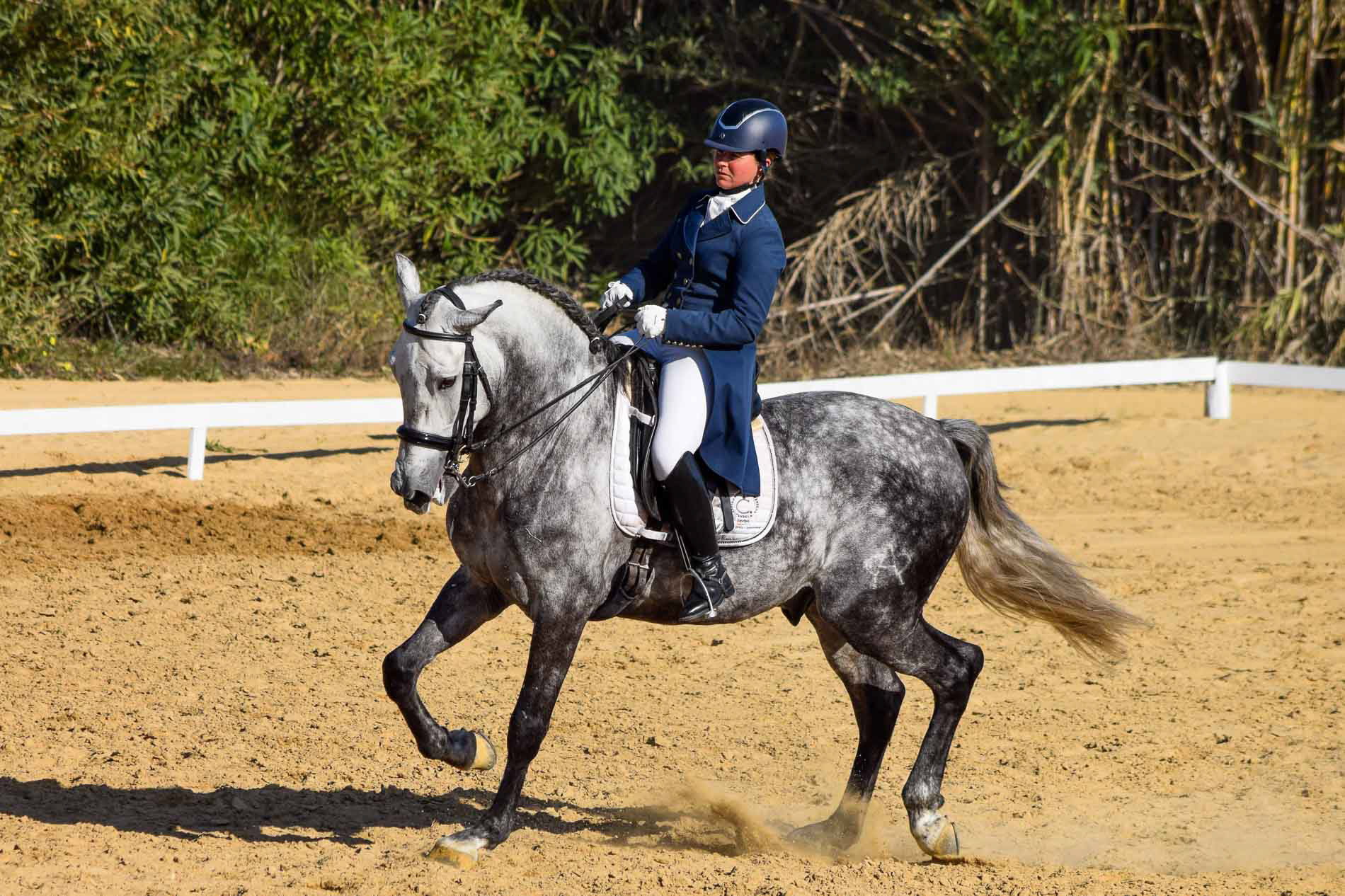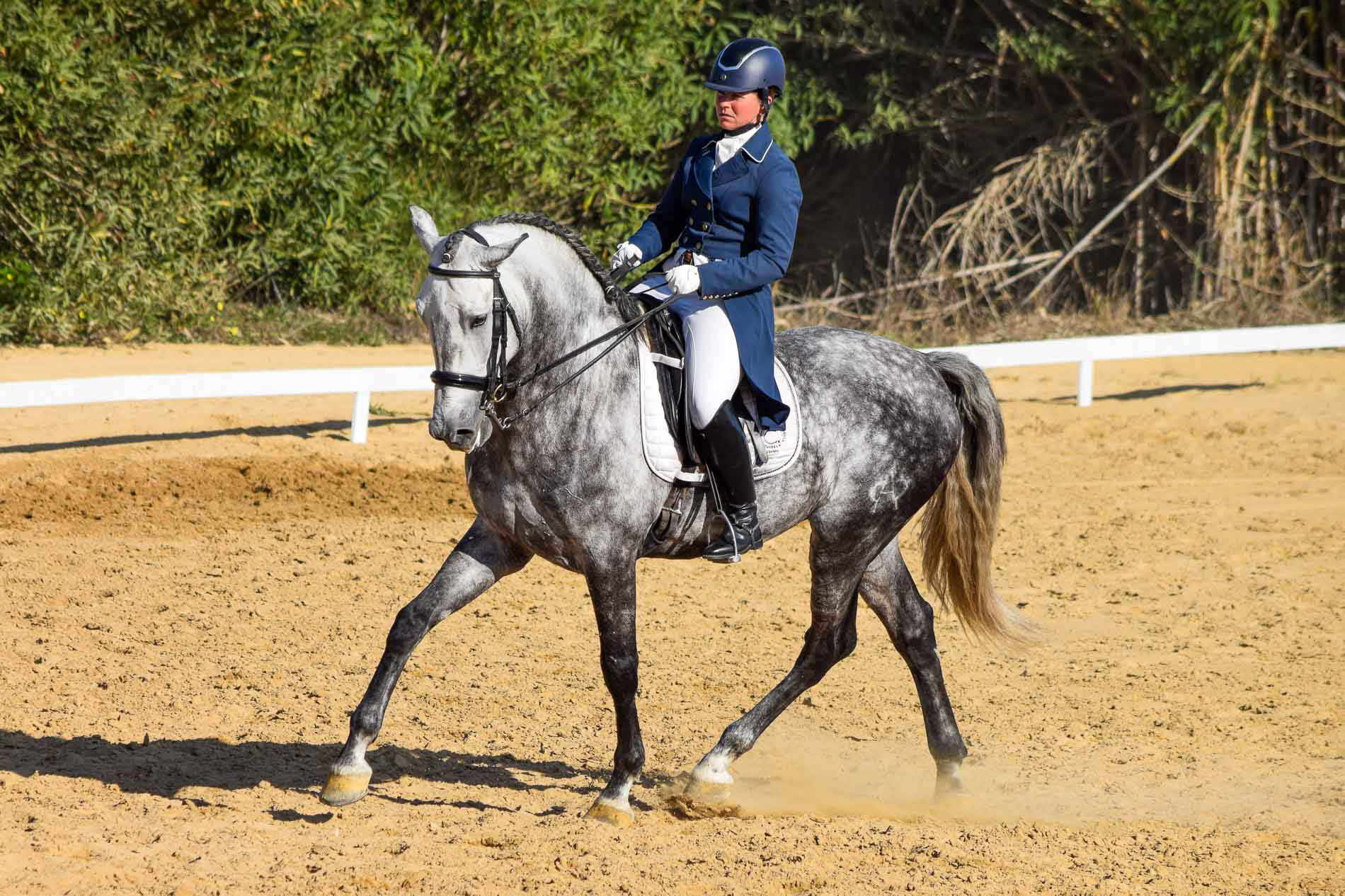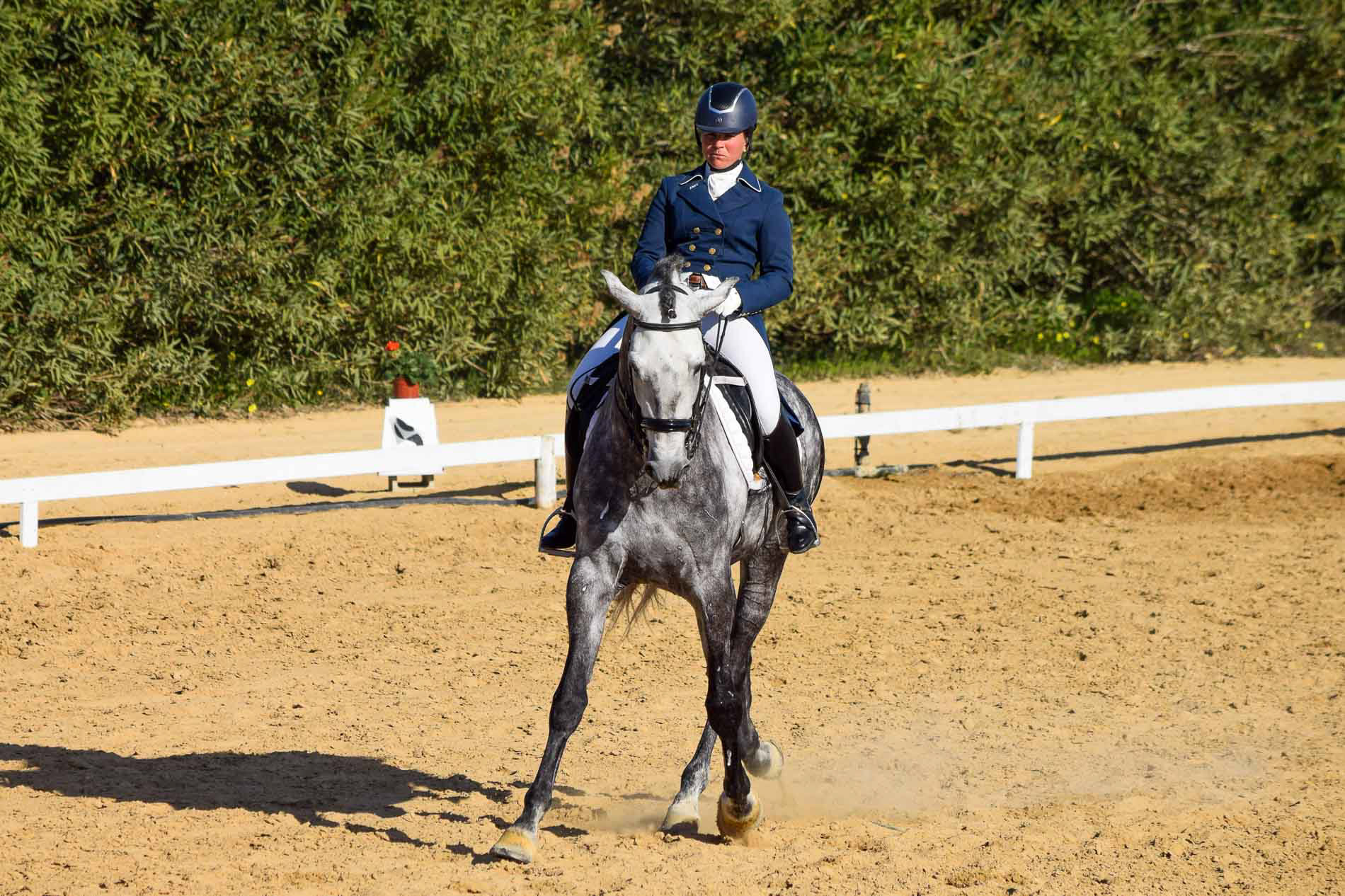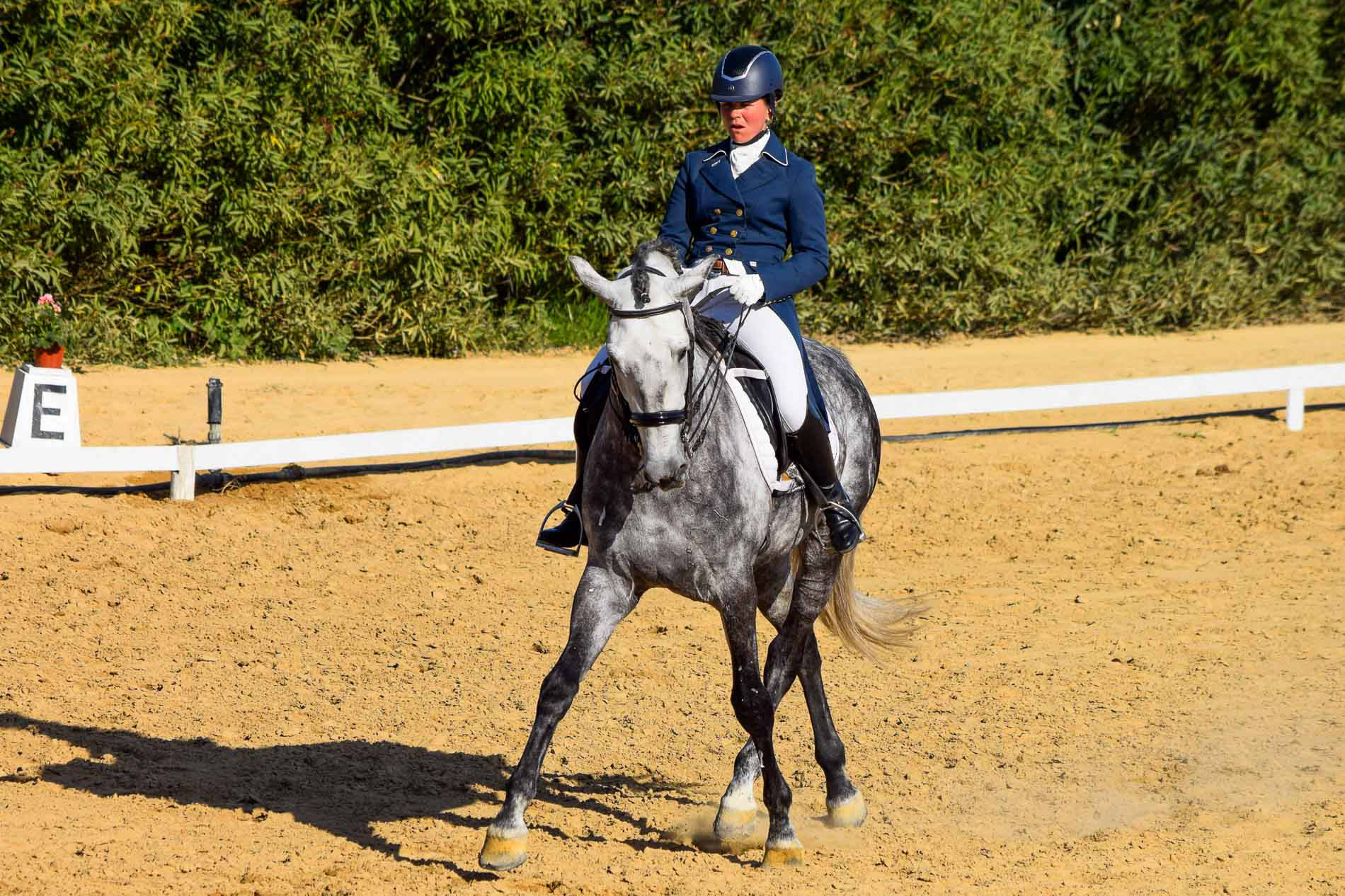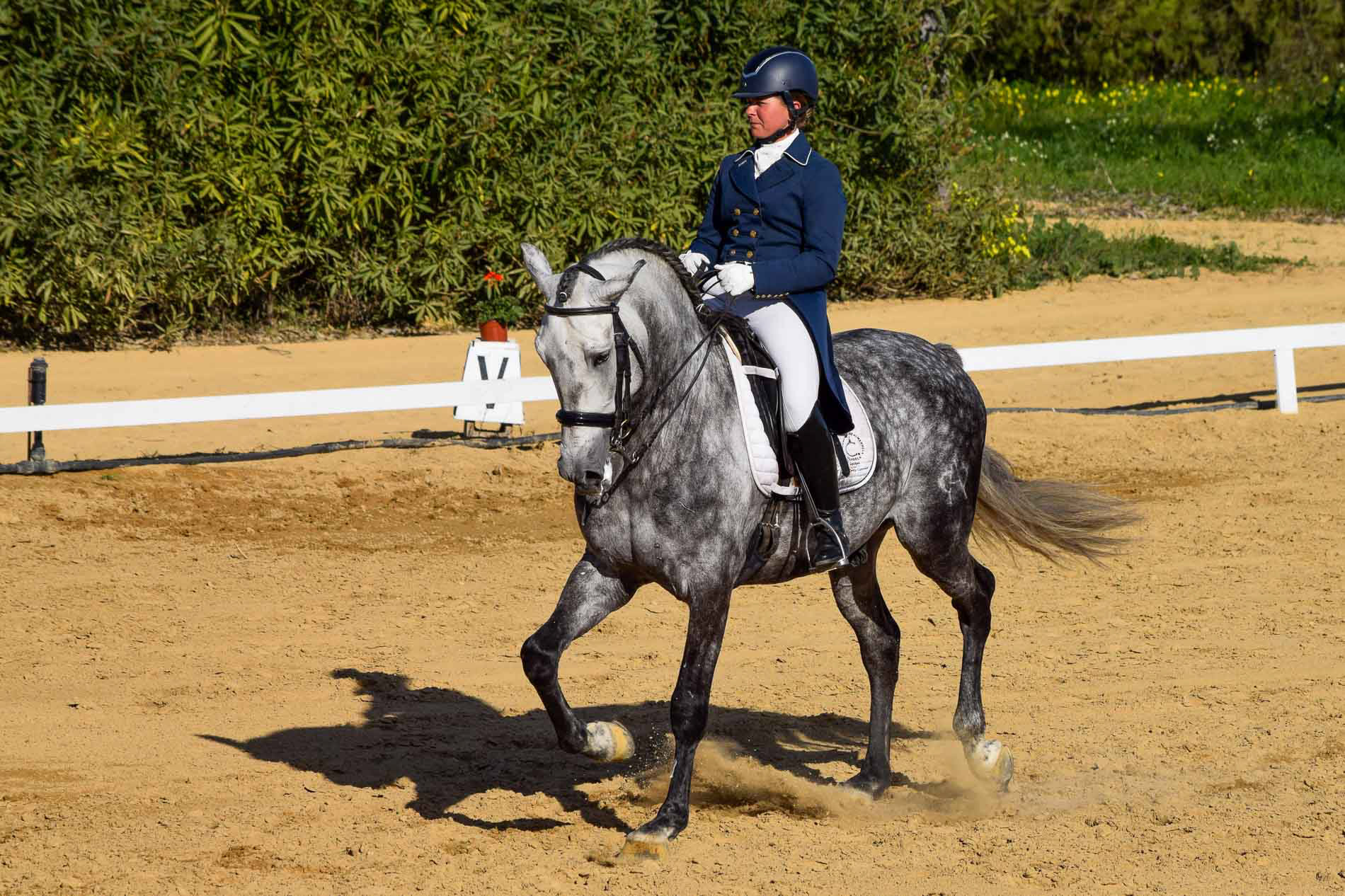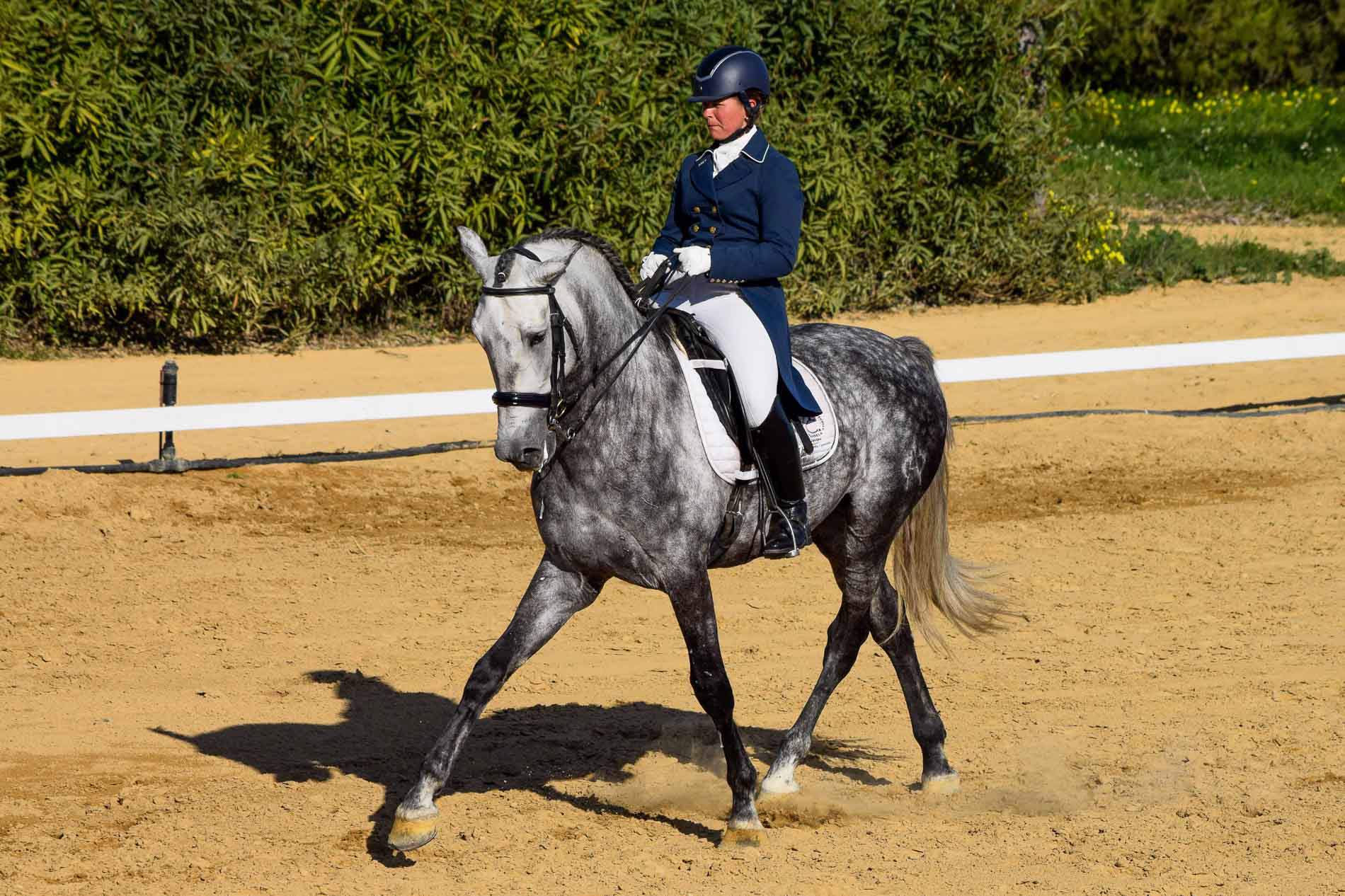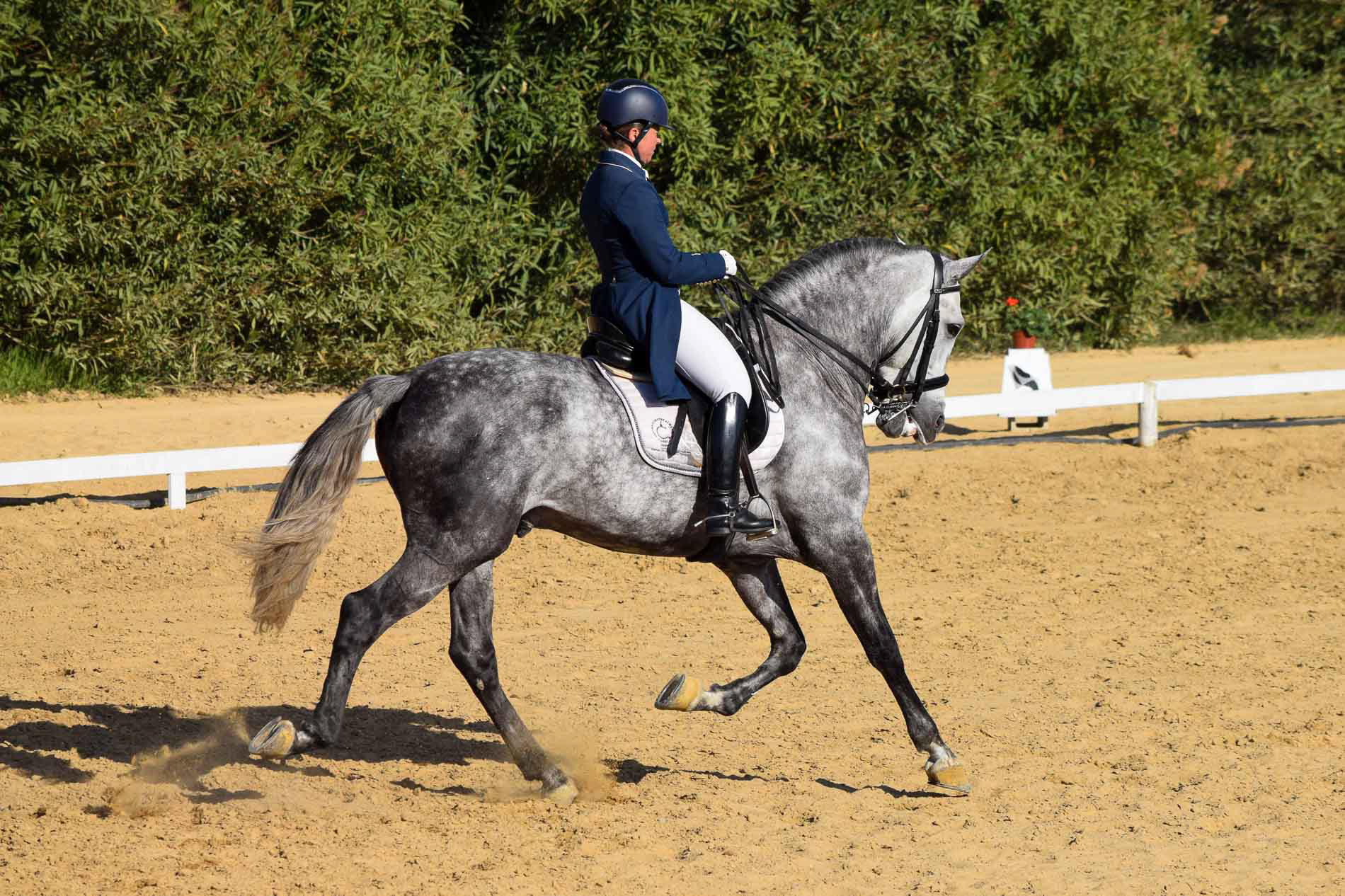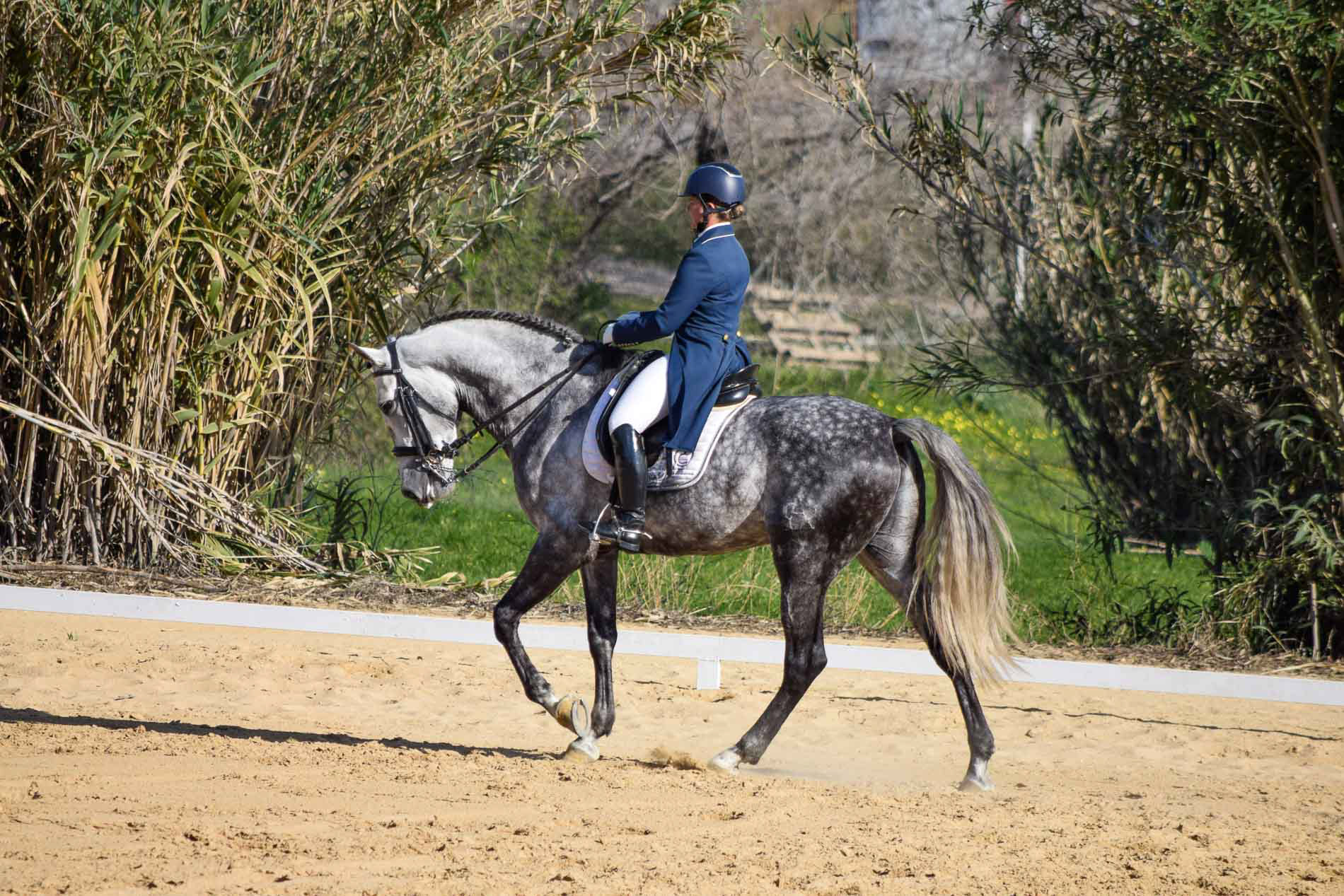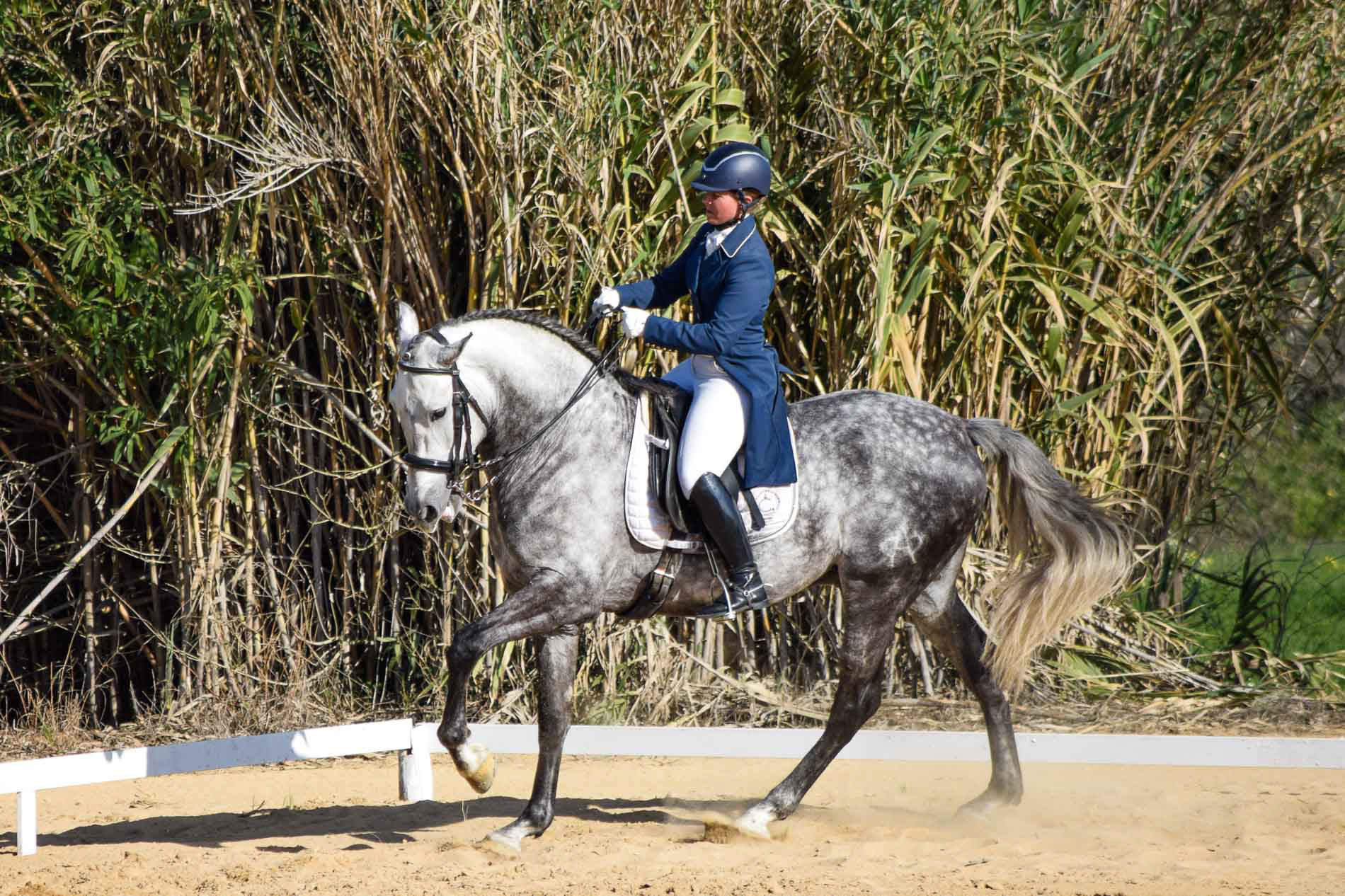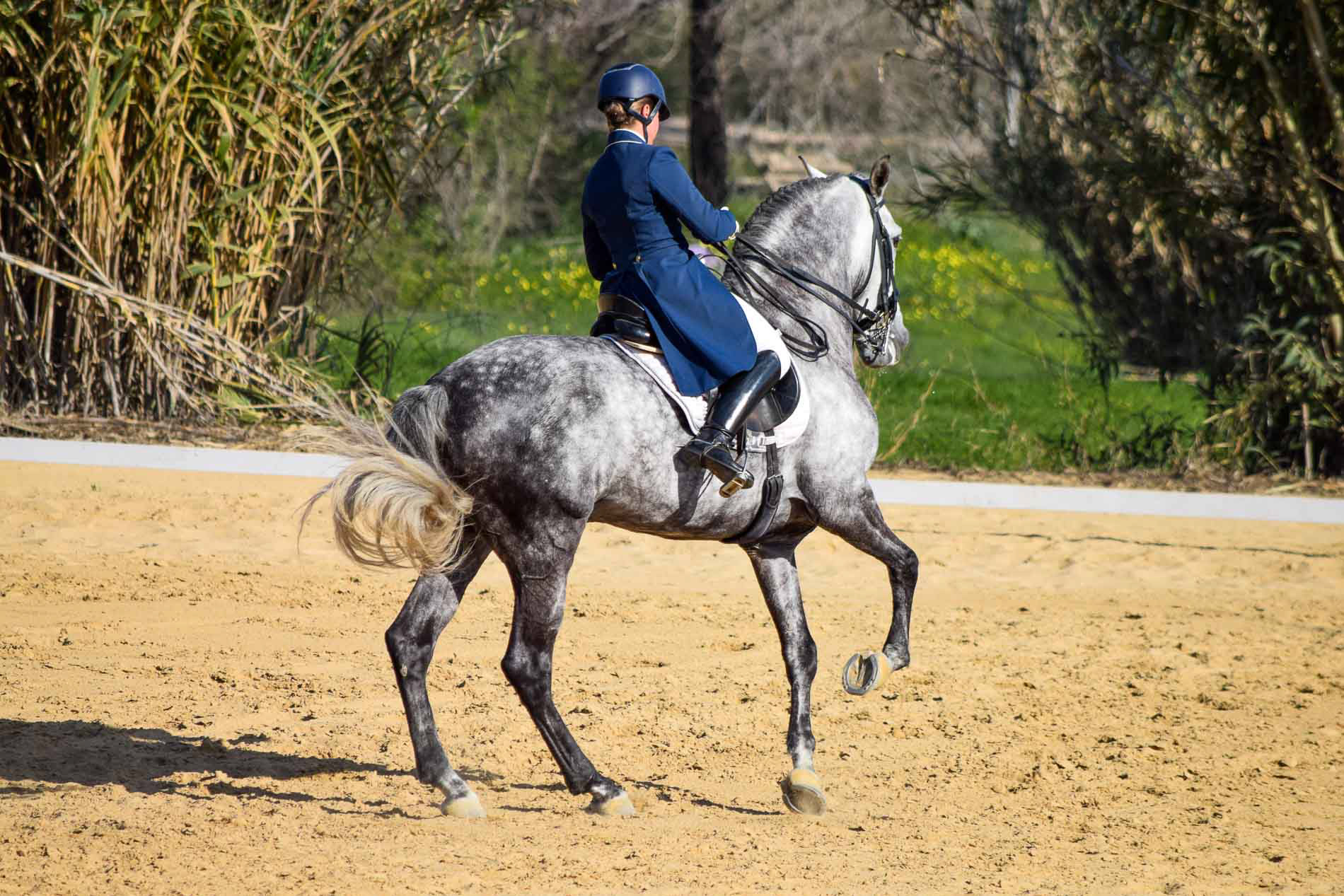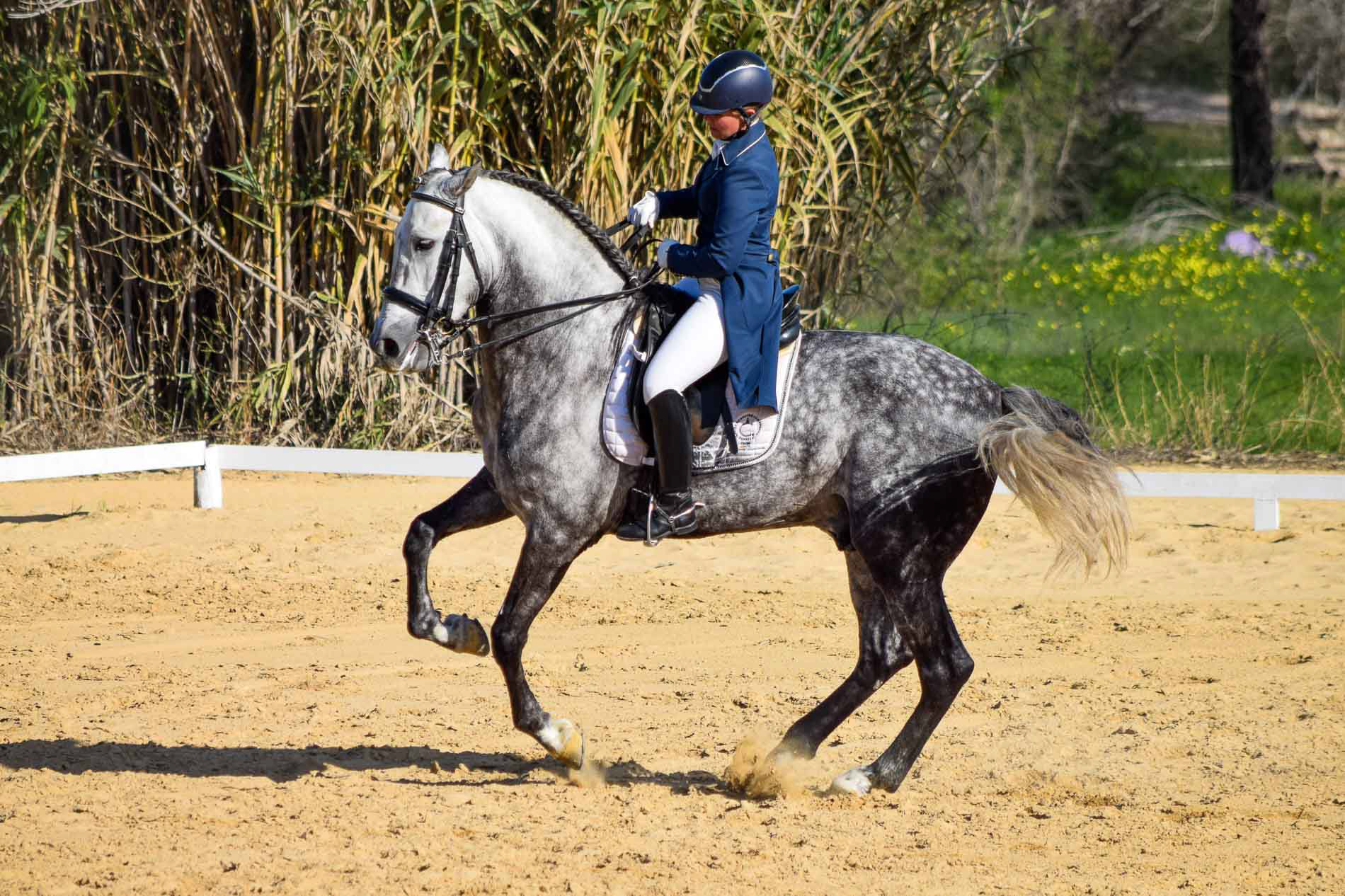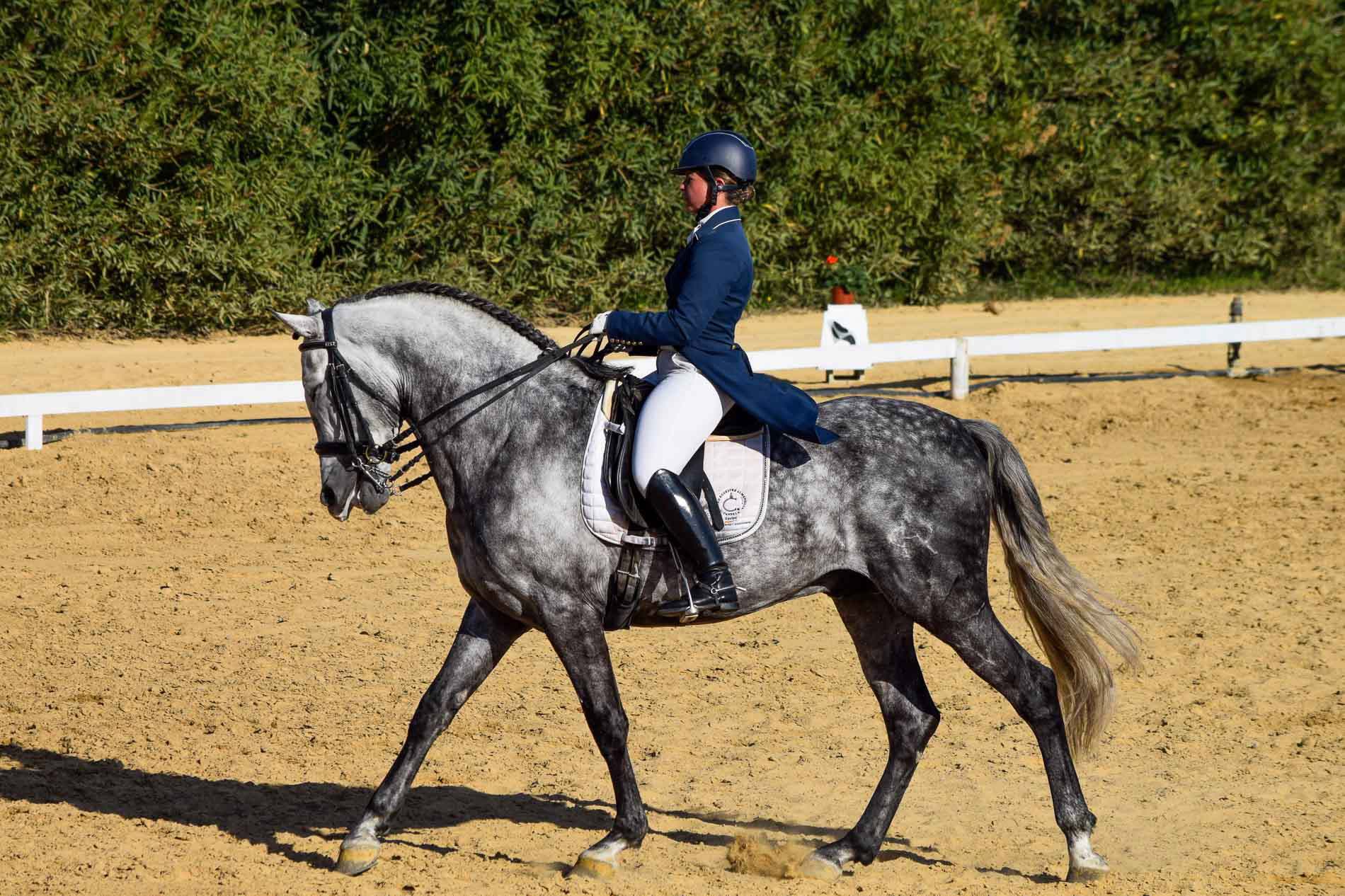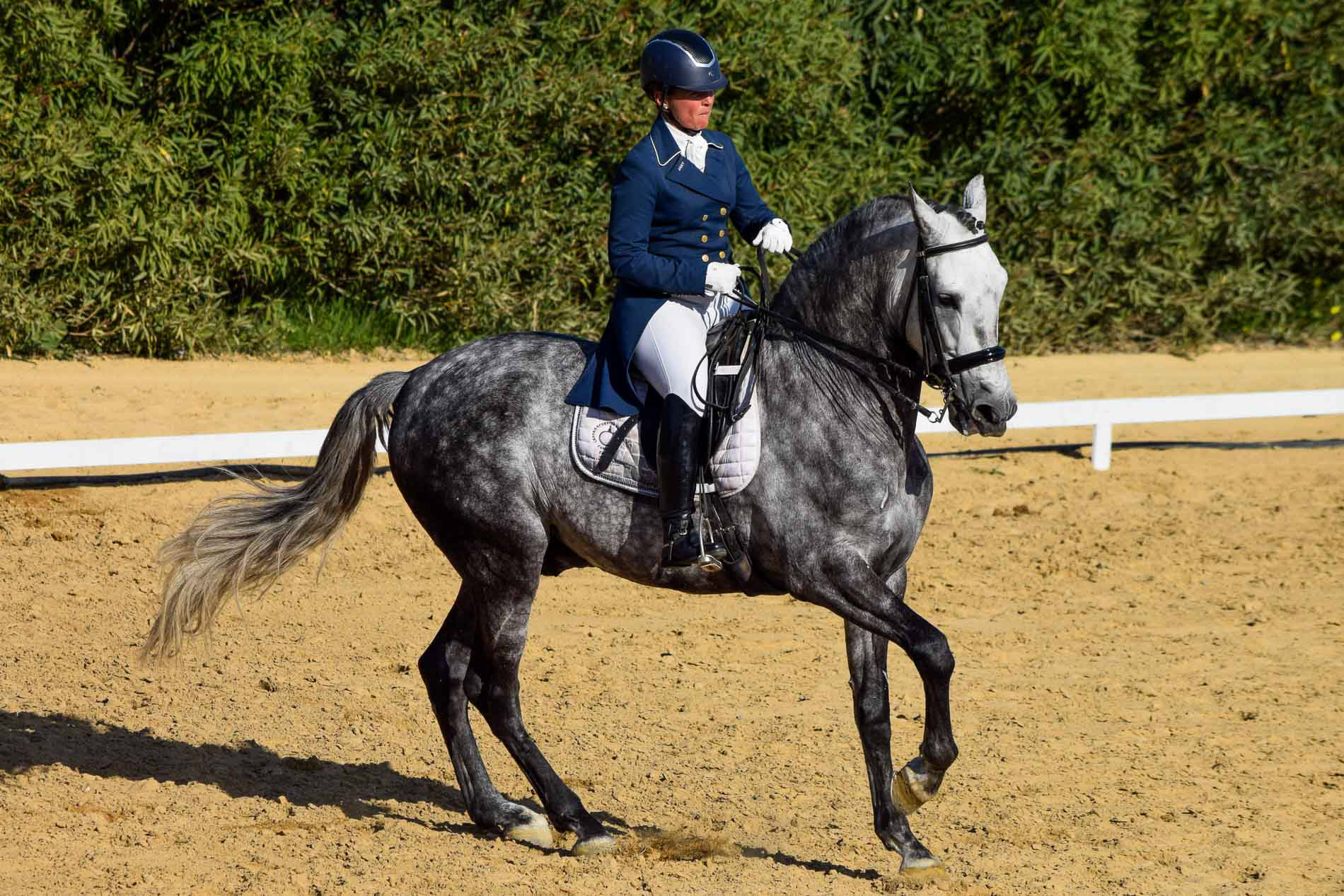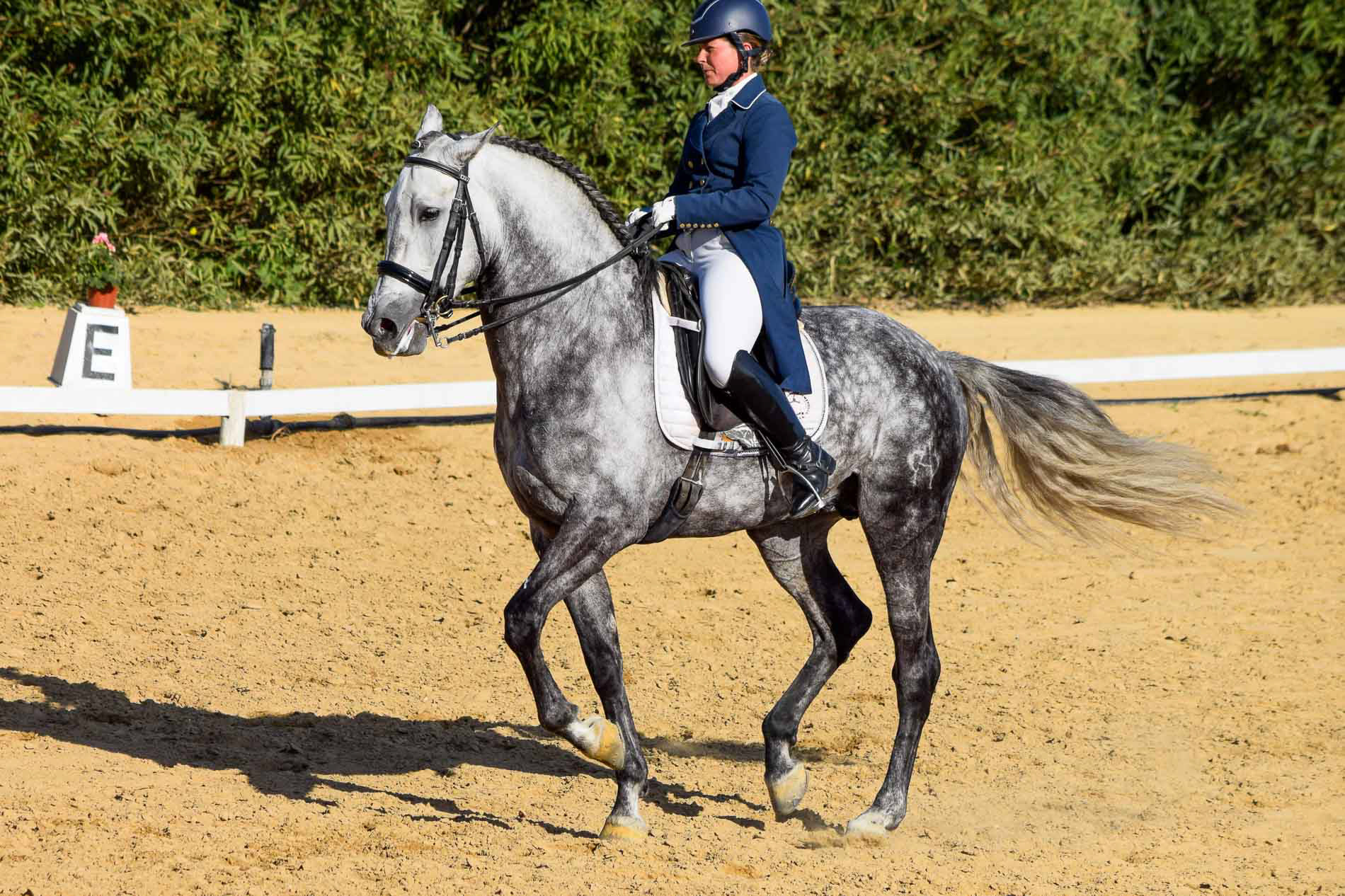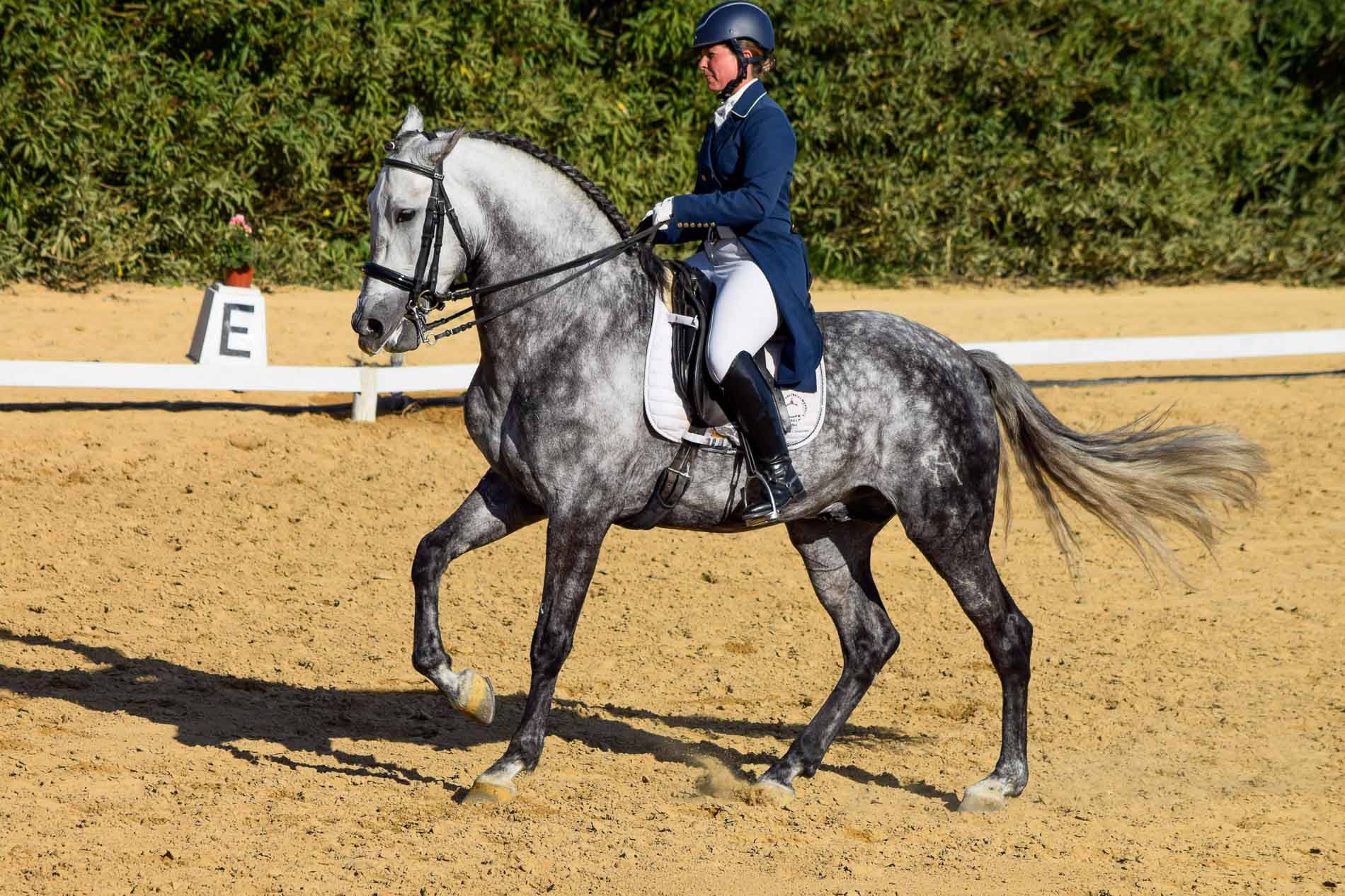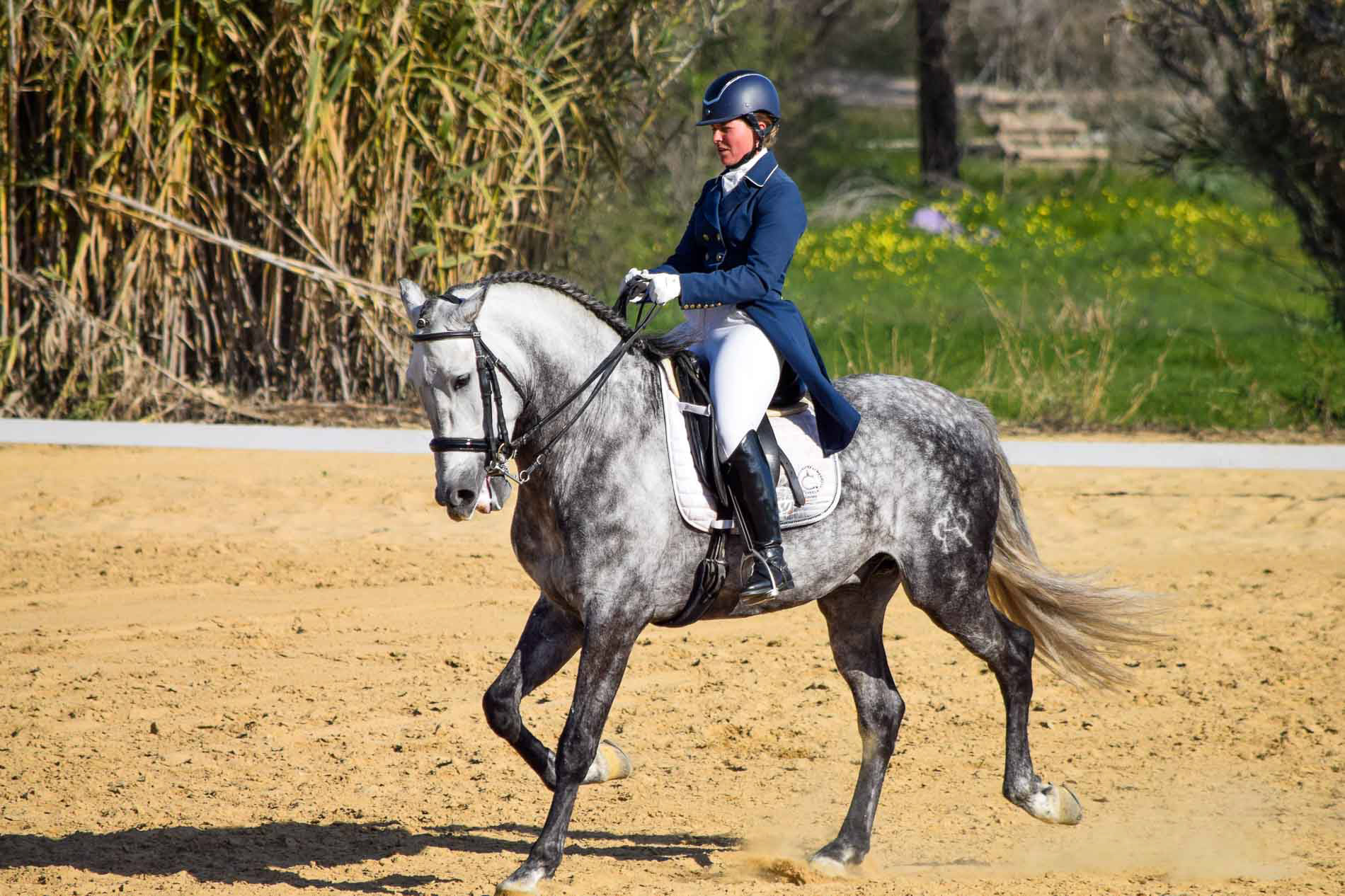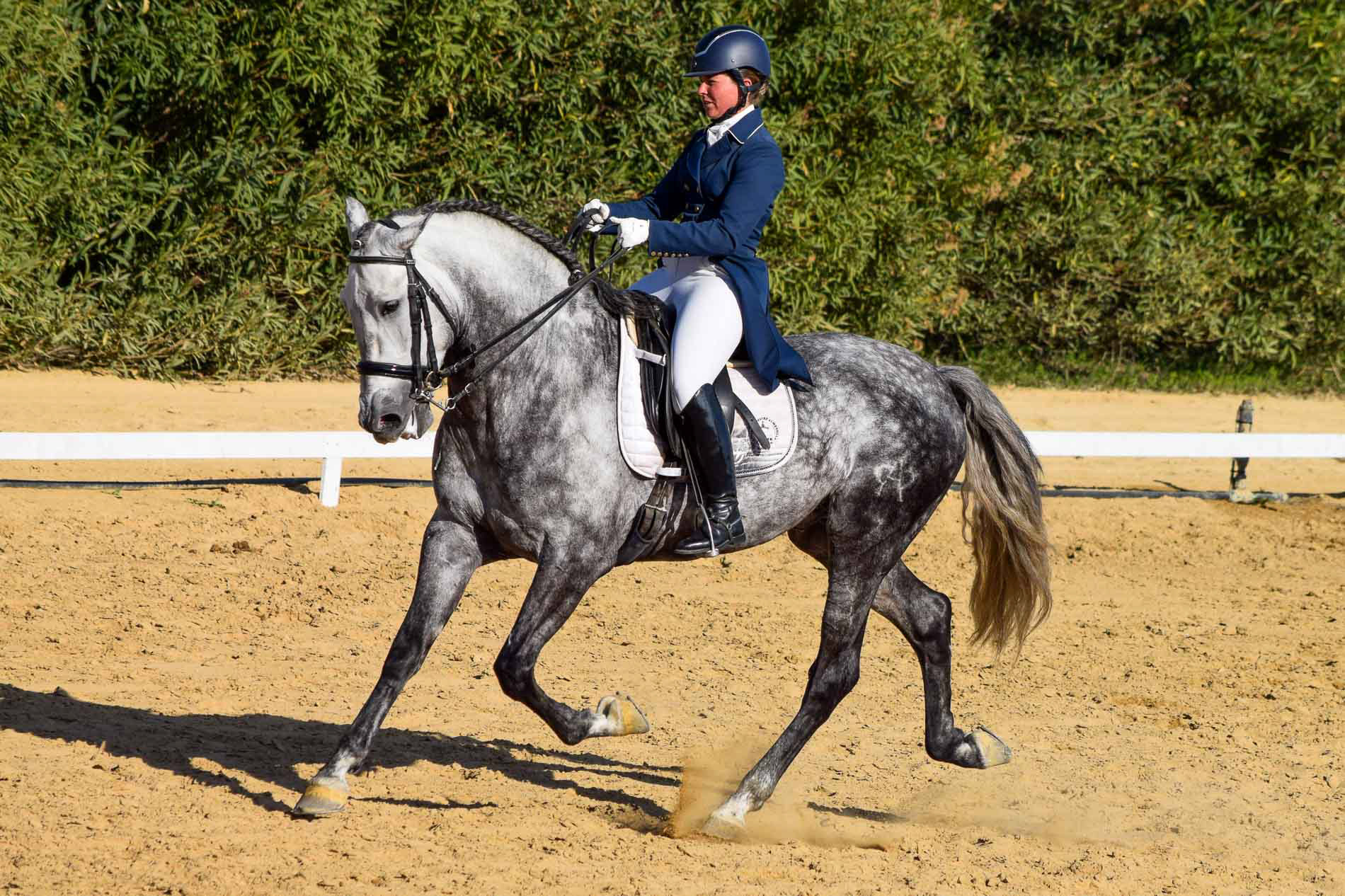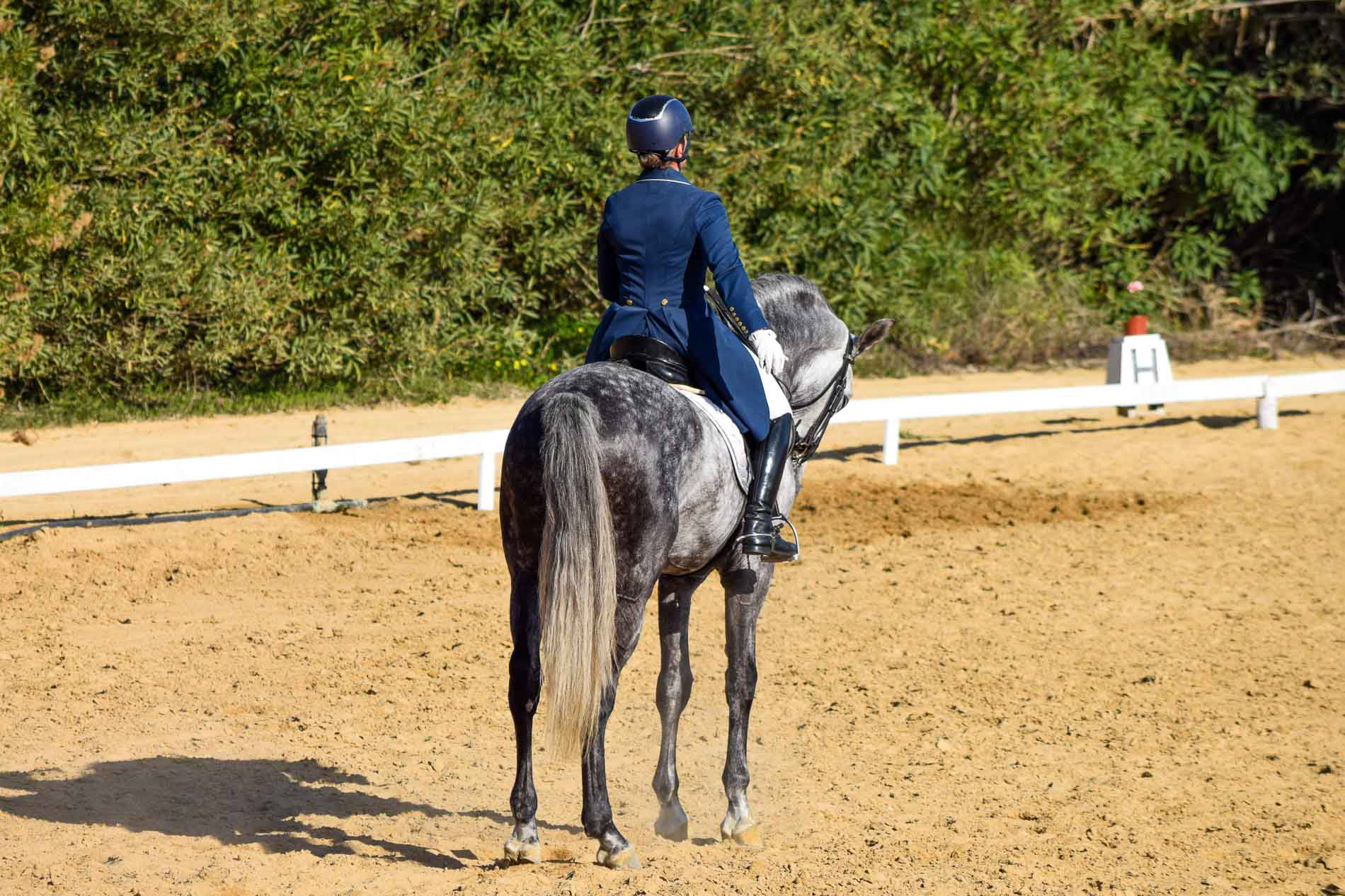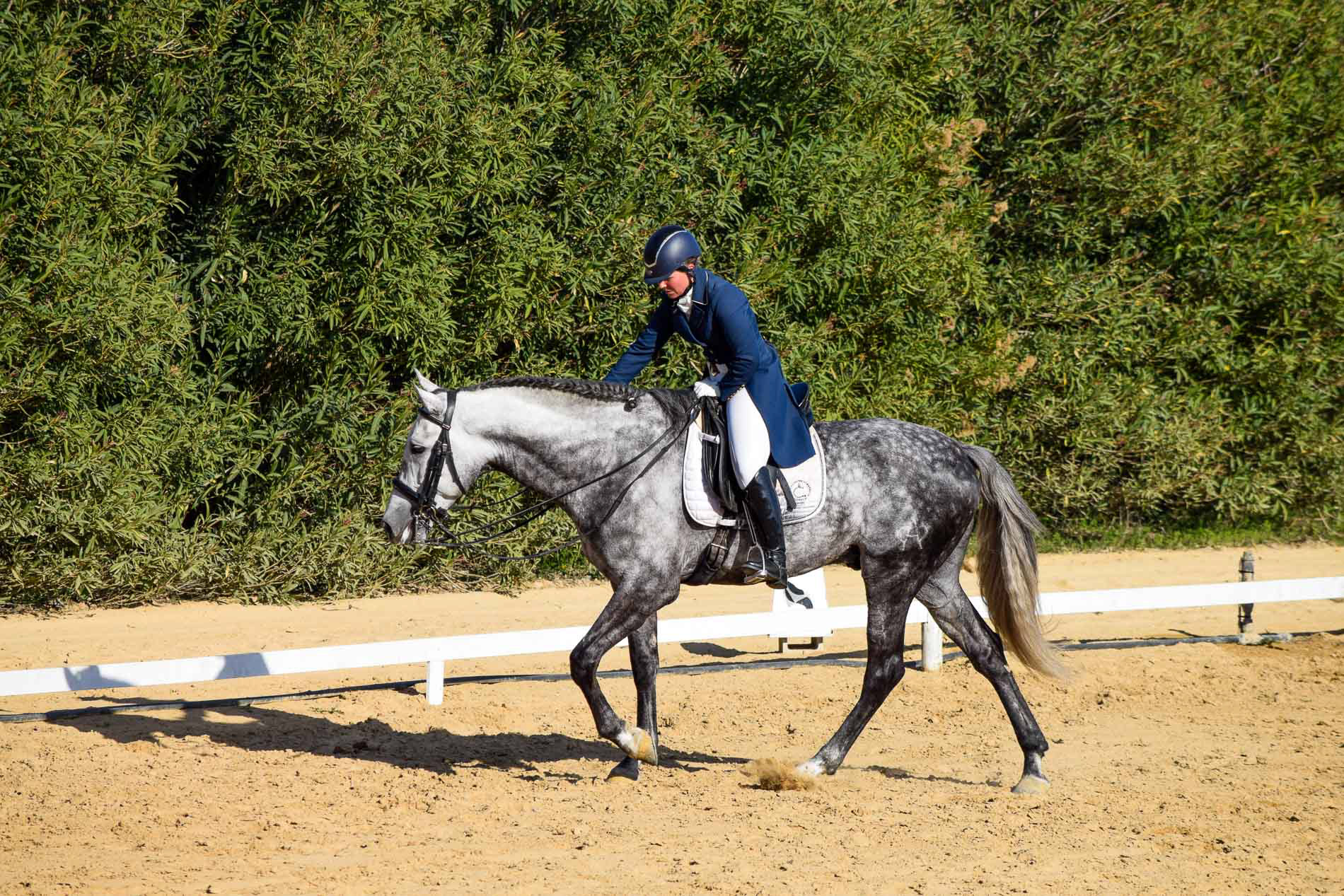 Breed
: PRE Andalusian (Pura Raza Española)
Height
: ca 171 cm / 16.3 hh
Character:
Expressive with much energy
Level:
Competing at the Prix St George / Intermediaire level, so he is doing flying changes every other step, full pirouettes in both directions, plus all lateral work. He is working on the piaffe and passage but is not yet confirmed.
Notes
: Suitable for a professional or amateur dressage rider. 8 years in the photos. He has tested positive for piro.
Price
: Platinum (€ 50 - 75,000:00)
Contact us about this horse! 
Please use the form below or send us an email at 
cavalreal@gmail.com