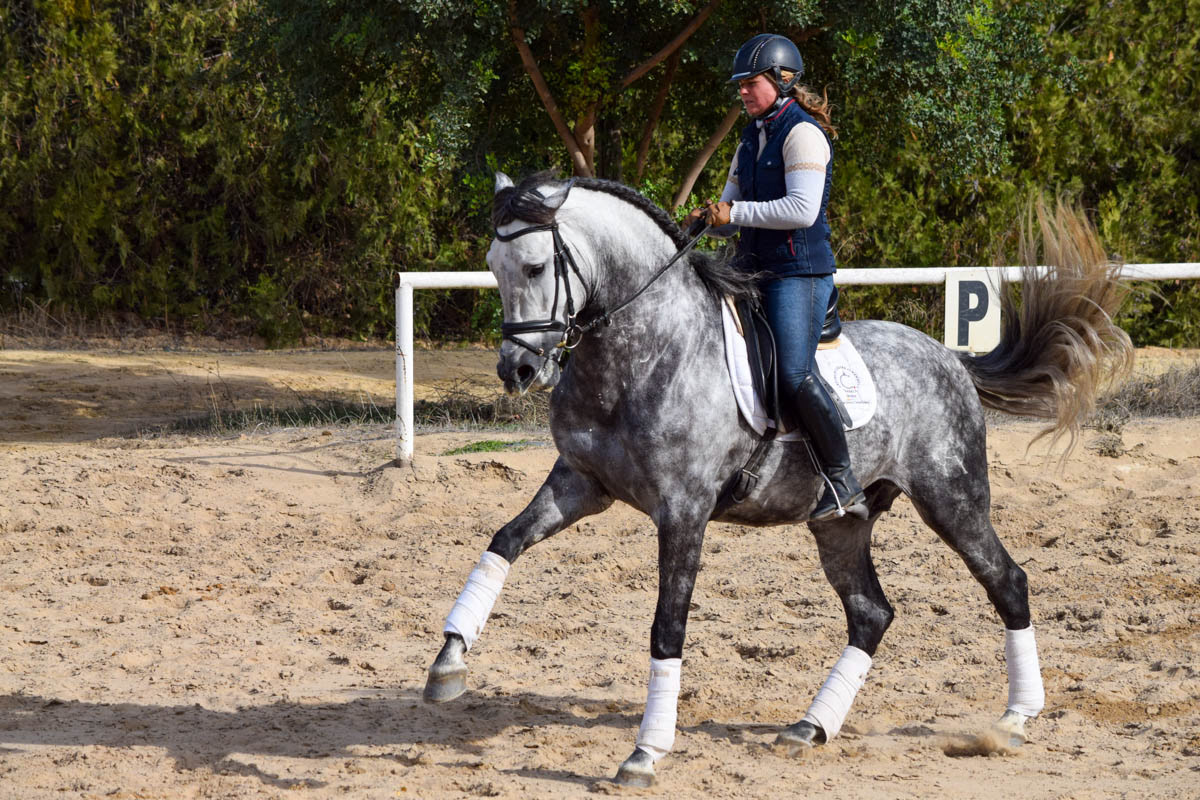 This tall PRE stallion comes from one of the most prestigious Spanish PRE brands that up has not had many horses competing in FEI dressage up until now.
He is born 2012 and in training with an international Grand Prix rider. A physically very strong and powerful horse with what seems like an almost unlimited stamina, he is noble and kind soul. Currently competing in Spain, this could be the perfect choice for a professional or amateur dressage rider training or competing up to national or international Grand Prix.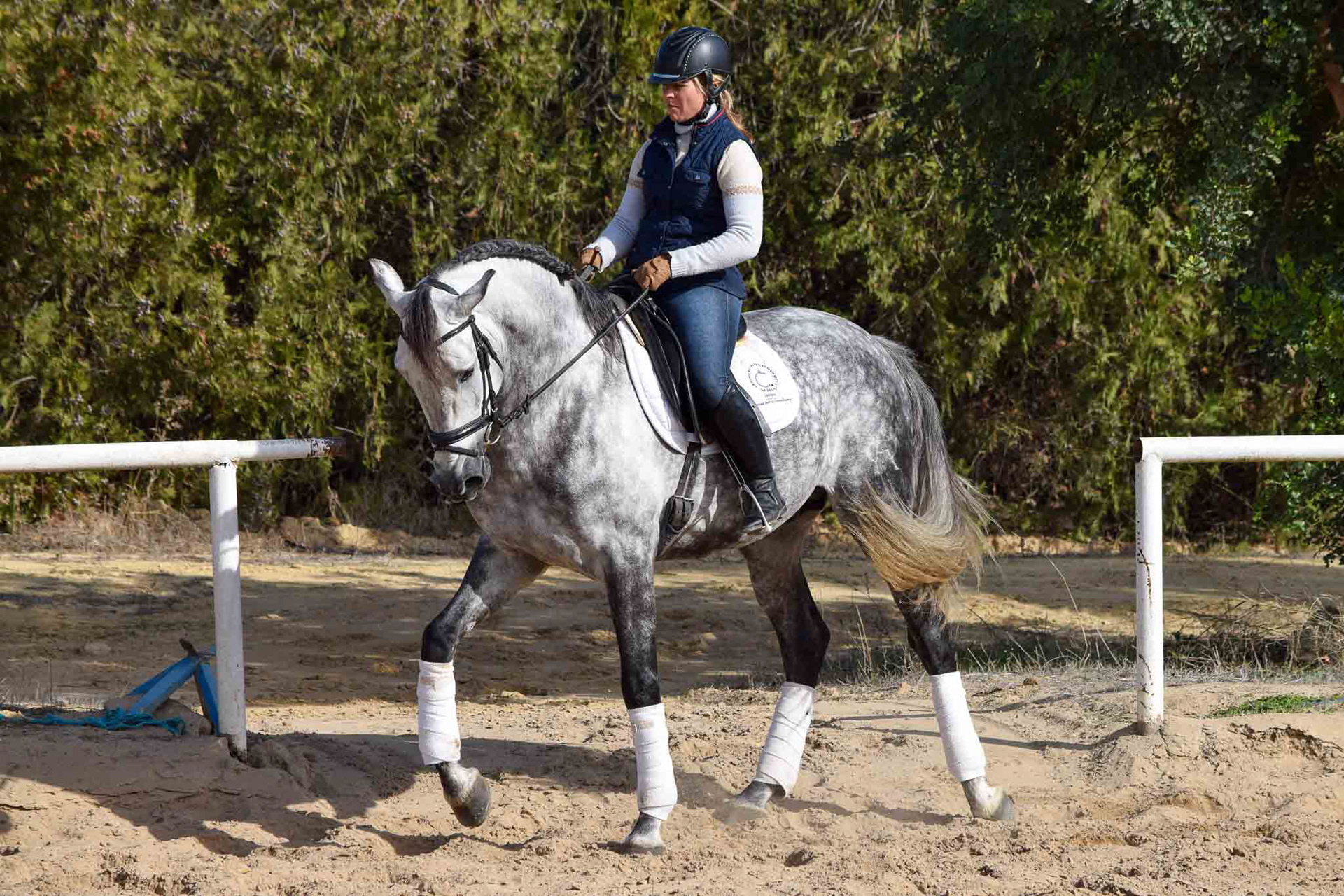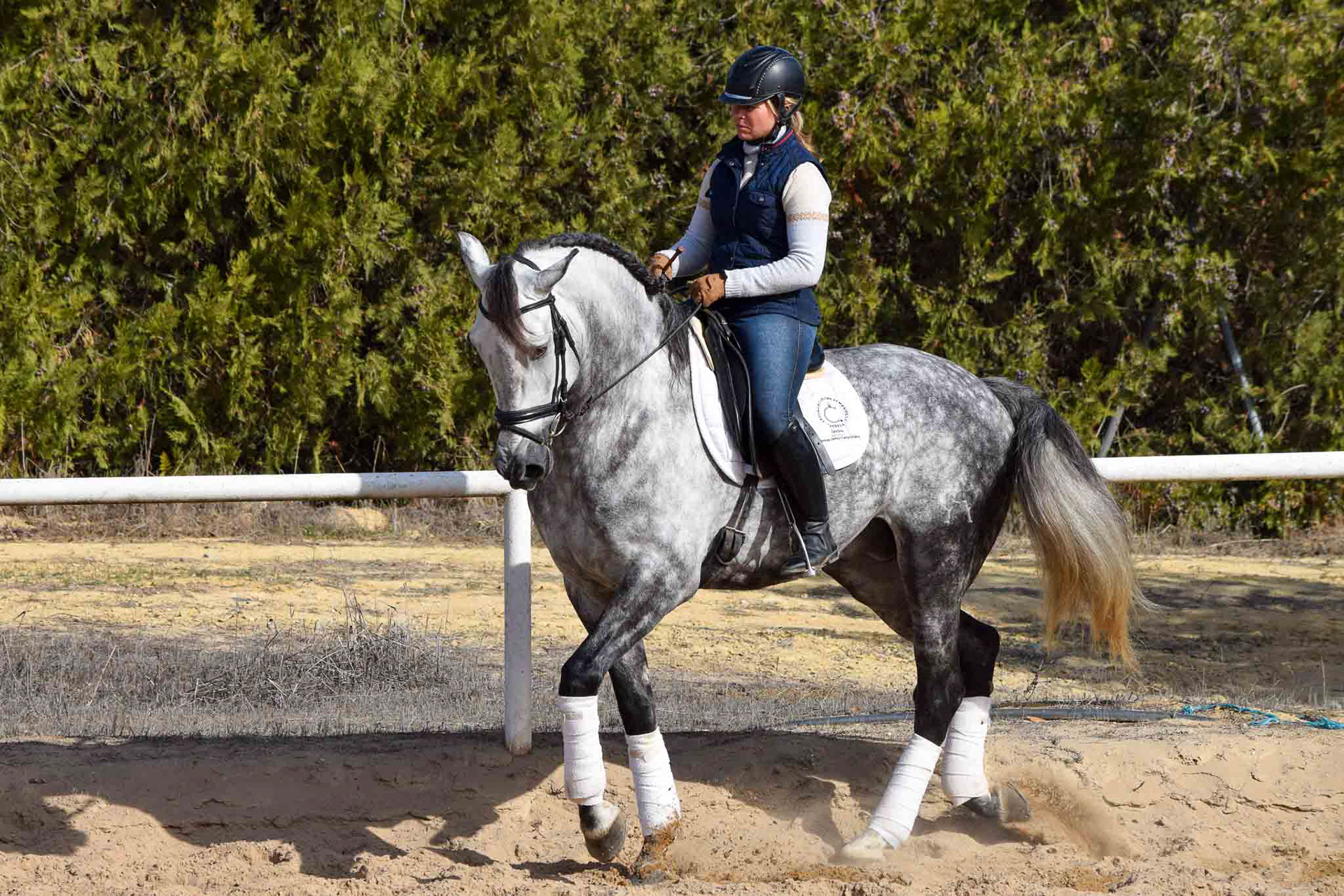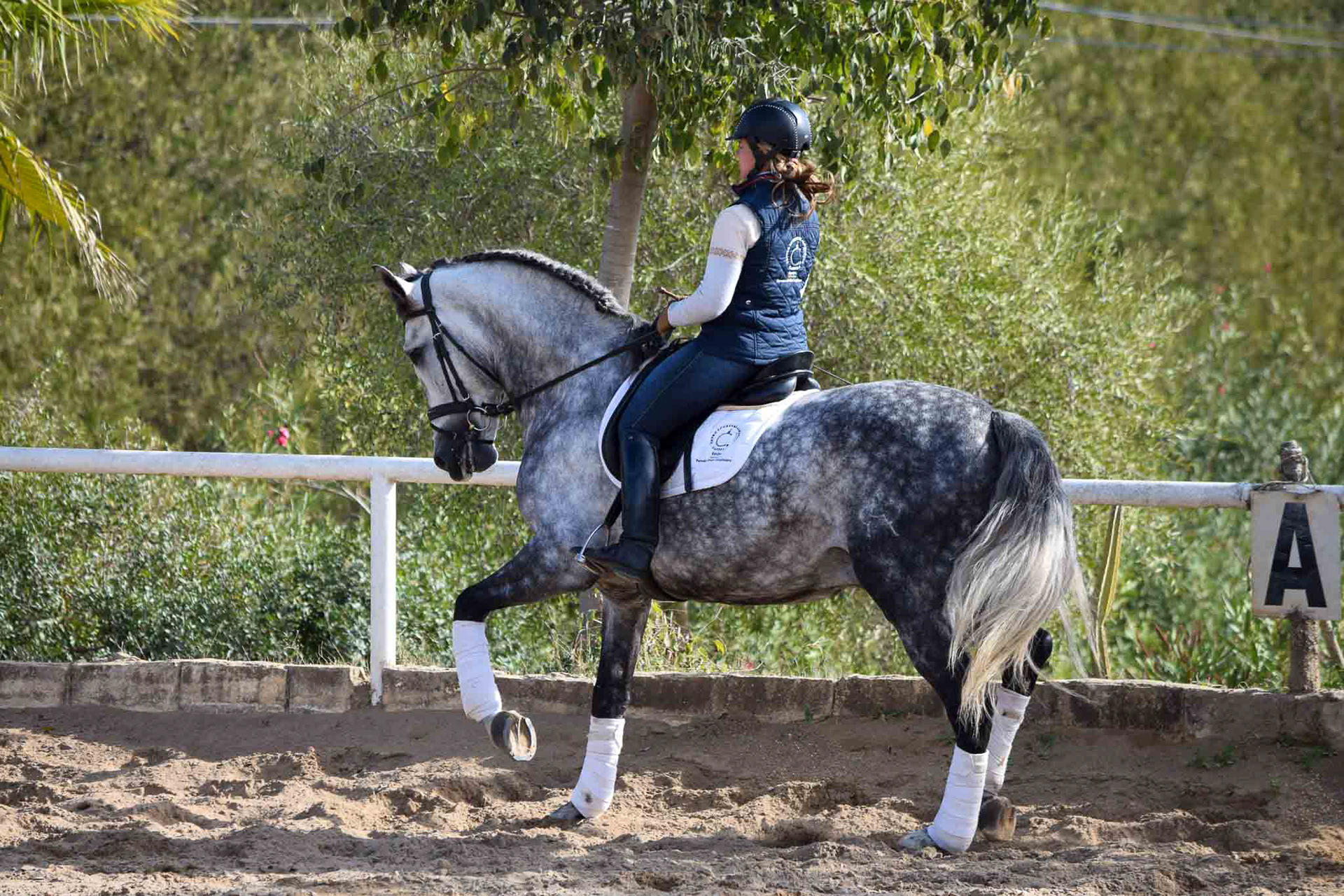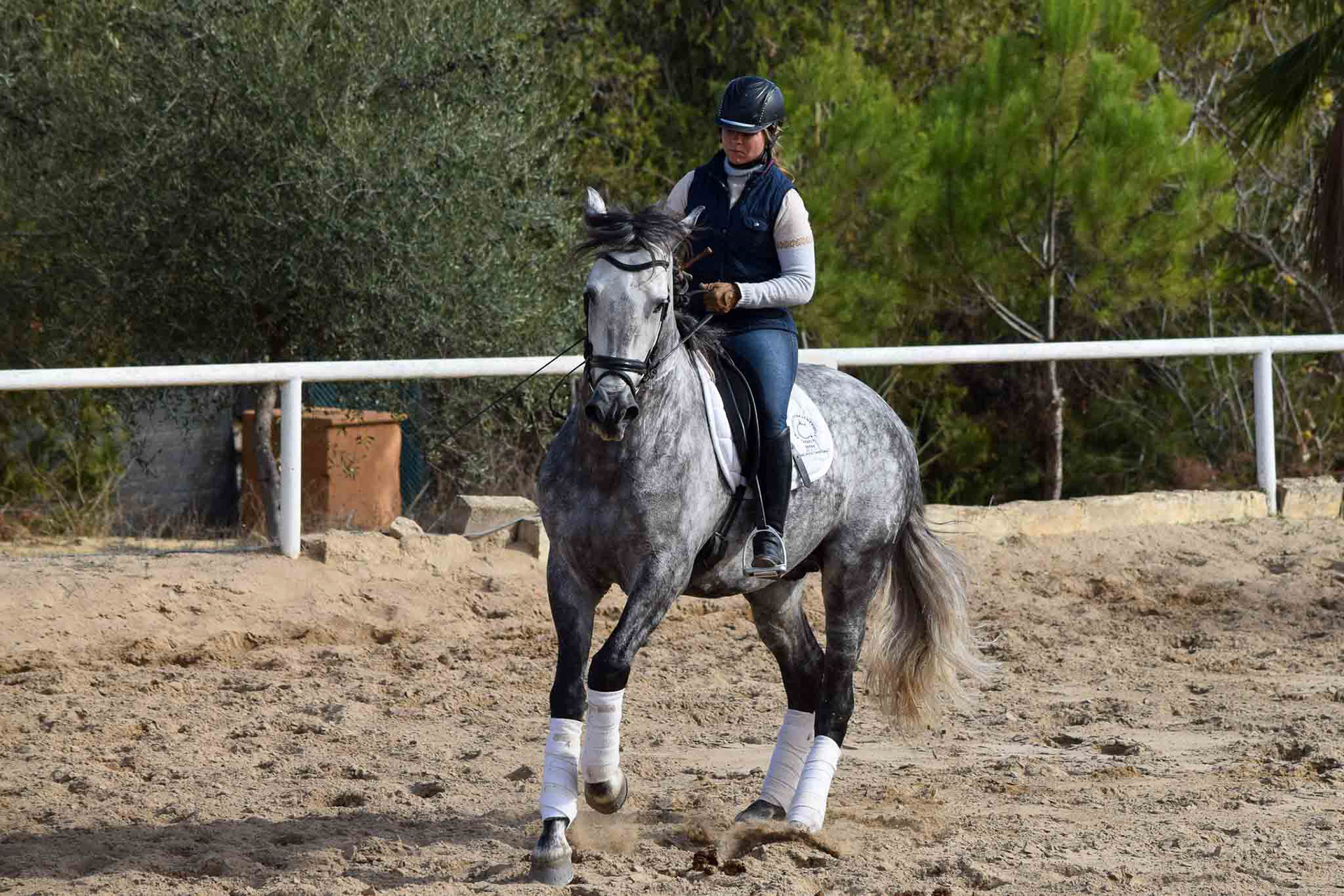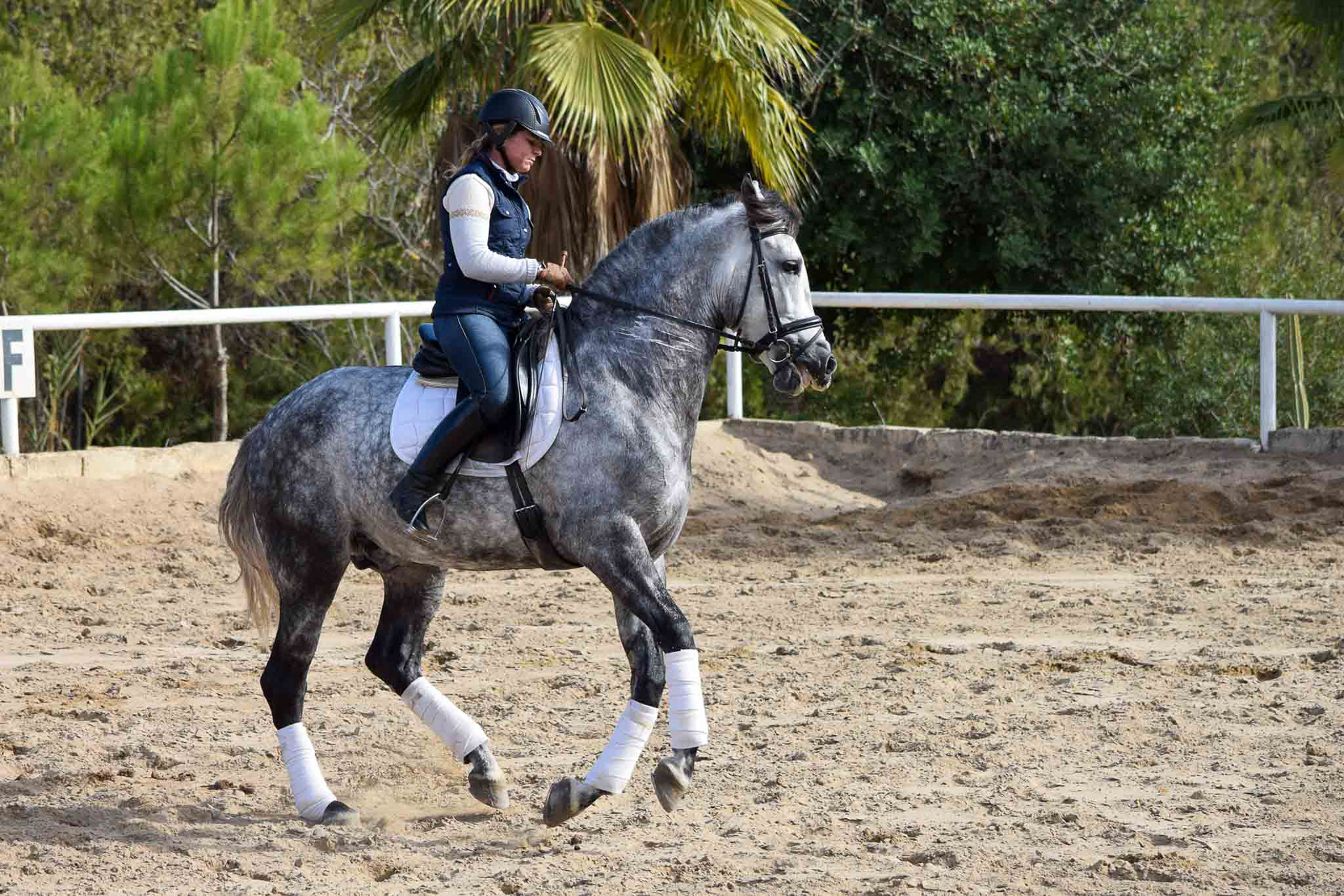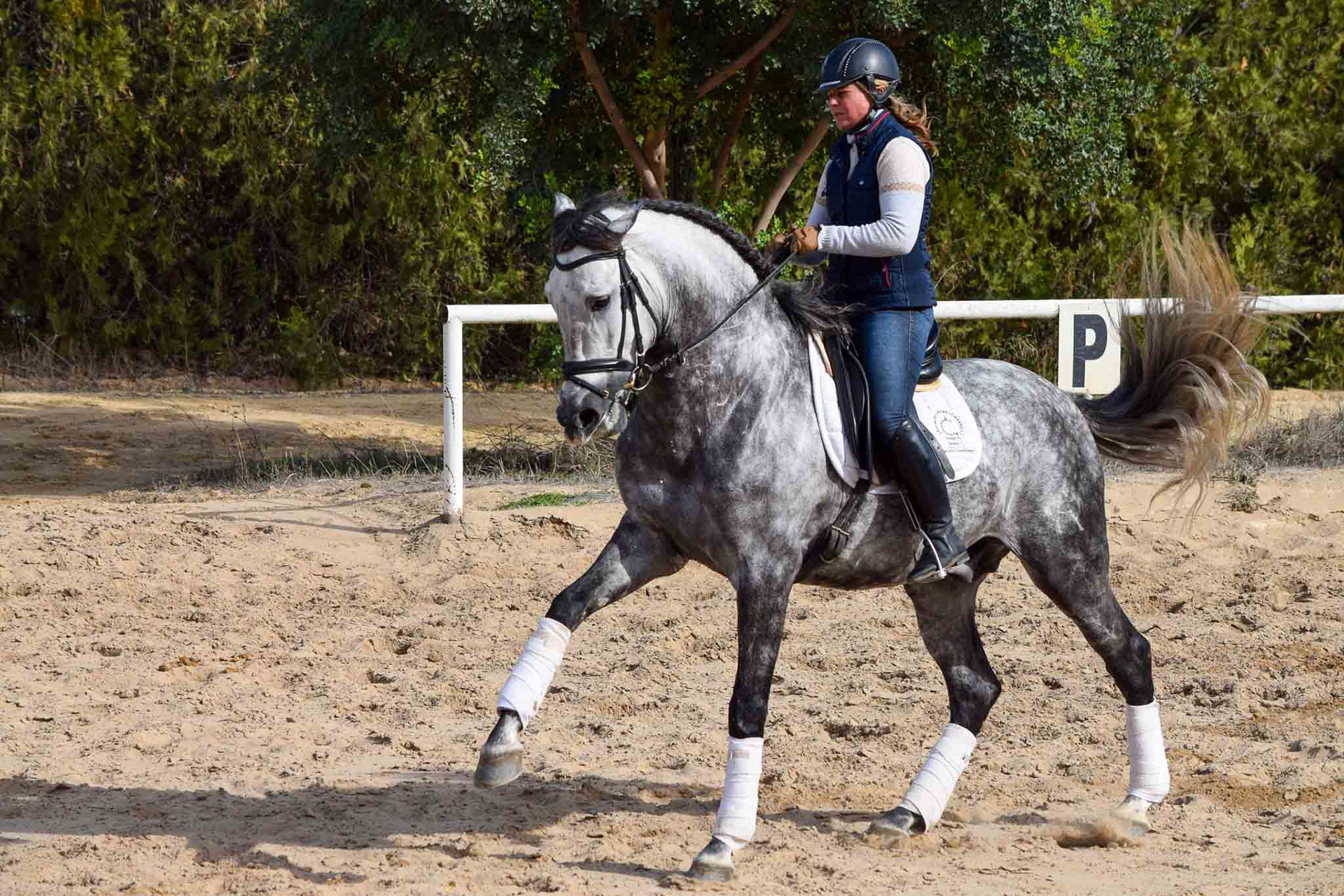 Breed
: PRE Andalusian (Pura Raza Española)
Height
: ca 171 cm / 16.3 hh
Character:
Expressive with much energy
Notes
: Currently training at the Prix St George / GP level. Suitable for a professional or amateur dressage rider. Has competed with good results. He is 7 years in the photos on this page. He has tested positive for piro. 
Location
: Southern Spain (Seville)
Price
: Platinum (€ 50 - 75,000:00)
Contact us about this horse! 
Please use the form below or send us an email at 
cavalreal@gmail.com