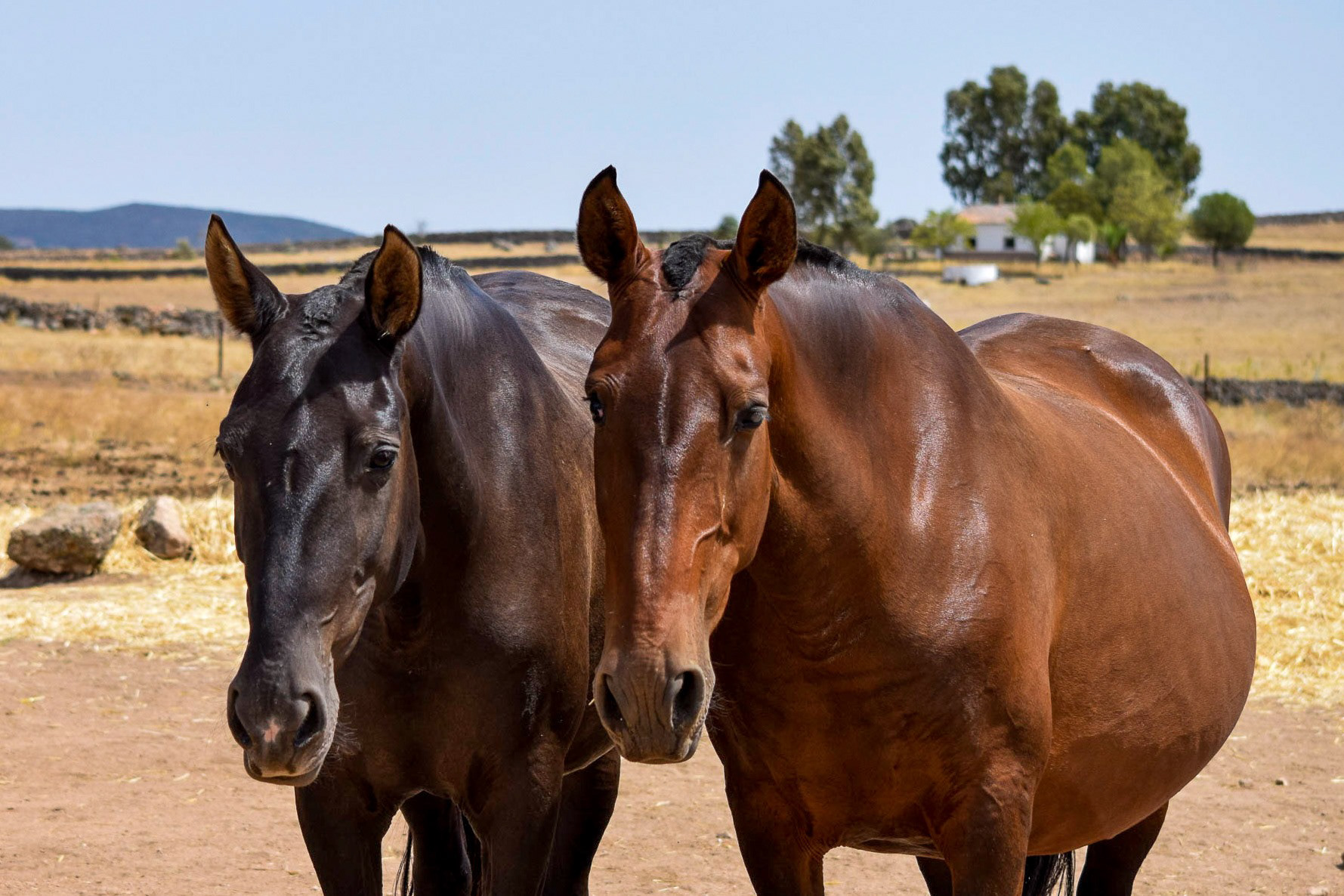 For the first part of the CavalReal breeding project, we selected a small number of  PRE mares. The mares were of different types and origins, so it could be determined later which type and bloodlines would give the best match with our stallion 
Fer Bulería
,
Some of the mares came pregnant and we didn't start naming the offspring in alphabetical order until our own
Fer Bulería
offspring started arriving. 
Although of different types, the selected mares had a few things in common. They all had very good morpohology for sport / movements, and they all had good to excellent gaits in all three gaits, something that is difficult to find in purebred Spanish horses. 
They were also of very good height for purebred Spanish horses, from 162 cm / 16 hh to 170 cm / 16.3 hh.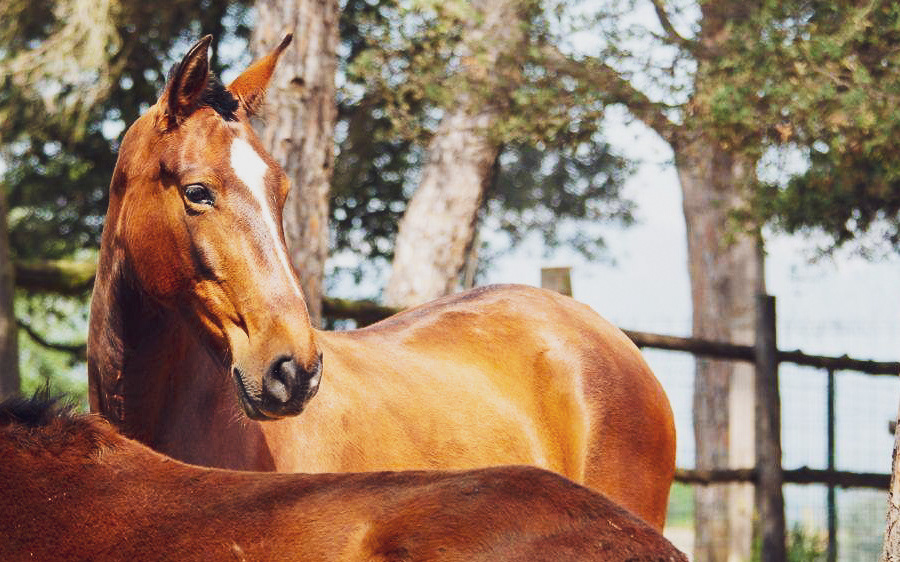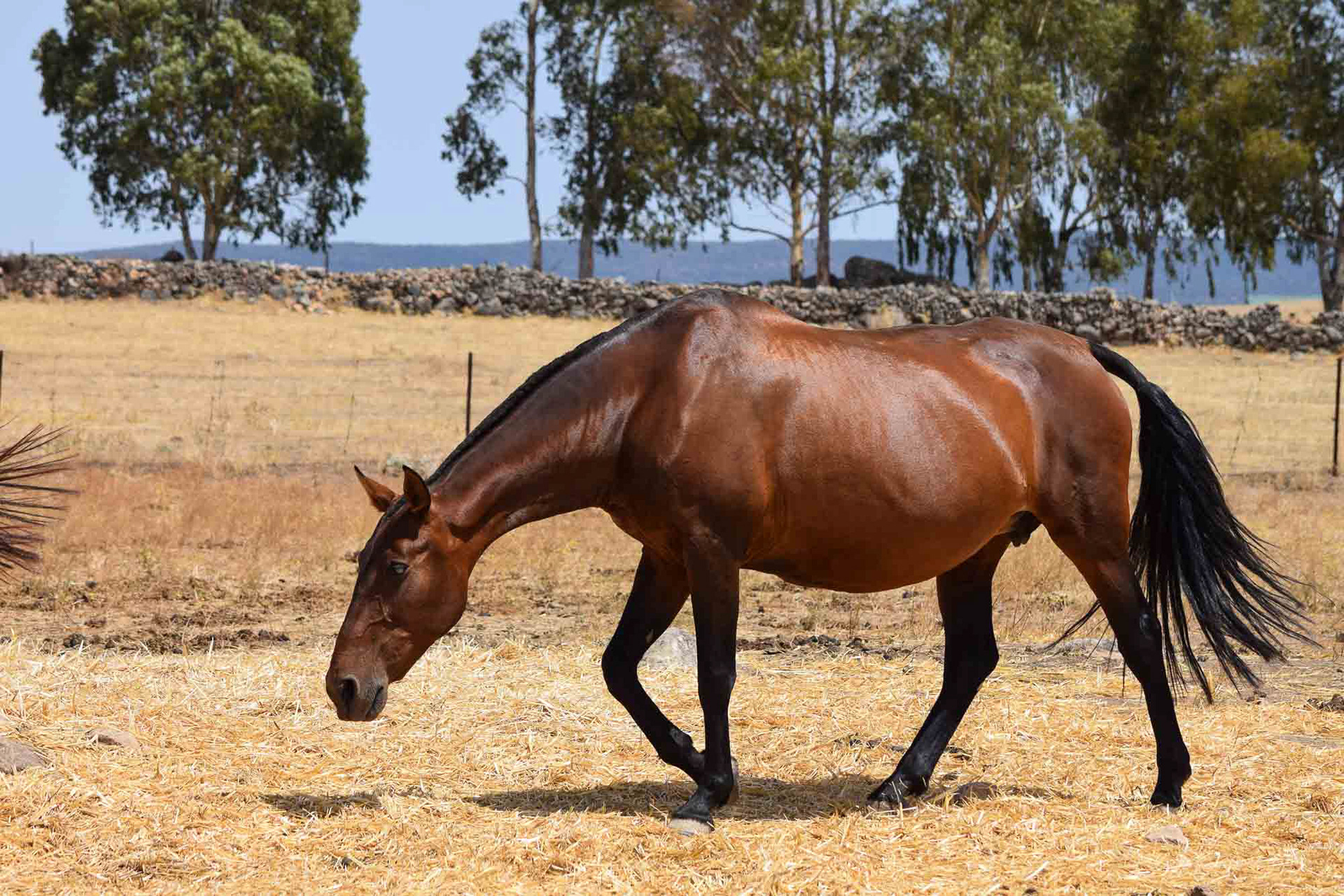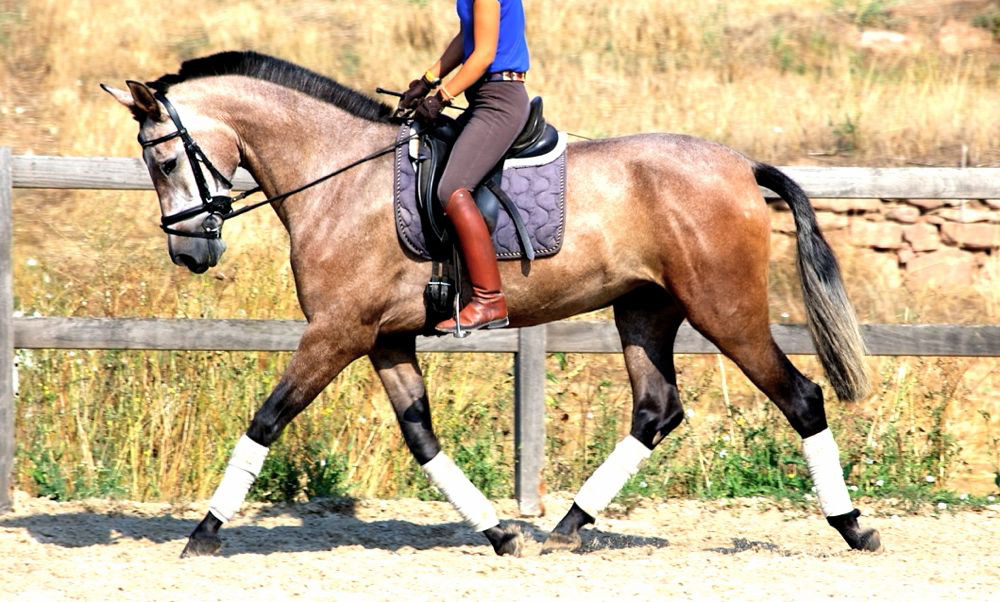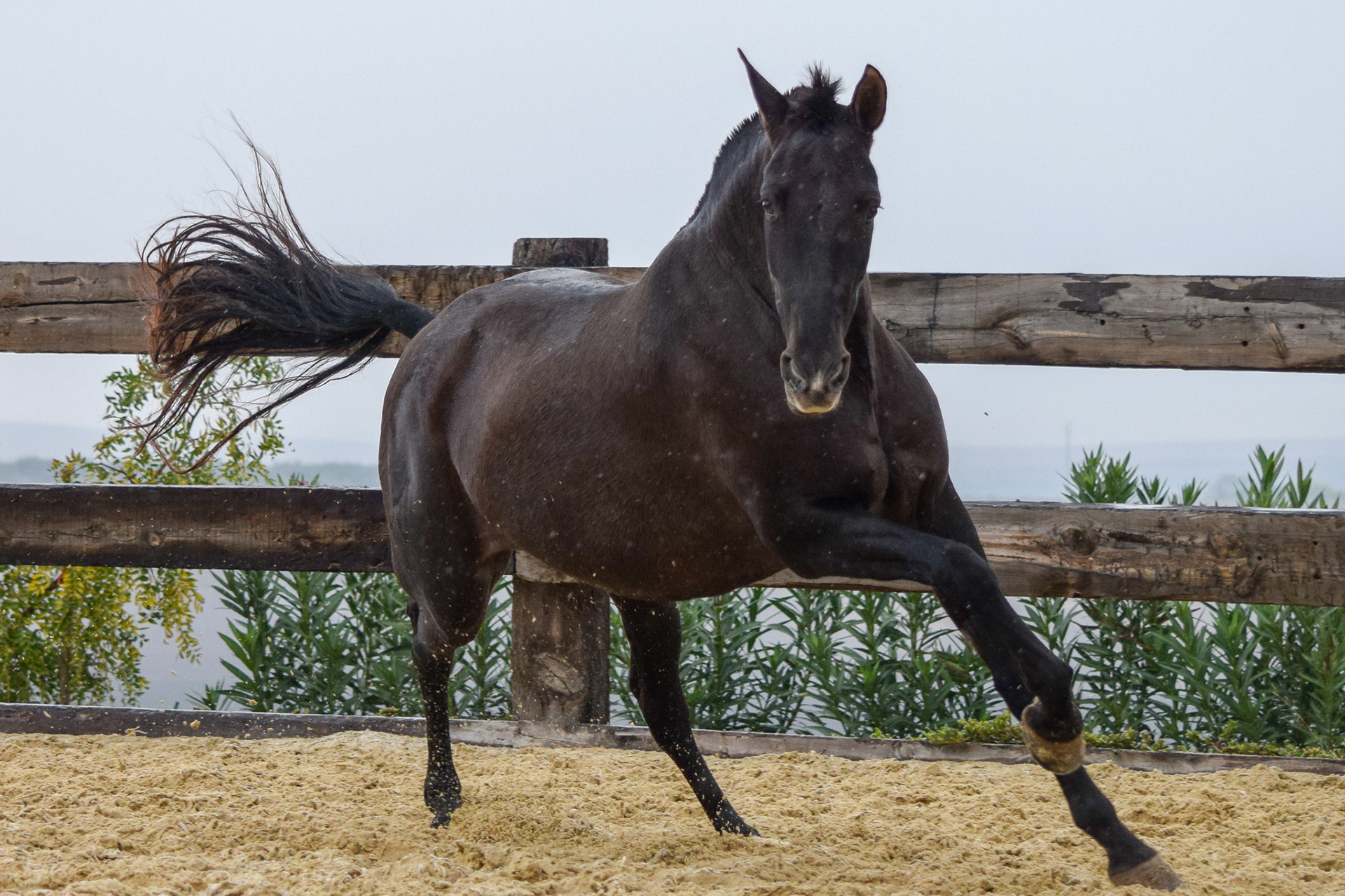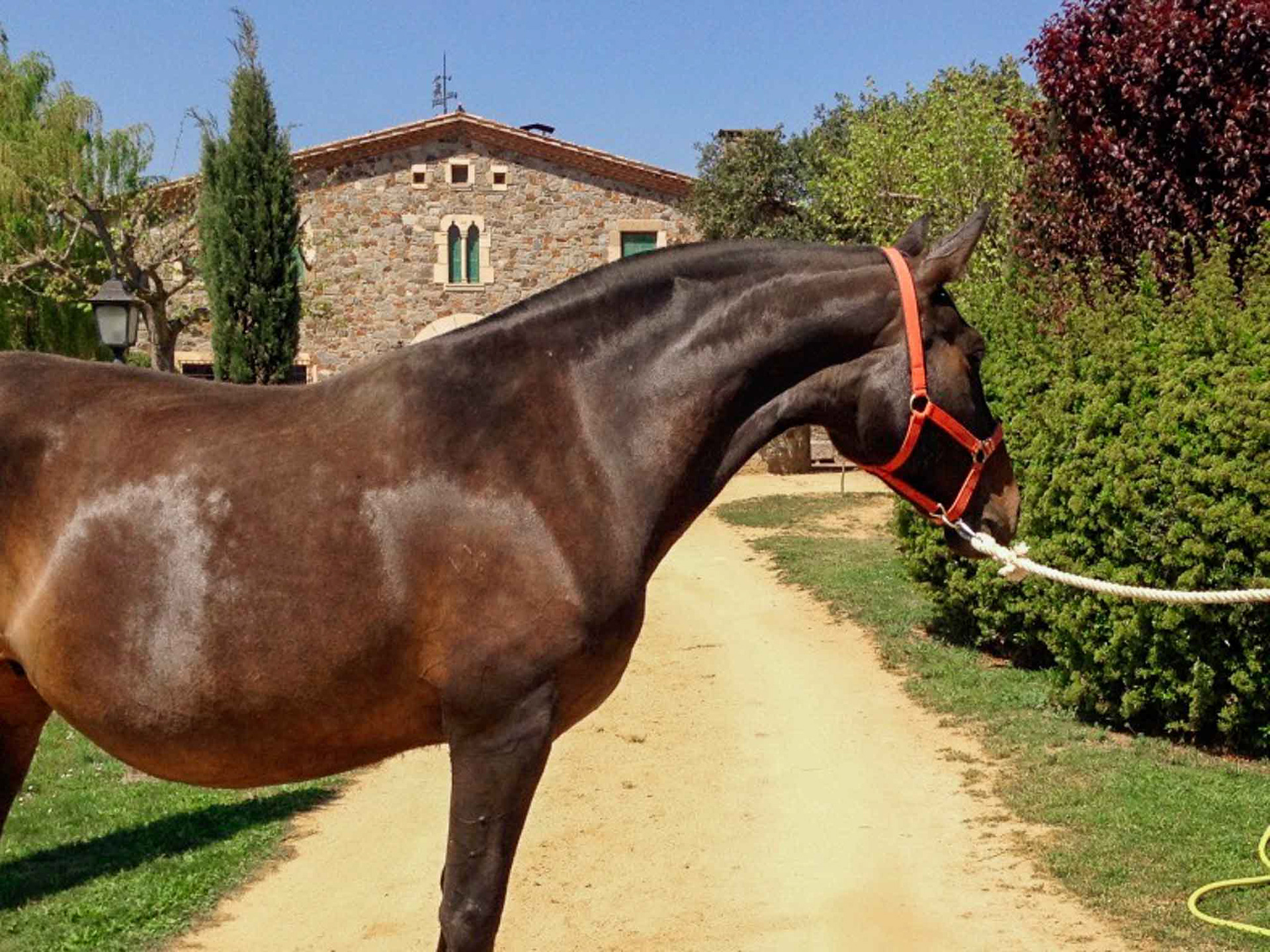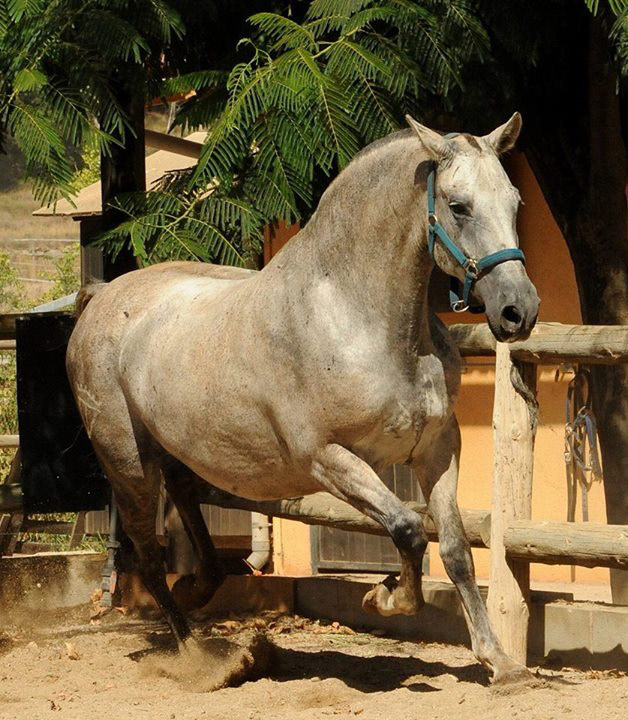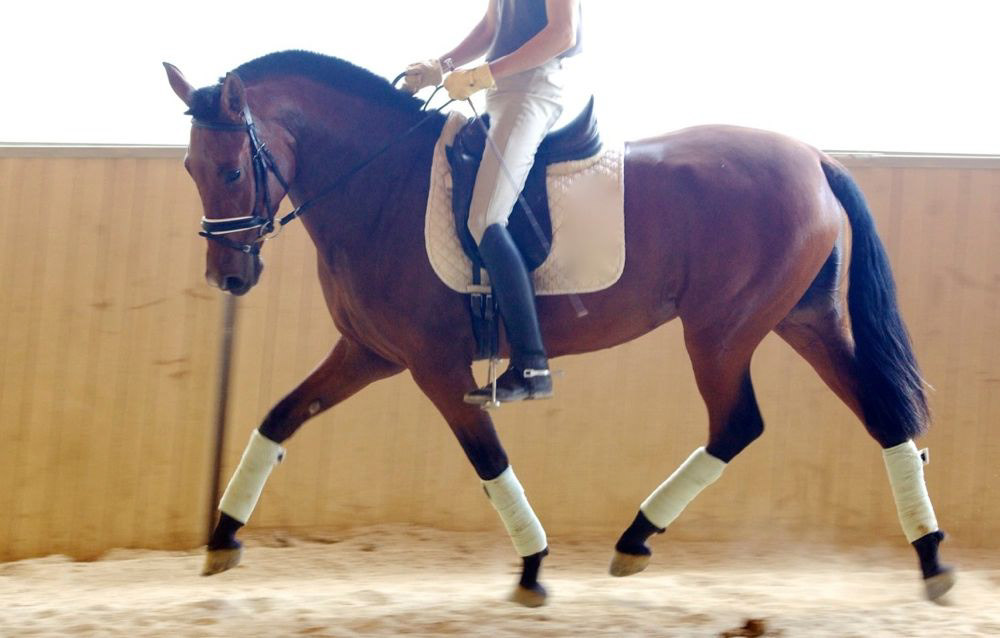 The CavalReal PRE foundation mares are: