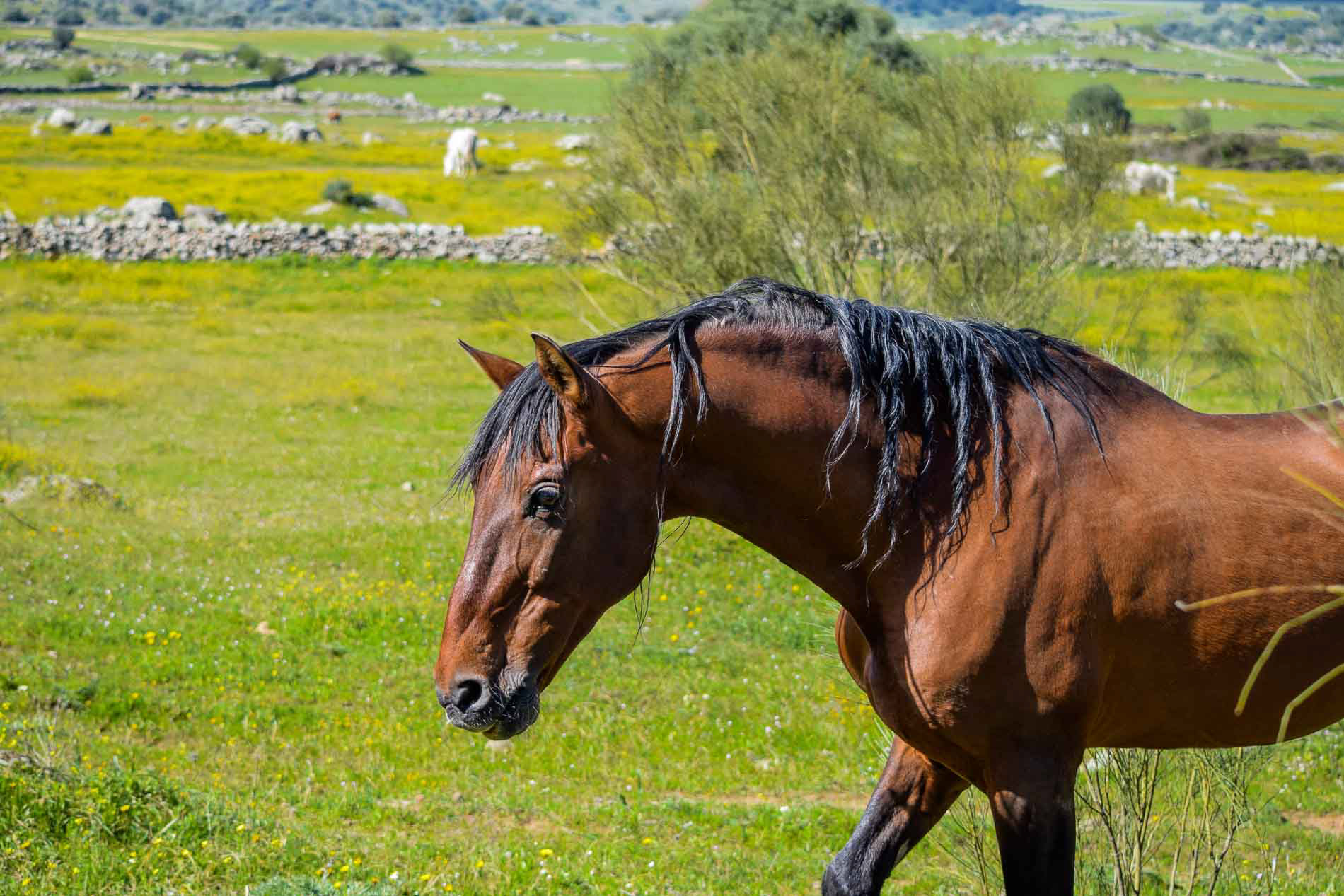 Qualified 
Pura Raza Española (PRE) Breeding Stallion. International Grand Prix Horse & SICAB Champion of Spain.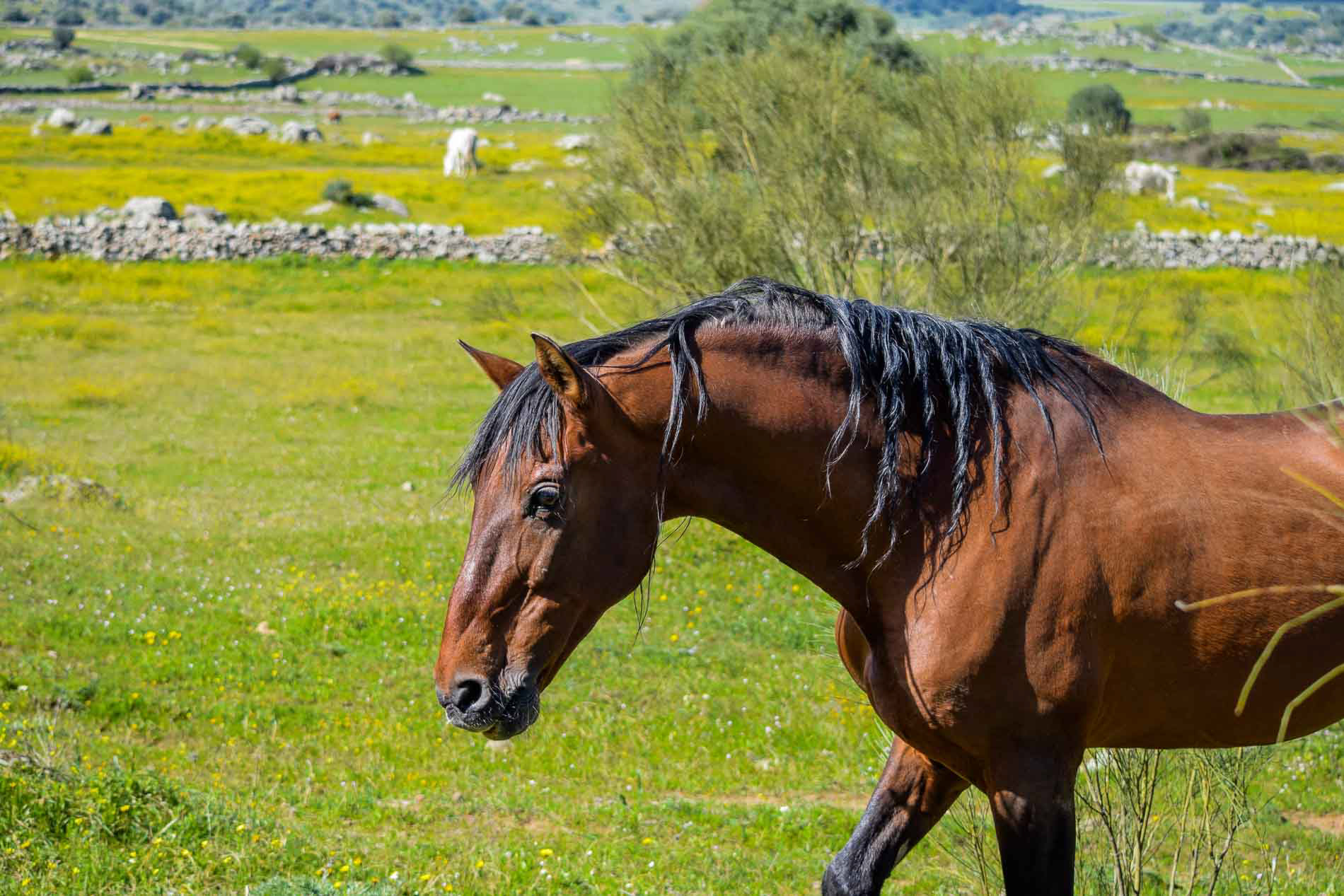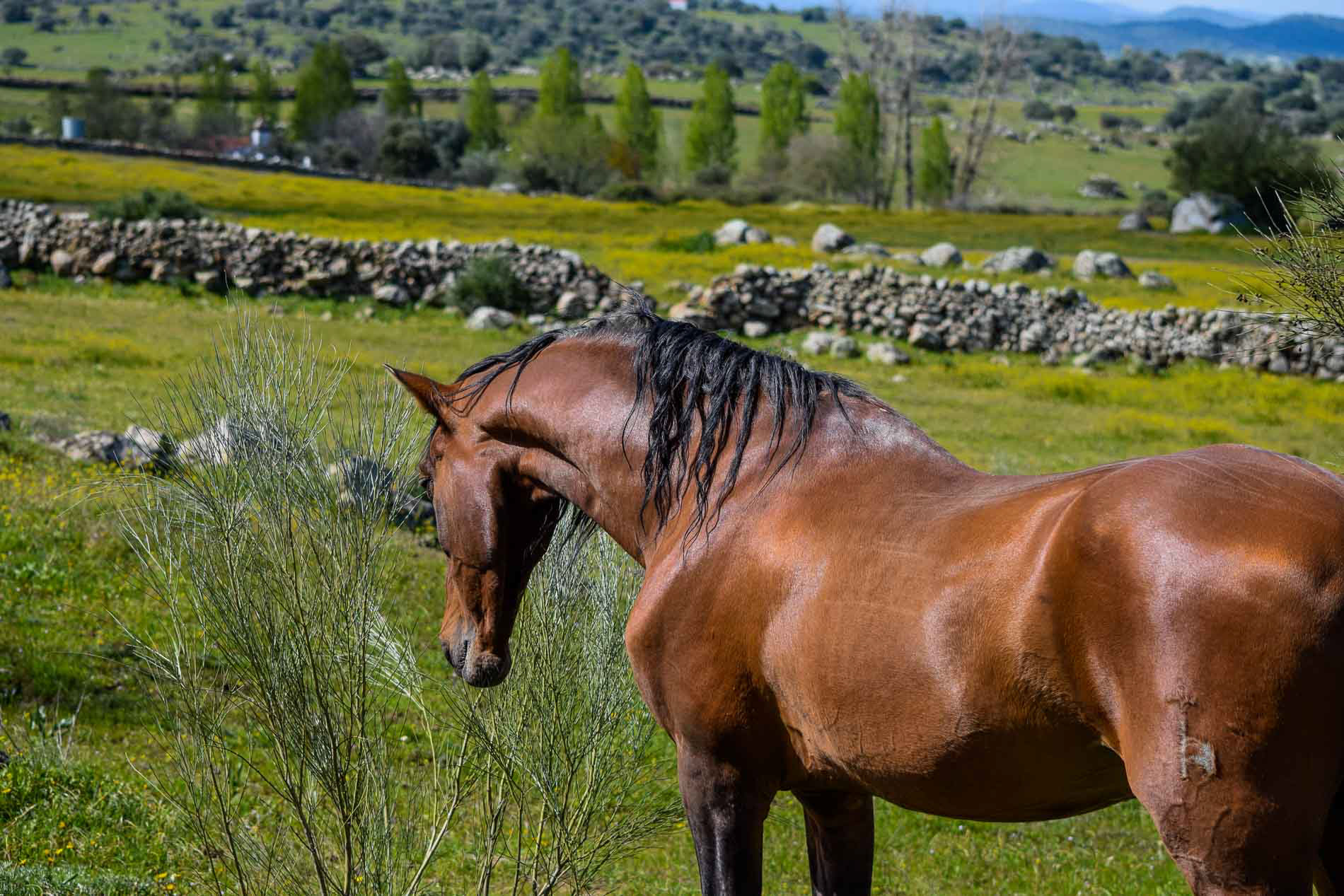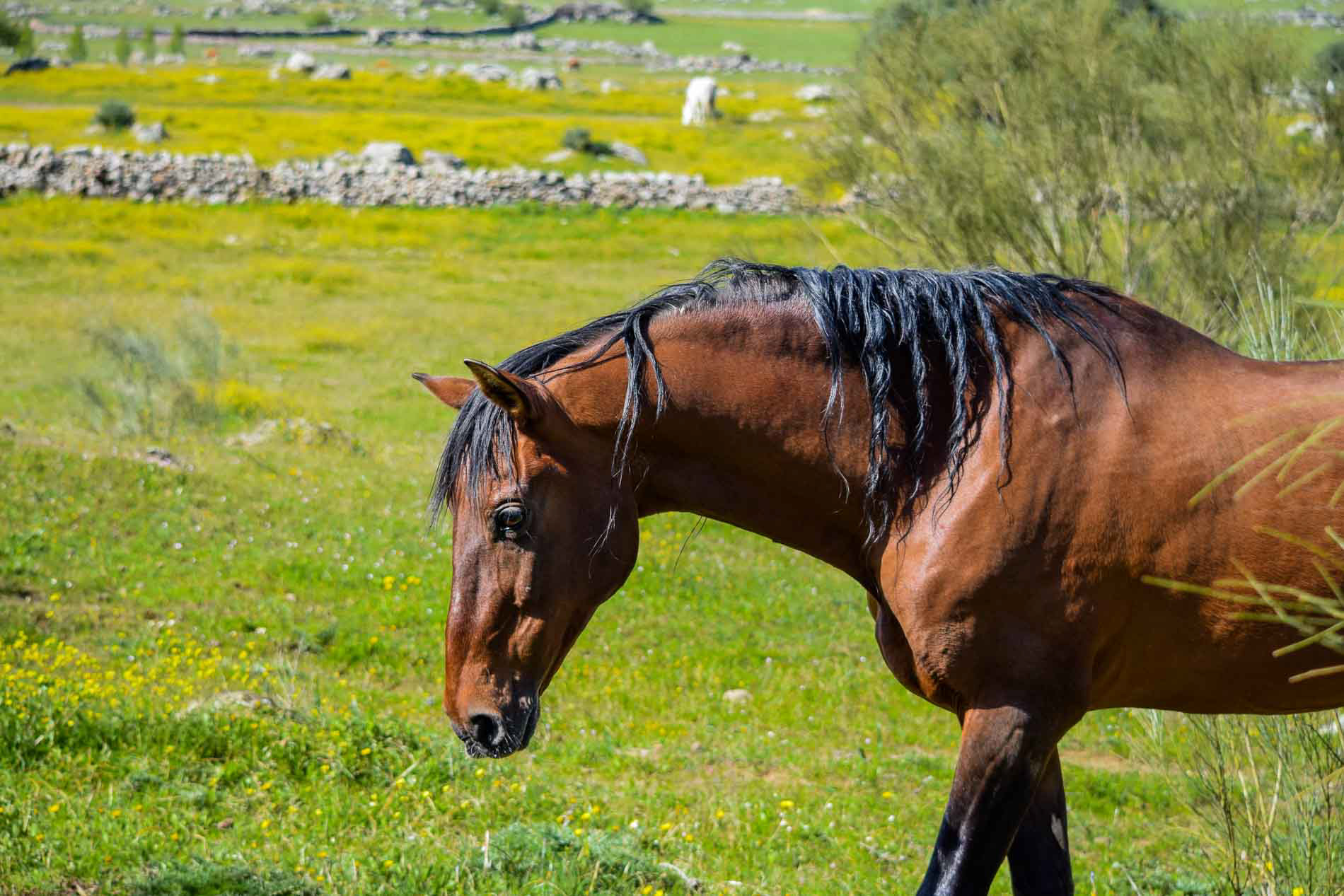 Sire: Binguero 
Dam: Indira
Breeder: Ignacio Bravo
Breed: Purebred Spanish Horse, Pura Raza Española (PRE)
Who is Atiza?
As time flies people tend to forget even the best. Atiza II is the exceptional PRE stallion and SICAB Champion of Spain that competed on the national Spanish dressage team with Eva Navarro under Jan Bemelmans.
Let's recall for a moment the qualities that this great horse brought to the sport at a time when the PRE Andalusian horse was not considered a "real" dressage horse. 
Bred in the traditional way, Atiza II was born in nature. His mother gave birth alone under the stars, with the half-wild flock of horses keeping watch from a respectful distance. When going out into the fields in the morning to find the newborn, Ignacio and Eva from the stud sensed something special about this newborn foal. And as it turned out, destiny proved then right.
International Grand Prix Champion
With his calm, centered mind, and fantastic mechanics, Atiza II soon proved to have such a talent for dressage that he was selected for the Spanish national dressage team under the German dressage trainer Jean Bemelmans. Atiza II spent 15 years competing all around the world. After retirement, he was let loose on the fields together with his favourite broodmares. There, he lived happily until passed away in 2019 after a long and healthy life, at 26 years old. 
Champion of Spain SICAB 1999
Atiza II won the SICAB Spanish National Championship in 1999, a testimony to the exceptional quality of the horse.
Famous Dressage Offsprings
Atiza II has 110 offspring. His most famous offspring is the International Grand Prix Spanish champion Guardadamas. Also a Qualified 
("calificado") 
PRE breeding stallion just like his father. Guardadamas was selected for the Olympic Games in London 2012 with José Antonio Garcia Mena, however, an unfortunate colic surgery prevented him from competing. 
Atiza's character is sweet and noble, a child can ride and handle him; he is fantastic around dogs and with people.
– Atiza's father Binguero is of the Albero II line. Bilbaino III is found on both the father and mother side. 
CavalReal Atiza II Offsprings
As we were so happy with the first foal of one of our mares, Hiedra VG, we decided to select Atiza to bring some new blood into our lines. Hiedra travelled to Extremadura in Southern Spain to spend a full year adopting to the lifestyle. During this year, she lived with Atiza II and all the other mares in the open fields.  
The result could not have made us happier: Farido Real (Atiza II x Hiedra VG) was born in the spring of 2019. We love his beautiful looks and elastic, suspended movements. The temperament is an engaging combination of sweet, fiery and fearless. We were very grateful to get one of the last offspring of Atiza II, before this great stallion passed away in 2018.